An online exhibition featuring works by 11 Japanese and Japan-based contemporary artists, on view until 5 May 2021
The Japan Foundation presents the online exhibition, titled '11 Stories on Distanced Relationships: Contemporary Art from Japan', with the aim of promoting new artistic exchanges in this time of coexistence with COVID-19. The exhibition opened on 30 March and is on view for a limited time – until 5 May.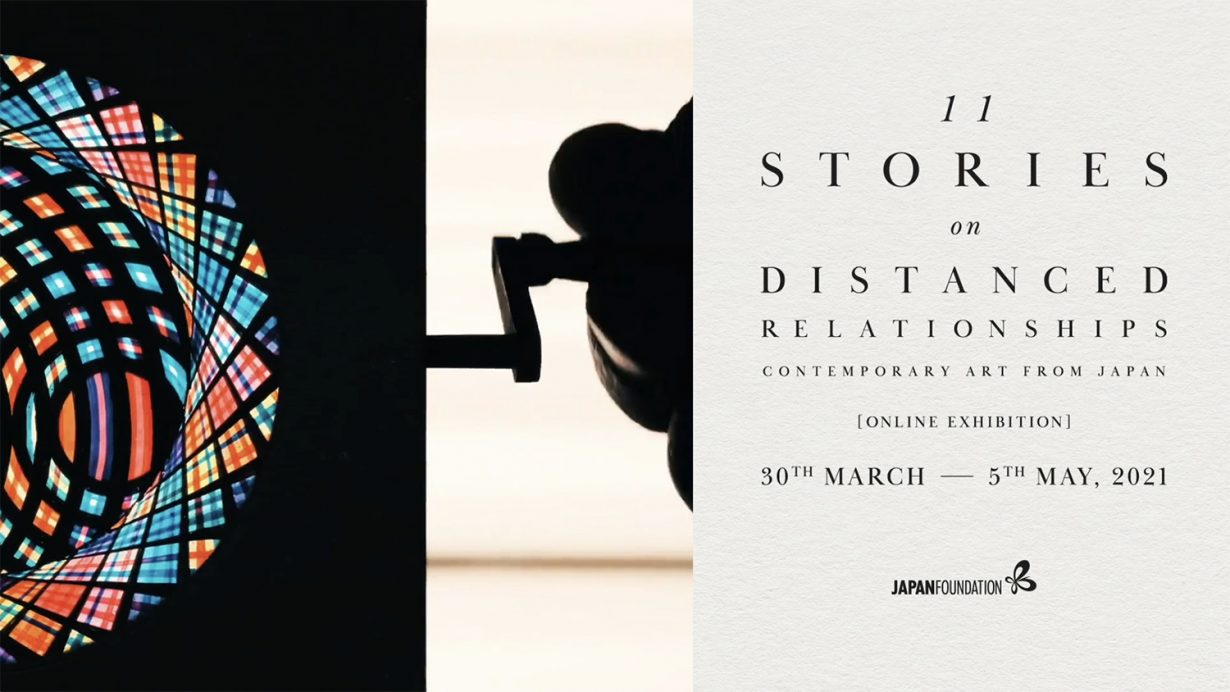 The spread of COVID-19 has brought restrictions to our lives that forces us to be conscious of 'distance'. It has caused major changes in how people communicate. The exhibition explores the theme of 'Translating Distance', and builds new relationships based on the assumption that we are isolated. Instead of thinking of distance in purely physical terms, how can we translate it into words and understand the positive aspects that it can lead to?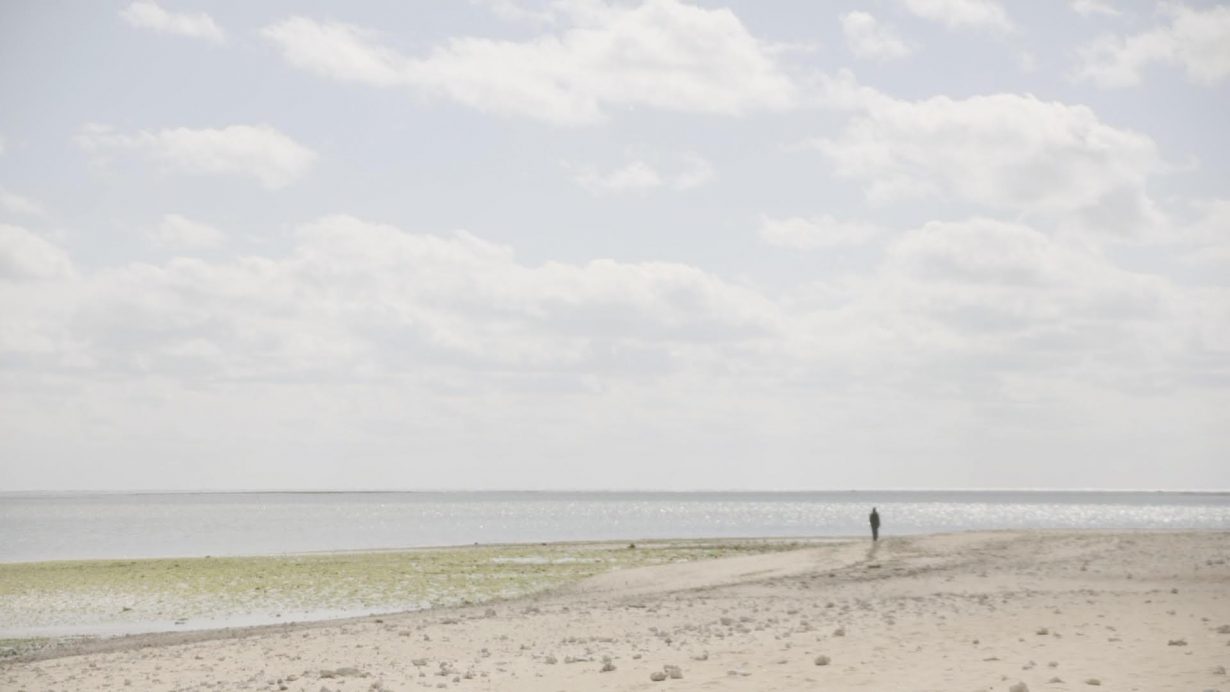 Hosted on the bilingual website (Japanese/English) of the foundation, this exhibition offers an audience around the world the chance to view works that have been created around various kinds of 'distances', including distances between people, between land and people, between historical points in time and the present, and between physical places and virtual spaces. The exhibition rethinks 'distance' across various media, including video, sound, animation, and live streaming (an artwork by Mohri Yuko is livestreamed from 9:00 to 18:00 (JST) every day during the exhibition period).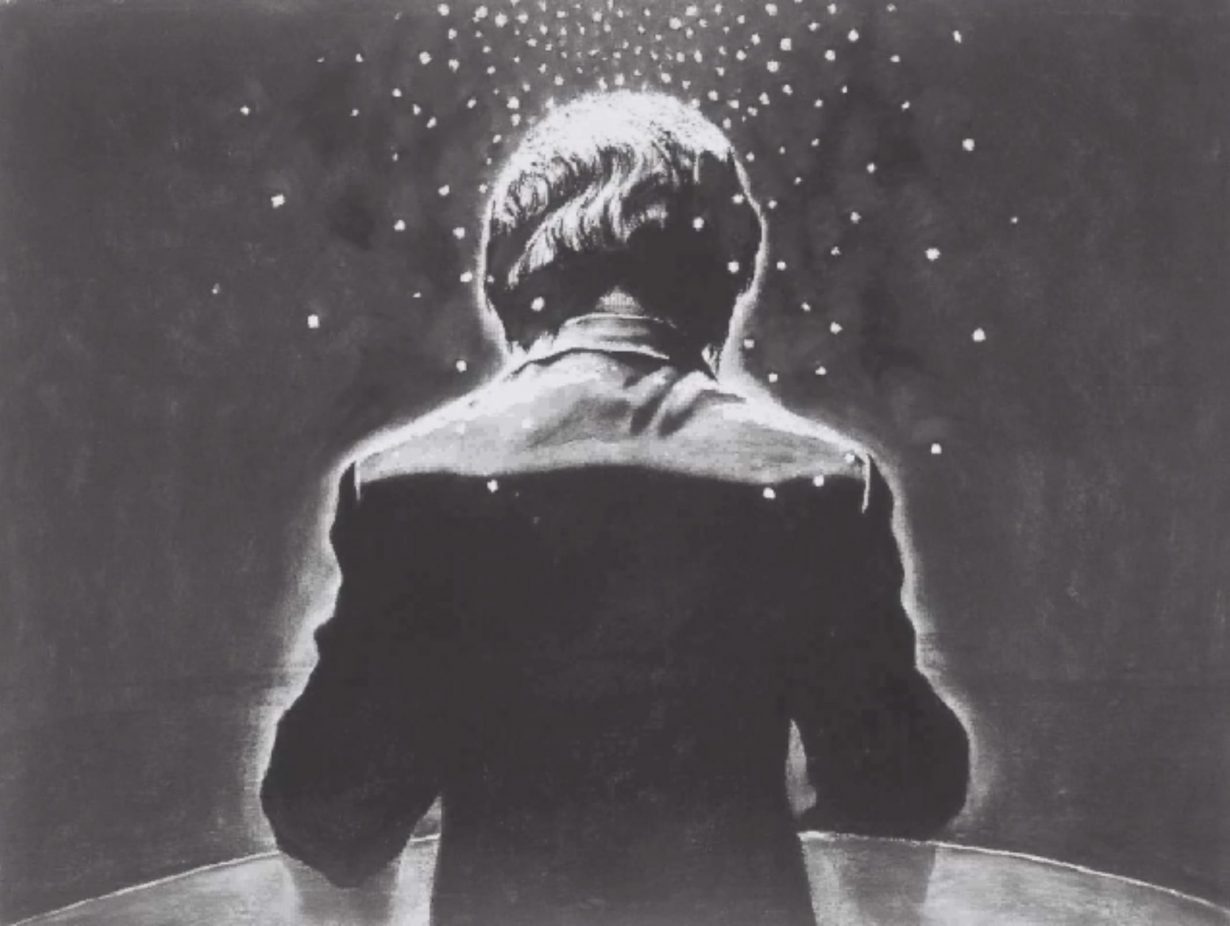 The 11 participating artists are Araki Yu, Han Ishu, Iiyama Yuki, Koizumi Meiro, Mohri Yuko, Noguchi Rika, Okumura Yuki, Sato Masaharu, Sawa Hiraki, Yanai Shino, and Yoshida Shinya.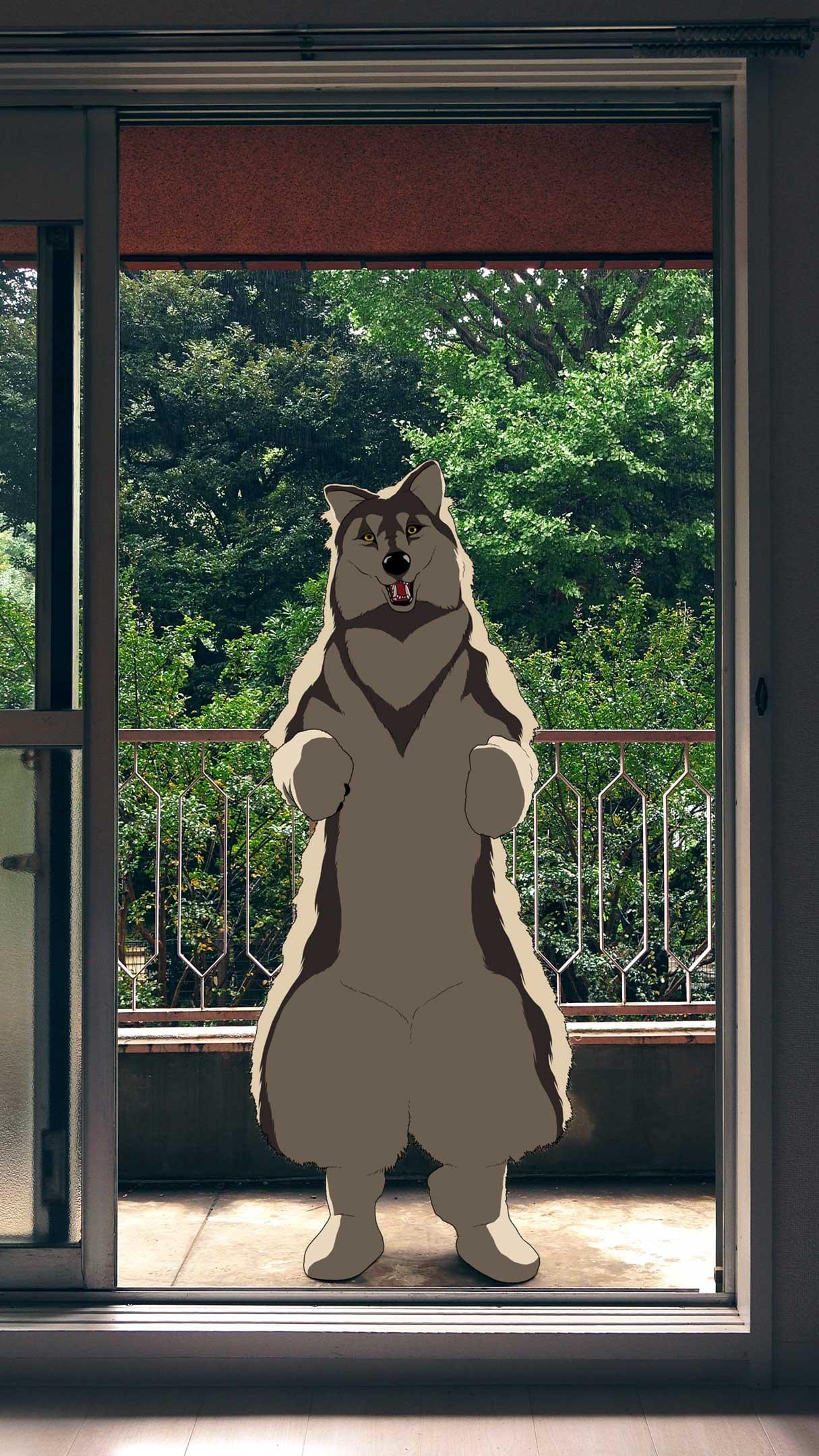 You can view the full exhibition here.
Curators:
Kimura Eriko, Curator, Yokohama Museum of Art and Curatorial Head of Yokohama Triennale 2020
Kondo Kenichi, Senior Curator, Mori Art Museum
Masuda Tomohiro, Curator, the National Museum of Modern Art, Tokyo
Nomura Shino, Senior Curator, Tokyo Opera City Art Gallery
About the Japan Foundation:
The Japan Foundation is Japan's only institution dedicated to carrying out comprehensive international cultural exchange programmes throughout the world. To cultivate friendship and ties between Japan and the world, the Japan Foundation creates global opportunities to foster friendship, trust, and mutual understanding through culture, language, and dialogue.