The annual ranking of the most influential people in art
2022 list launching 1 December, 00:01 GMT. Sign up for ArtReview's newsletters to be the first to find out.
ArtReview's 21st edition of the Power 100 list, the magazine's annual ranking of the international contemporary artworld's 100 most influential figures – from artists and thinkers to collectors and activists – will be published in the December issue and announced on artreview.com at 00.01 (GMT) on Thursday 1 December.
As ever, there continues to be existential debate about what art is and what it's for. Of course, we recognise that it is an asset, and that in our times, in most parts of the world, assets are governed by markets and the forces that shape them. But the interest in new forms of solidarity, in art that can actively shape or reshape society, that can address pressing issues of social or environmental equality, or definitions of care, persist.
How art deals with both the interior space of the gallery and the exterior space of the society and environment we inhabit remains up for grabs, which this year's list continues to reveal. It's not a ranking of thinkers, practitioners and enablers that's smooth or consistent. It reveals differing ways of valuing art, different ideas about the purpose of art and different notions of what art can or should do. It reveals the kind of debates and discourse that should make us all care about and want to engage with art in the first place.
This year's edition of the Power 100 features a specially commissioned project by Colombian artist Carolina Caycedo.  
This and much more in ArtReview's highly anticipated annual barometer of an industry always opaque and currently in flux.
The last four No 1s on the Power 100 have been ERC-721, representing NFTs (2021), the Black Lives Matter movement (2020), MoMA director Glenn D. Lowry (2019) and gallerist David Zwirner (2018).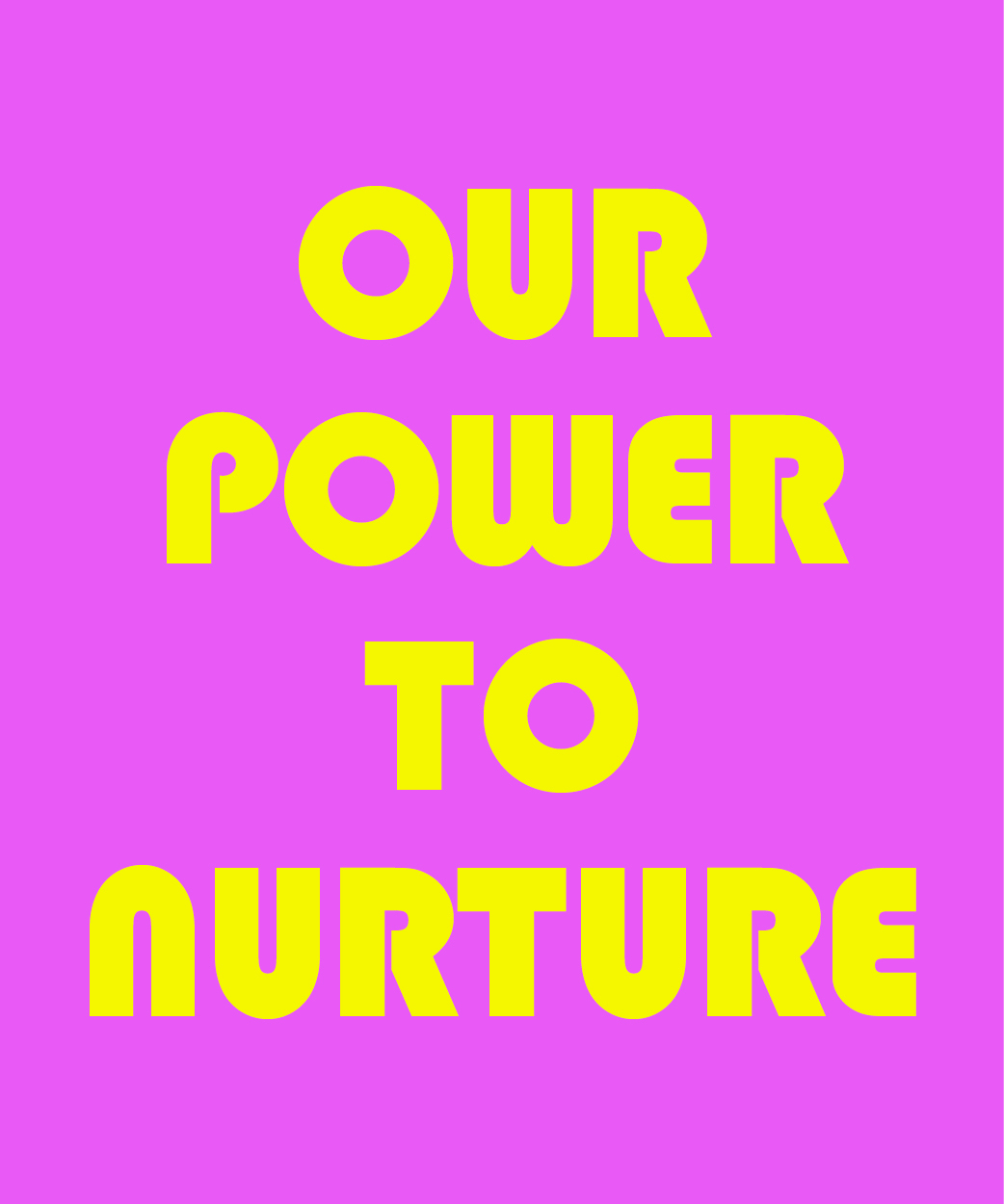 Artwork here and across artreview.com is by Carolina Caycedo, from her Banner Series, 2004 – ongoing