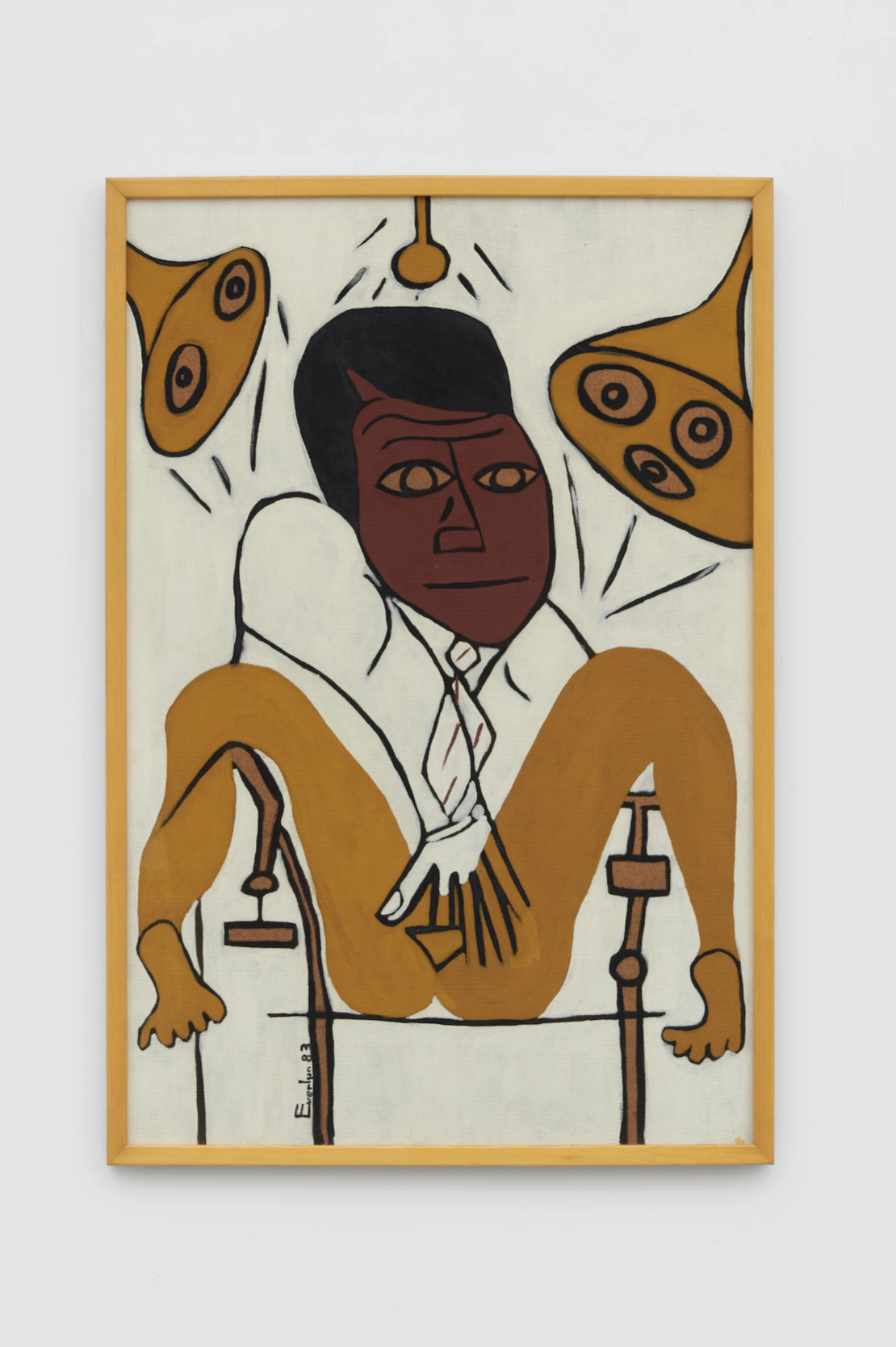 The Freelands Award, in which museums and arts centres compete for £110,000 to stage an exhibition with a mid-career female artist, has announced its shortlist.
Among those in contention is Tanzanian-born, Edinburgh-based artist Everlyn Nicodemus, who is making a series of new large scale oil paintings that will bookend a retrospective, her first UK institutional show, at National Galleries of Scotland, Edinburgh.
The award includes an allocated £30,000 fee for the winning artist. In 2022, for the first time in the history of the Award, the four runner-up organisations will also each receive £10,000 towards their programmes.
Turning neighbours into friendly rivals, the Fruitmarket in Edinburgh is also up for the prize, with their proposed exhibition for Zarina Bhimji. Fiona Bradley, the institution's director, said that the nomination was particularly welcome given that over the last ten years 57 per sent of its solo exhibitions and publications have been dedicated to art made by women, with the figure rising to 87 per cent over the last five years. 
Also in the running are Turner Contemporary in Margate with Anya Gallaccio, who came to the fore in the YBA era; John Hansard Gallery in Southampton with Permindar Kaur, whose work uncovers the uncanny quality of toys and childhood objects; and Warwick Arts Centre in Coventry with Katrina Palmer, whose work deals with sound and language.
The prize is operated by patron Elizabeth Murdoch's Freedlands Foundation.