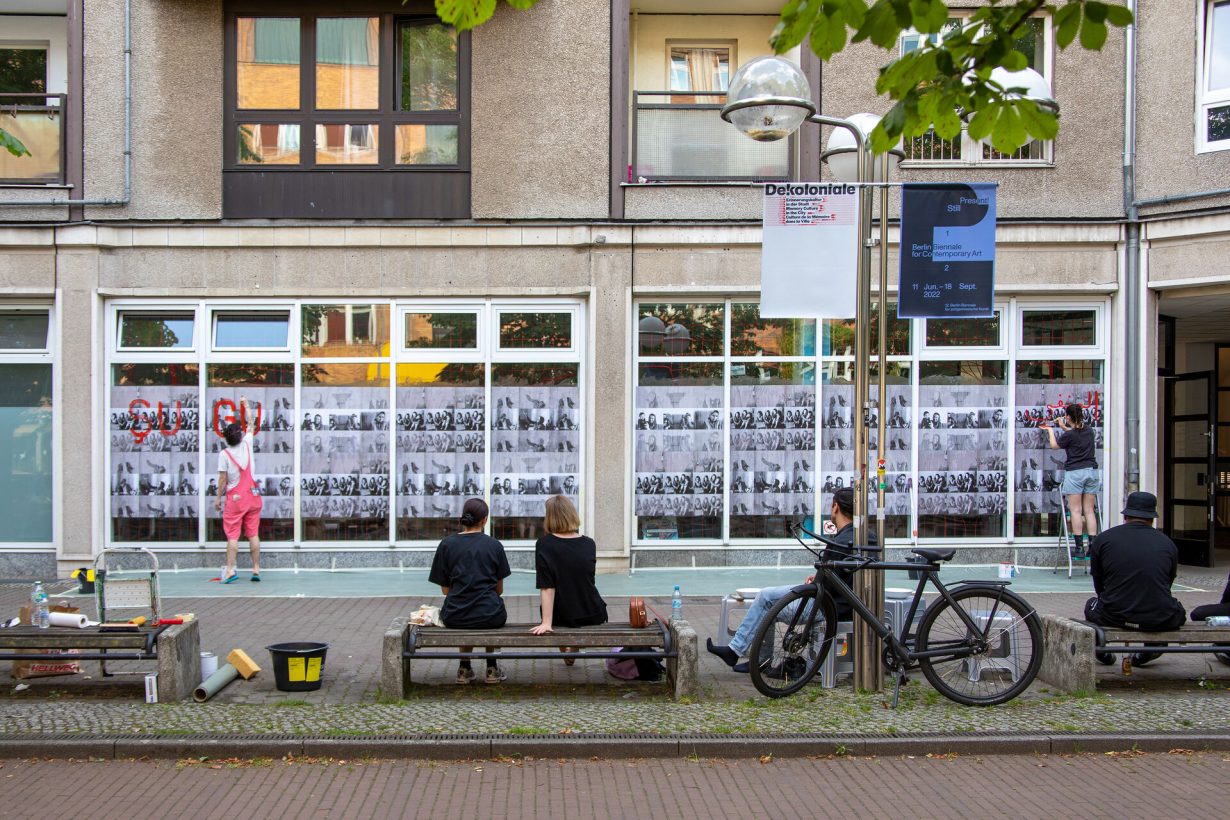 The upcoming edition of the Berlin Biennale, which takes place every two years at various locations across Berlin, has been delayed by one year and will now be staged in 2025. The previous edition, curated by artist Kader Attia, closed in September 2022 and received over 140,000 visitors. 
The German Federal Cultural Foundation cited 'pandemic-related organisational delays' as a key reason for the postponement, as well as their concerns around a 'biennial super art year' in 2024. Monopol reported that the organisation anticipates competition for resources and a limited availability of artists following numerous biennials being postponed to 2024 due to the pandemic.
The first Berlin Biennale was staged in 1996 on the initiative of Eberhard Mayntz and Klaus Biesenbach, founding director of the Kunst-Werke Berlin, with a different curator or curatorial group appointed for each edition. The curator of the 13th edition has not yet been announced.