The fifth edition, opening in October, has announced its participating artists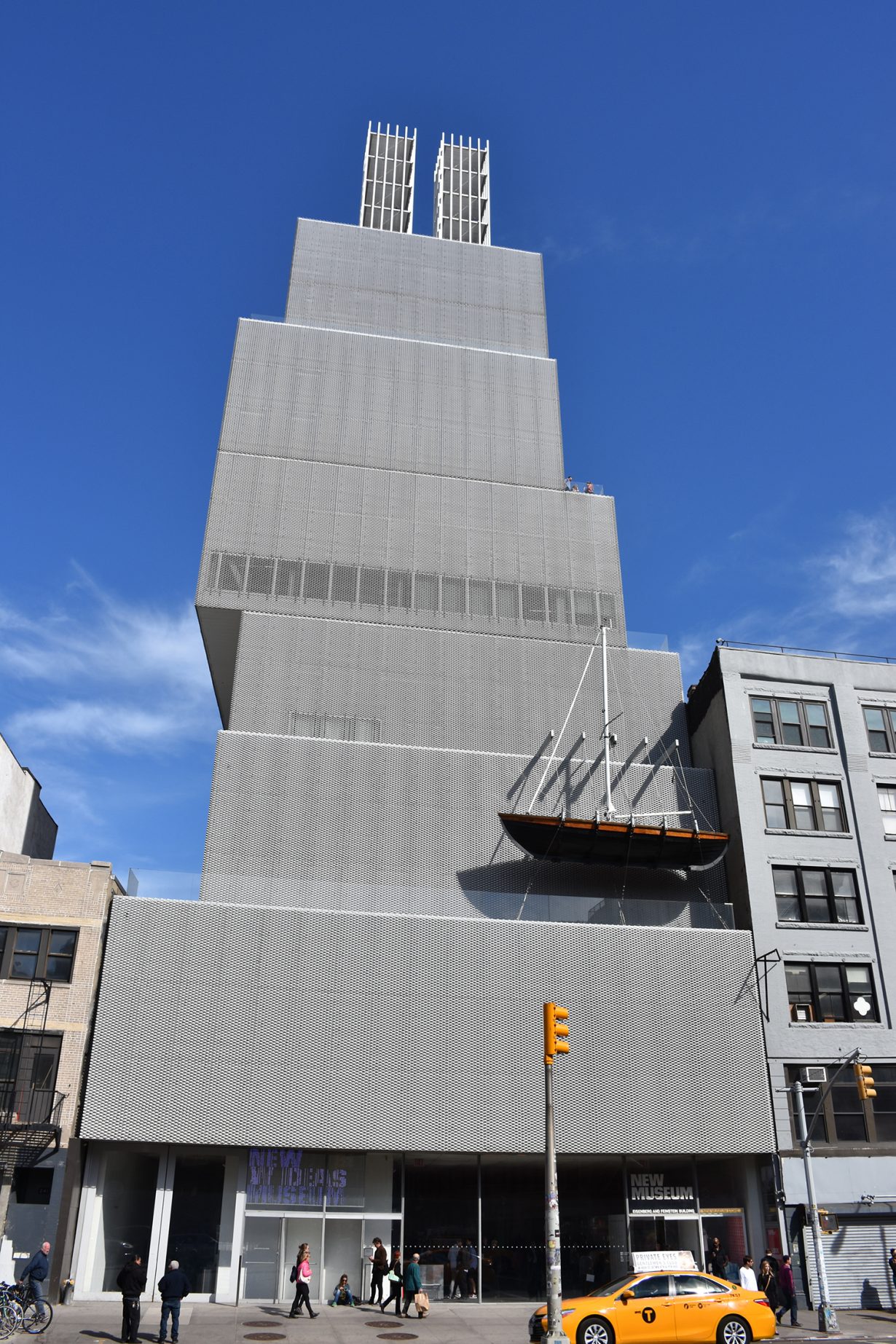 New York's New Museum has announced participating artists for the fifth edition of the New Museum Triennial. The exhibition, titled 'Soft Water Hard Stone', will run from 27 October 2021 to 23 January 2022. The show is co-curated by Margot Norton and Jamillah James.
The exhibition title is derived from a Brazilian proverb: Água mole em pedra dura, tanto bate até que fura (Soft water on hard stone hits until it bores a hole). 'The title speaks to ideas of resilience and perseverance, and the impact that an insistent yet discrete gesture can have in time,' the organisers said in a statement.
'It also provides a metaphor for resistance, as water – a constantly flowing and often underestimated material – is capable of eventually dissolving stone – a substance associated with permanence, but also composed of tiny particles that can collapse under pressure.'
The participating artists are:

Haig Aivazian
Evgeny Antufiev
Alex Ayed
Nadia Belerique
Hera Büyüktaşcıyan
Tomás Díaz Cedeño
Gabriel Chaile
Gaëlle Choisne
Krista Clark
Kate Cooper
Cynthia Daignault
Jes Fan
Goutam Ghosh
Harry Gould Harvey IV
Clara Ianni
Kahlil Robert Irving
Arturo Kameya
Laurie Kang
Bronwyn Katz
Ann Greene Kelly
Kang Seung Lee
Amy Lien and Enzo Camacho
Tanya Lukin Linklater
Angelika Loderer
Sandra Mujinga
Gabriela Mureb
Brandon Ndife
Erin Jane Nelson
Jeneen Frei Njootli
Ima-Abasi Okon
Christina Pataialii
Thao Nguyen Phan
Nickola Pottinger
Rose Salane
Blair Saxon-Hill
Samara Scott
Amalie Smith
Iris Touliatou
Ambera Wellmann
Yu Ji