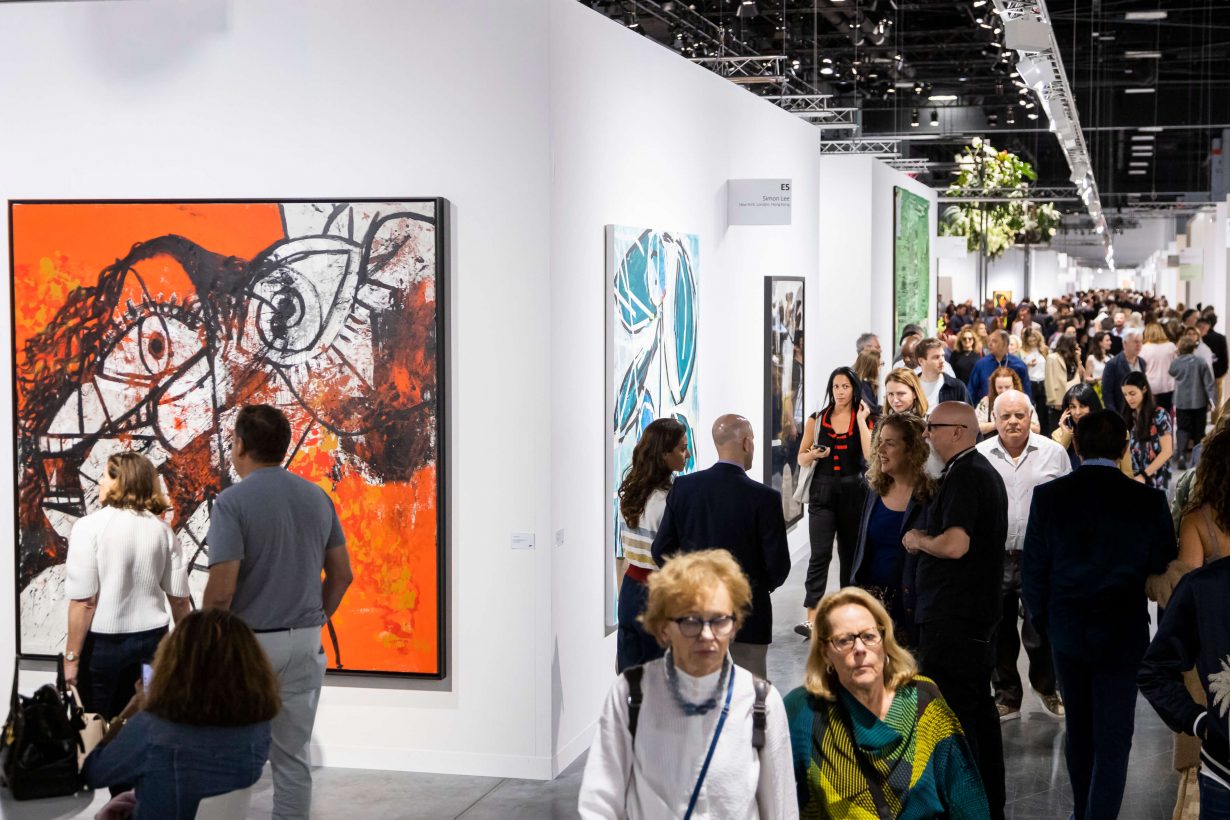 Art Basel has been hit by a cyber attack, potentially exposing the personal details of thousands of the art fair's VIP visitors.
The attack happened a fortnight ago, with malware infecting the servers of the fair's parent company MCH Group. The company has called in the Swiss National Cyber Security Centre (NCSC), as well as Swiss police, to investigate.
'The information currently available to us suggests that the perpetrators may have gained access to data such as personal contact details. We do not yet know the extent of the data breach and these traces are being analyzed in cooperation with cybersecurity experts as a matter of urgency' the company said in a statement.
Galleries have often been the target of cyber fraud. In 2017 dealers including Hauser & Wirth, Simon Lee, Thomas Dane and Rosenfeld Porcini were hit by scammers. The criminal enterprise involved hacking into the staff emails, monitoring them until an invoice was sent out, and then resending a new bill, but this time with the fraudster's own bank details.
With the Art Basel hack, fraudsters potentially have a very lucrative database of emails from which to continue such phishing attempts.
Art Basel have issued a special hotline. If fair clients receive any suspicious correspondence they can email cyberhotline@mch-group.com or call +41 58 206 26 66.