Upcoming art fair editions navigate the pandemic and latest travel restrictions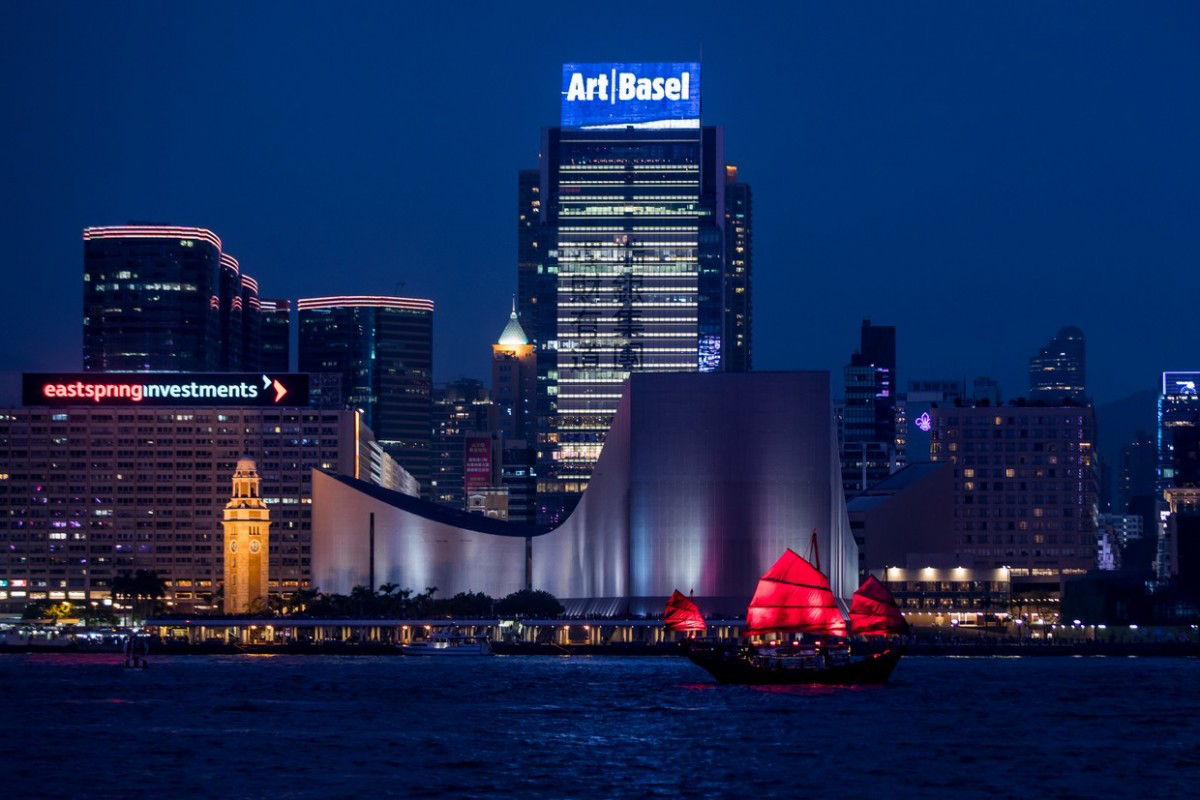 Next year's Art Basel Hong Kong has been postponed by two months. The 2021 edition will now take place 21-23 May with preview days 19-20 May, at the Hong Kong Convention and Exhibition Centre.
Art Basel Asia director Adeline Ooi said: 'We believe shifting the fair to May is the right decision given the current development of the pandemic and its impact on international travel restrictions. By taking the decision early, our aim is to support our galleries in advance planning for their 2021 programmes.'
ABHK participating galleries will be announced early in the new year, the fair said in a statement.
Frieze Los Angeles is also joining the latest round of postponements. It announced that it would push its 2021 edition back by five months, taking place on the week of 26 July.
The fair will also be leaving its Paramount Studios location; instead, it will 'take place throughout the city, making the most of Los Angeles's unique architectural history, spaces and locations.'
'Frieze's strong commitment to the city of Los Angeles, its galleries and institutions, is reflected in the dates and format, as they offer the best opportunity to continue the success of previous editions of the fair,' Frieze said. It plans to return to its February date for 2022.