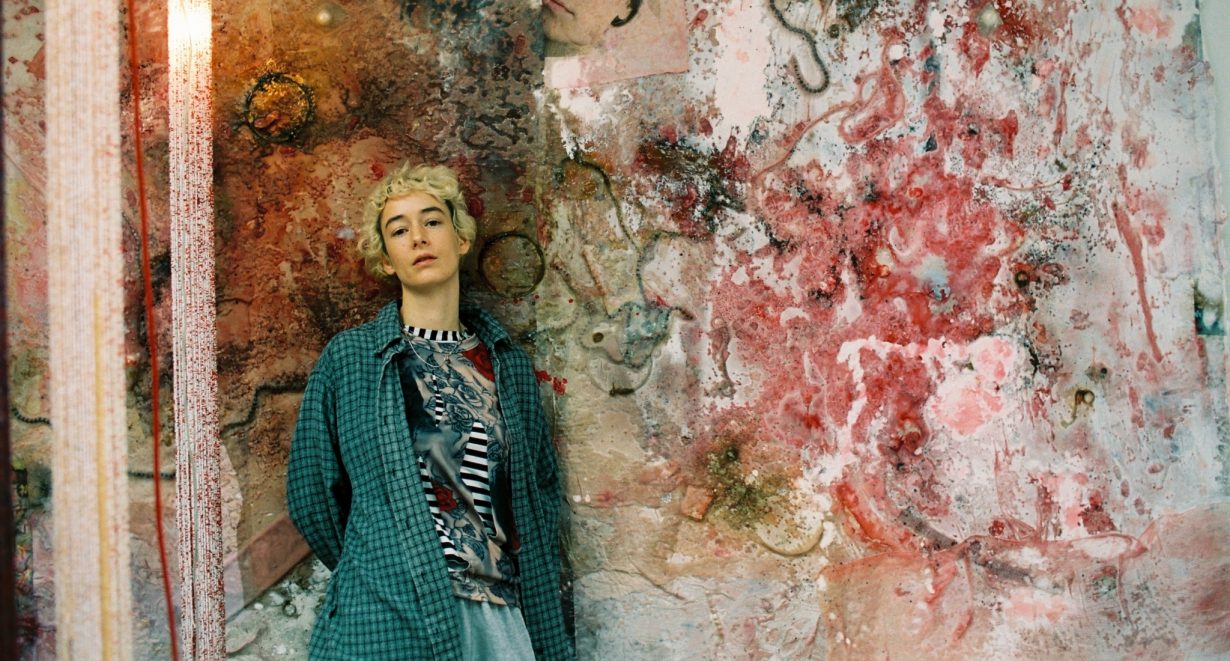 Mimosa Echard, whose work explores permaculture and the relationship between living and non-living materials from a feminist and ecological perspective, has won the Marcel Duchamp Prize, France's most prestigious art accolade.
Her early work includes A/B (2016), a series of wall-mounted plexiglass display boxes containing botanical and manufactured medicines mixed to create an image akin to an abstract painting. I Still Dream of Orgonon (2021) likewise is one of a series of plastic drinks bottles stuffed full of organic and inorganic matter, including old batteries and beads. For her recent solo show at Palais de Tokyo in Paris she developed a computer game in which visitors could explore the cavities of an organism in a perpetual state of transformation, inspired by the life cycle of the myxomycete, a class of slime mould.
Echard won the €35,000 (£30,450) prize over a shortlist that included Giulia Andreani, Iván Argote and Philippe Decrauzat.
Echard was born in Alès, a region in the south of France with a history of communal living, something she says has long influenced her work. She graduated from the École Nationale Supérieure des Arts Décoratifs, Paris, in 2010 and recent shows include Sporal at the Palais which closed a month ago; Numbs, her first solo exhibition with Galerie Chantal Crousel, Paris, in 2021; LUCA (in collaboration with Michel Blazy) at Dortmunder Kunstverein in 2019; Pulsion Potion, Cell Project Space Gallery, London in 2017; and iDeath at Galerie Samy Abraham, Paris in 2016.