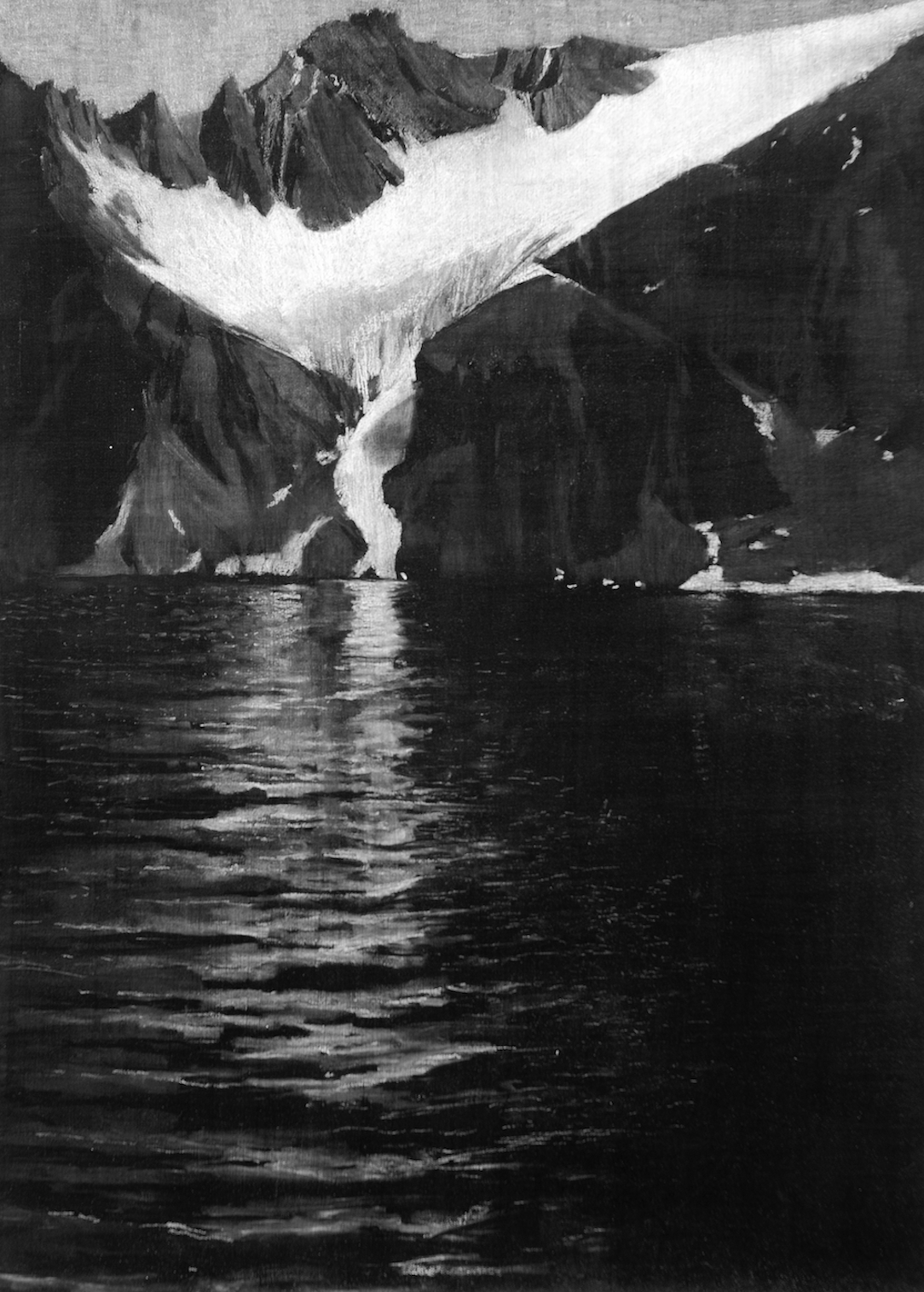 An exporation of the polar fields of the High Arctic by artist Emma Stibbon, and a deep-dive into the history of Black women in Essex by Elsa James, are among the exhibition subjects up for the annual Freelands Foundation Award.
The prize sees £100,000 given to a UK institution to stage a solo show by a female artist. A quarter of the money is ring-fenced as the artist's fee. Towner Eastbourne is working with Stibbon on an exhibition in 2024 which will feature video, installation and drawings drawn from her field research. Focal Point Gallery, in Southend-on-Sea, has been shortlisted for a proposal to stage an exhibition in 2022 by James, an artist and activist, whose recent projects Forgotten Black Essex (2018) and Black Girl Essex (2019) seek to disrupt the stereotypes of the British county.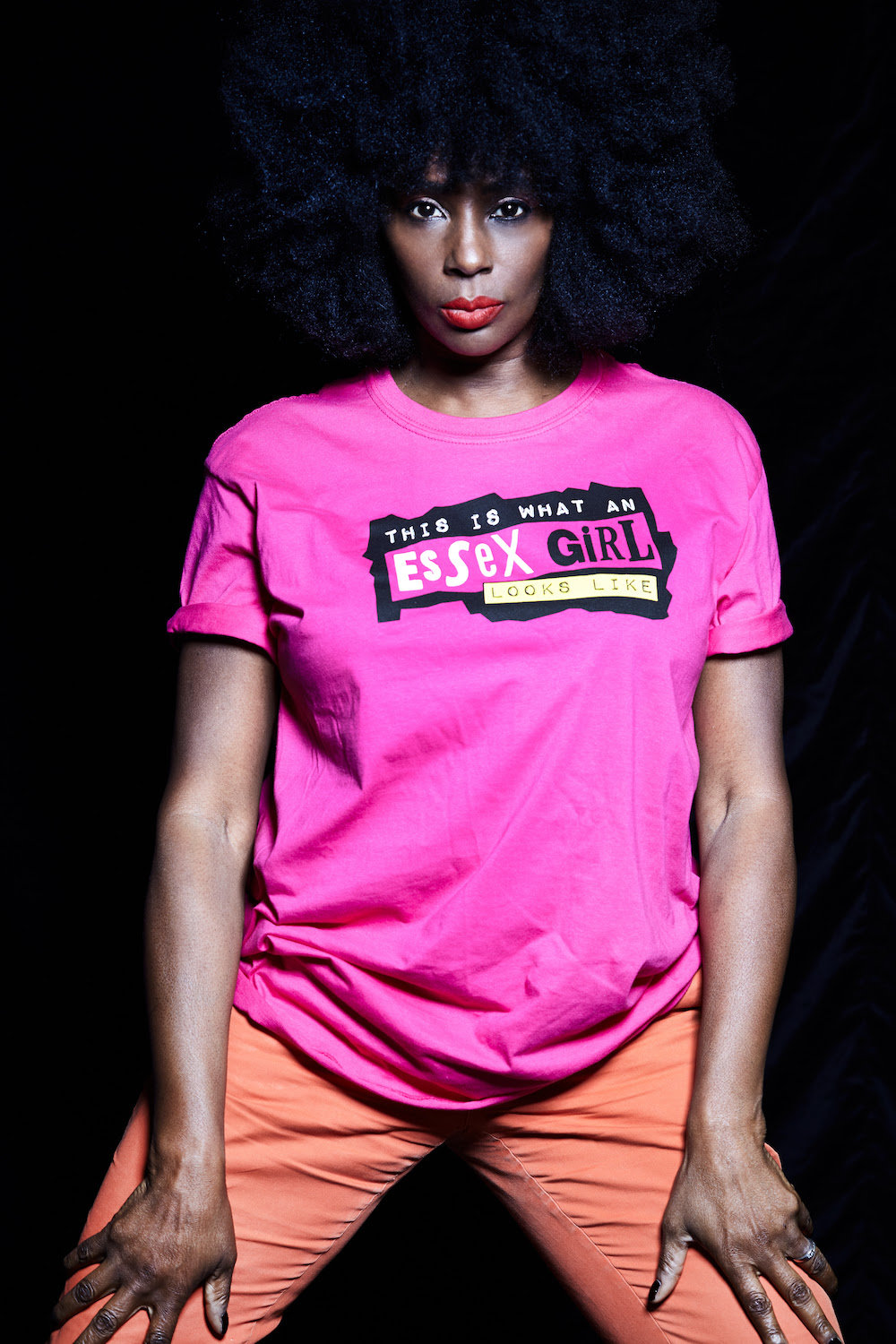 Also on the shortlist is Hastings Contemporary which is looking to host the first UK retrospective by painter Caragh Thuring; Leeds Art Gallery, which is working with performance artist Rose English; and MIMA, Middlesbrough, which has invited artist Jacqueline Poncelet to exhibit her ceramics, sculpture, painting, textiles and aspects of her large-scale architectural installations, all developed over a 50-year career.
Completing the artists in the shortlist is Lubna Chowdhary, who is hoping for a show with Sheffield Museums of her site-specific architectural works, spatial installations and sculptural objects that address geometry, abstraction, industry and craft.
The winner will be chosen by a jury featuring Freedlands Foundation chair Elisabeth Murdoch alongsude artist Jacqueline Donachie who won the inaugural prize six years ago. Robert Leckie, the director of Spike Island in Bristol and Courtney J. Martin, head of the Yale Center for British Art in Connecticut will join them.