Featuring Dineo Seshee Bopape, Glenn Ligon, Sue Tompkins, Liu Ye and Gian Maria Tosatti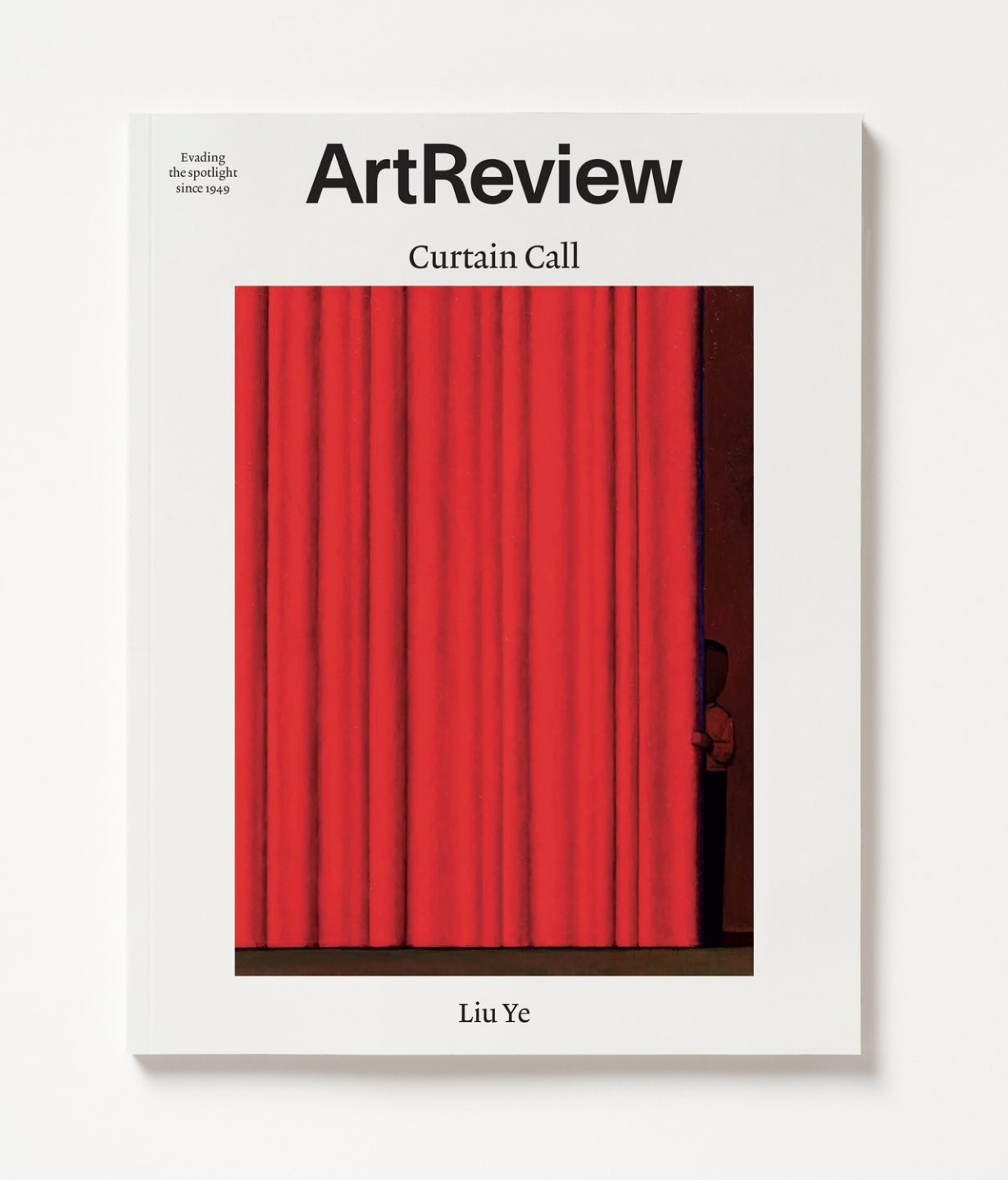 ArtReview's September issue is out now, with a focus on modes of communication and language. Featured this month: South African artist Dineo Seshee Bopape talks about the dangers and benefits of becoming lost in a narrative and getting spoon-fed information that has been edited by someone else – and how information, thoughts and narratives manifest and filter into her own work.
Meanwhile, Yinka Elujoba navigates the text-based paintings of Glenn Ligon and the ways in which they separate the visual and literal meaning of words in a process of occasional dismemberment and 'meta-disfiguration', concluding that this process might be the American artist's greatest contribution to the history of the medium. It's a process informed, in part, by Ligon's habit of letter-writing: 'Letters by nature are intimate moving objects intended to cover ground – from the author's to their recipient's hands', Elujoba writes, and how that ground gets covered – what happens along the way from writer to reader – is something Ligon's work both highlights and plays with.
Also in the issue…
Martin Herbert takes a look at the work of the British artist Sue Tompkins, attempting to find a continuity, through her exploration of the 'endless affective possibilities of verbalisation', between her work as the vocalist for the cult-but-short-lived indie-band Life Without Buildings, her spoken performance work and further output as a painter, through to the rediscovery of her work as a musician, by a much younger audience, through the medium of TikTok. The secret to her success? 'Tompkins understands that words have a situational gravity,' writes Herbert, and she knows how to deploy that.
That's something Chinese painter, and cover artist for this issue, Liu Ye also understands, although that knowledge may not instantly be visible in his work. In a text that explores how Liu has managed to evade the Chinesification of his art, in favour of a universal language many of his contemporaries eschewed, Fei Lai concludes that his growing up in a literary family (with literature being a career that his writer father warned Liu was too dangerous to pursue in the wake of the Cultural Revolution) led to the artist gaining an insight into the ways in which the development of rhythms and accents can transcend the specifics of language.
And…
Italian artist Gian Maria Tosatti's latest installation in Istanbul is explored by Ana Vukadin, who looks at work presented in the reality it describes – an area of the city undergoing a process of rapid gentrification and massive displacement of migrant populations.
Also in this issue: reviews of artists including Simon Fujiwara, Ja'Tovia Gary, Spencer Finch, Bruce Nauman, Maurizio Cattelan and Jade Montserrat. Plus the regular mix of opinion, book reviews and back-page musings to keep you content throughout September.
***Click here to subscribe***