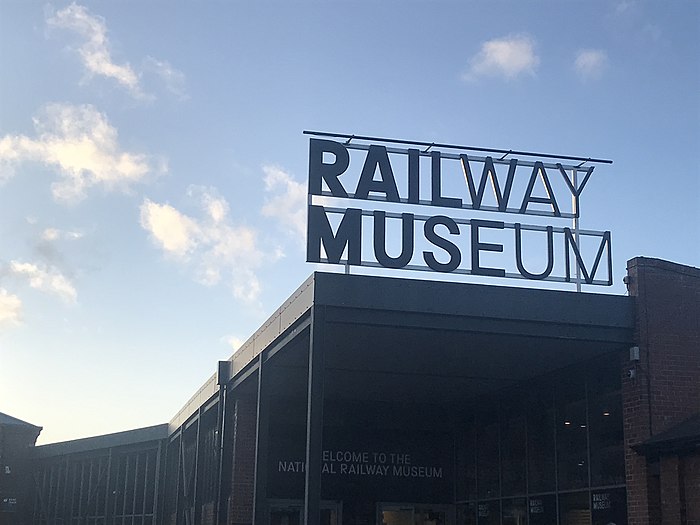 Arts organisations in England are being advised to cancel all partnerships with Russian state organisations. Arts Council England, the funding body, says that though its advice has no legal standing, and it cannot offer any financial help in the event of lost revenue, museums should recall any artworks on loan to Russian state-backed institutions, and return any artworks they themselves have borrowed from Russia.
Any exhibitions, tours or events that have been produced in cooperation with the Russian state entities should also be cancelled.
The State Hermitage Museum's planned loan of Raphael's The Holy Family (around 1506-07) for a major exhibition of the Renaissance master's work at London's National Gallery was cancelled last week, when the London gallery announced it would not be borrowing the painting.
The National Railway Museum in York pulled a show dedicated to the Trans-Siberian railway, which was organised with the support of Russian Railways.
The Arts Council adds however that individual Russian artists should not be penalised, nor should they be required to issue a statement condemning their country's invasion of Ukraine. 'The issuing of such statements may endanger the lives, livelihoods and liberty of those artists and their families.'
The advice also pertains to Belarus.