The exhibition's organisers have issued a warning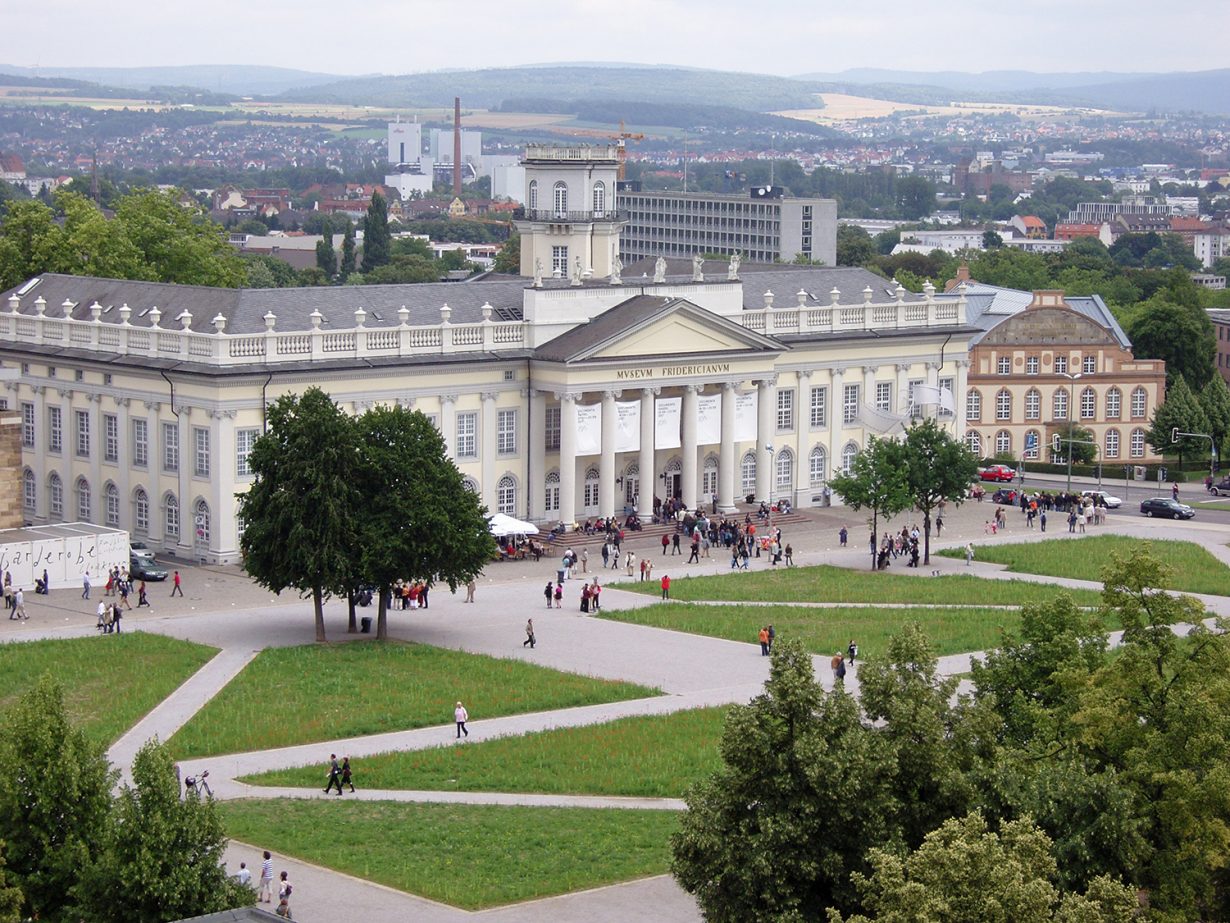 More than 30 invitations to participate in the quinquennial exhibition Documenta have been issued to artists in recent days. There's just one problem: they're fake.
Various artworld professionals received emails requesting their inclusion in the upcoming fifteenth edition of the show, scheduled to take place in Kassel, Germany in 2022.
Documenta has now issued a warning about the fake emails, advising those who have been emailed about participation to contact them to verify the invitation. 'Currently there are invitations circulating which were not sent by us and which are causing some confusion,' a notice on the exhibition website says.
The 2022 edition of Documenta will be curated by Indonesian artists' collective ruangrupa. In June, they announced further details about the upcoming show, including some of the collectives and organisations who will be participating.
The show will be organised according to the agricultural concept of 'lumbung' (rice barn), a mode of sustainably managing resources. 'Under the current conditions, the concept of lumbung, and its values of solidarity and collectivity have never been more relevant,' the collective said.