Stay tuned for a series of essays, published on artreview.com, by the foundation's fellows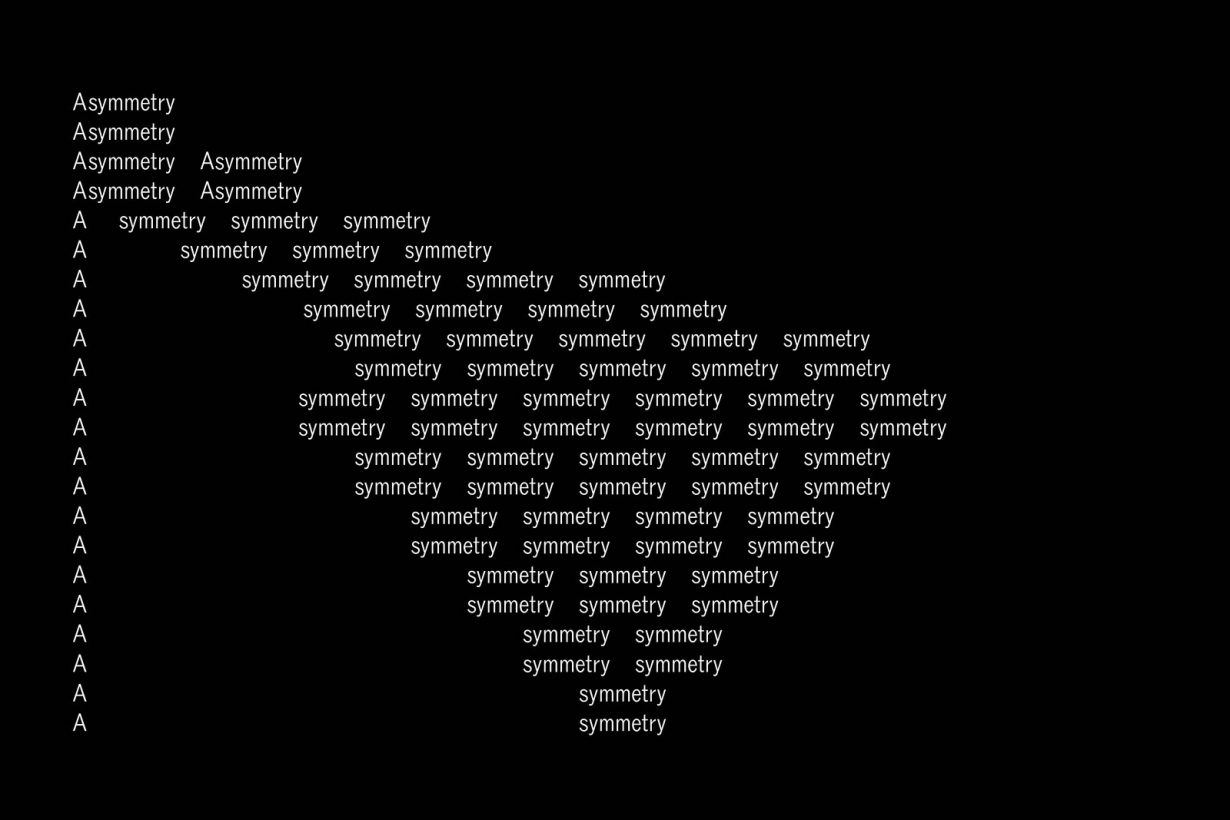 ArtReview is pleased to announce a new partnership with Asymmetry Art Foundation, an independent London-based nonprofit focused on fostering curatorial practice and facilitating flows of cultural knowledge and exchange in and about Asia.
Asymmetry was founded by the collector Yan Du in 2019. The foundation is dedicated to providing support to an emerging generation of curators, by providing a range of career opportunities, from fellowships to residencies. It also aims to nurture new paths for curatorial discourse through public programming and partnerships with leading arts institutions.
Asymmetry's activities comprise curatorial fellowships which place curators in prominent European institutions, with the aim of furthering an exchange of knowledge of Chinese and Sinophone contemporary art. Current placements include a curatorial writing fellowship at London's Chisenhale Gallery, and a curatorial fellowship at Whitechapel Gallery.
Meanwhile, scholarships offer early-career academics fully funded placements on higher education courses in UK institutions, focusing on the future of curatorial, art historical and museum studies. Current scholarships include a PhD placement for the 'Advanced Practices' programme at the department of visual cultures at Goldsmiths, University of London. And a recently announced collaboration with the Courtauld will include two postdoctoral fellowships and a public lecture series.
Asymmetry and ArtReview's joint initiative seeks to further support such dialogue through a series of contributions by the foundation's fellows that explore the future of curatorial practice – offering a platform to new voices and perspectives.
For more information click here. And follow Asymmetry on Instagram and Twitter.