What to watch online: Teresa Hubbard and Alexander Birchler's nocturnal cop-car conversations, a slice of Afrofuturism from Wanuri Kahiu, and Helen Cammock's defence of creative idleness
Are we ever going to wake up from this? Well, hopefully, yes. Popular clichés about 'living through a nightmare', or alternatively, 'living the dream', remind this writer that people have a complicated relationship to reality – one in which what is, what isn't and what could be continuously nag us, provoke us and, sometimes, spur us to action. "I have a dream", someone once declared.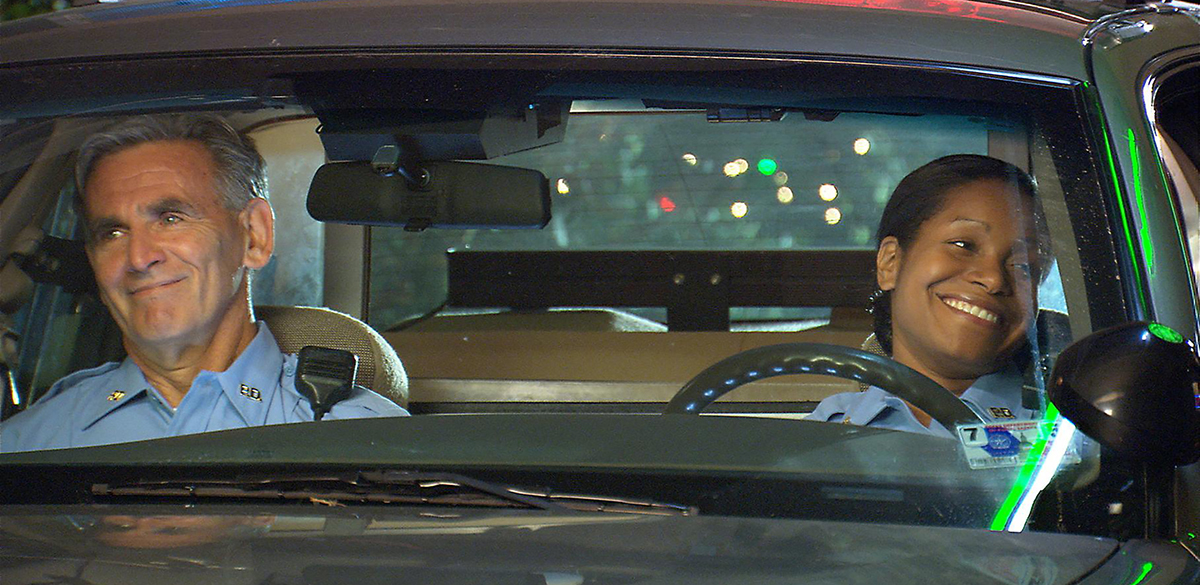 Art seems, almost by definition, to live on the border of what is and what could be. This week, for some reason, dreams are a recurring motif in art videos currently worth watching online. It's almost uncanny. First off is Night Shift (2006) by duo Teresa Hubbard and Alexander Birchler. Screening until 10 June online at David Roberts Art Foundation, Night Shift finds an ageing white cop sat in his patrol car, as his partner comes back with coffee. In each brief scene, his partner is different – a black woman, a white man, a black man, a white woman – and each sets off on their own reflection on their dreams and the nature of dreams, while the old cop listens quietly. As it gradually develops, Night Shift hints that these characters can no longer tell whether they are asleep or not, or what their lives might be outside of their jobs. Played as a loop, Night Shift is, ultimately, about cinema as a place where dreams – fantasies about how things are – are offered back to us, while in reality nothing changes. Night Shift's benign black–white, older cop–rookie cliché, knowingly borrowed from countless buddy-cop Hollywood flicks, is the most complacent projection of the desire that everyone might just get along.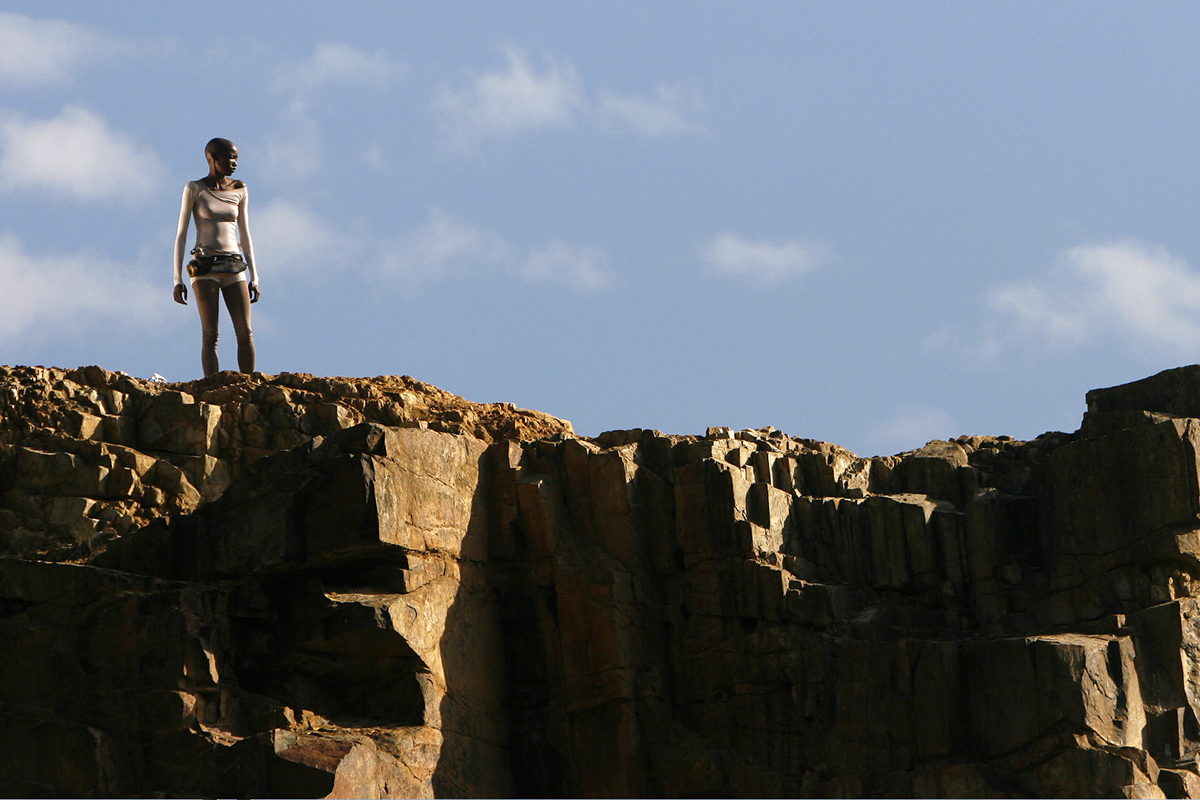 Suppressing dreams is what Asha, the protagonist of Kenyan director Wanuri Kahiu's science-fiction short Pumzi (2009), is supposed to do in the last of e-flux's 'École du soir: Six Films, from Rwanda and Beyond' screening programme (until 9 June). In some future African population centre '35 years after World War III', where energy has to be self-generated, water is rationed, and where white people have servant status, Asha, an administrator in the centre's archive, is troubled by dreams of a flourishing tree. Coming across a soil sample that appears to contain viable plant life, in a world where most organic life has died away, and dreams are eliminated through compulsory medication, this dream becomes seditious, and leads Asha to escape her society in search of natural life beyond the desert. Pumzi is a winningly glossy, melodramatic flight of fantasy, but the denouement wonders whether the paradox of dreams is that they spur people to make the unreal real, even at the cost of their own lives.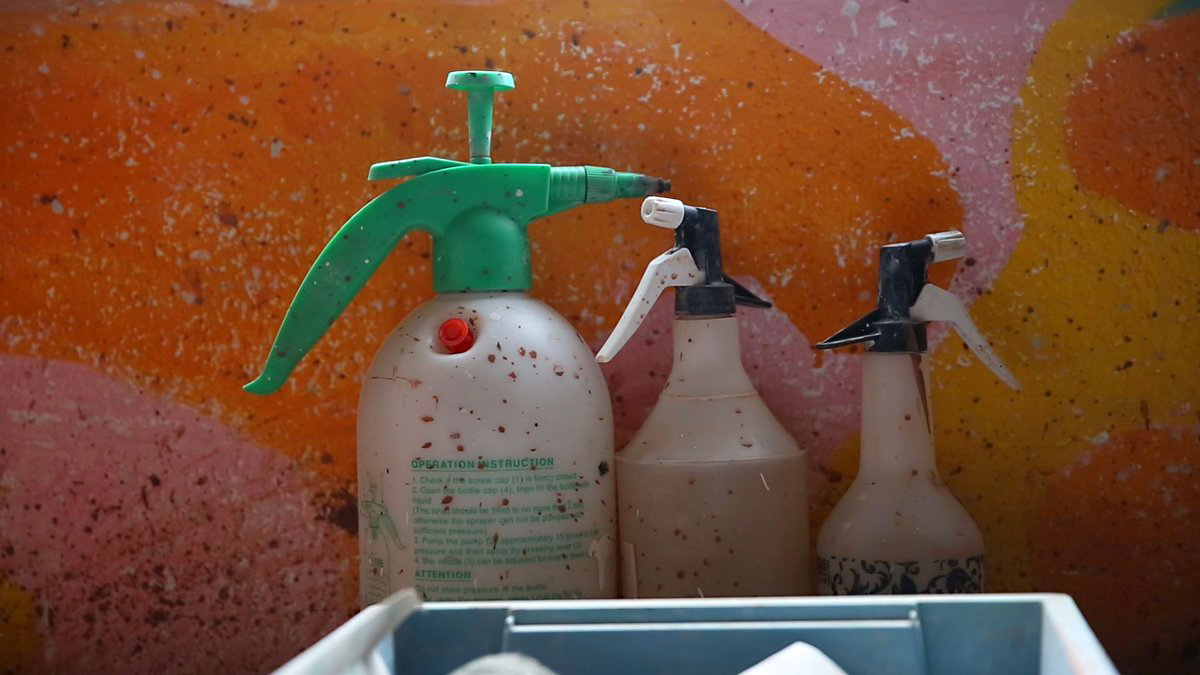 Race again appears as a correlate of dreams and daydreaming in Helen Cammock's ruminative video-essay They Call It Idlewild (2020), currently being screened by Wysing Arts Centre, since Cammock's exhibition was cut short by the UK's lockdown. Made as part of her residency at Wysing, Cammock's introspective voiceover-to-image video winds its way around the nature of idleness and work, of productivity and laziness, and the place of artistic creativity as a form of liberated work. At its centre is a rendition of Johnny Mercer's Depression-era song Lazybones (1933), from which Cammock's monologue reflects on how the owner-class – those with property, employees or slaves – are adept at accusing others of idleness, when it is the work of their subordinates who enable their own worklessness. They Call it Idlewild is at the same time a defence of creative idleness, and of the 'static' nature of art – that is, an encounter with something where we appear to be doing not very much, but in which a great deal is happening.  
'Wake up', snaps the female police officer at the end (or is it?) of Night Shift. Reveries, dreams and nightmares reveal where we'd rather be, or what we want to escape. As some other guy once said, the fear of death "makes us rather bear those ills we have, than fly to others that we know not of". Getting woke implies taking action – but action still needs dreams to work towards.