Art Basel, Liste and June will be hosted at the Messe Basel convention centre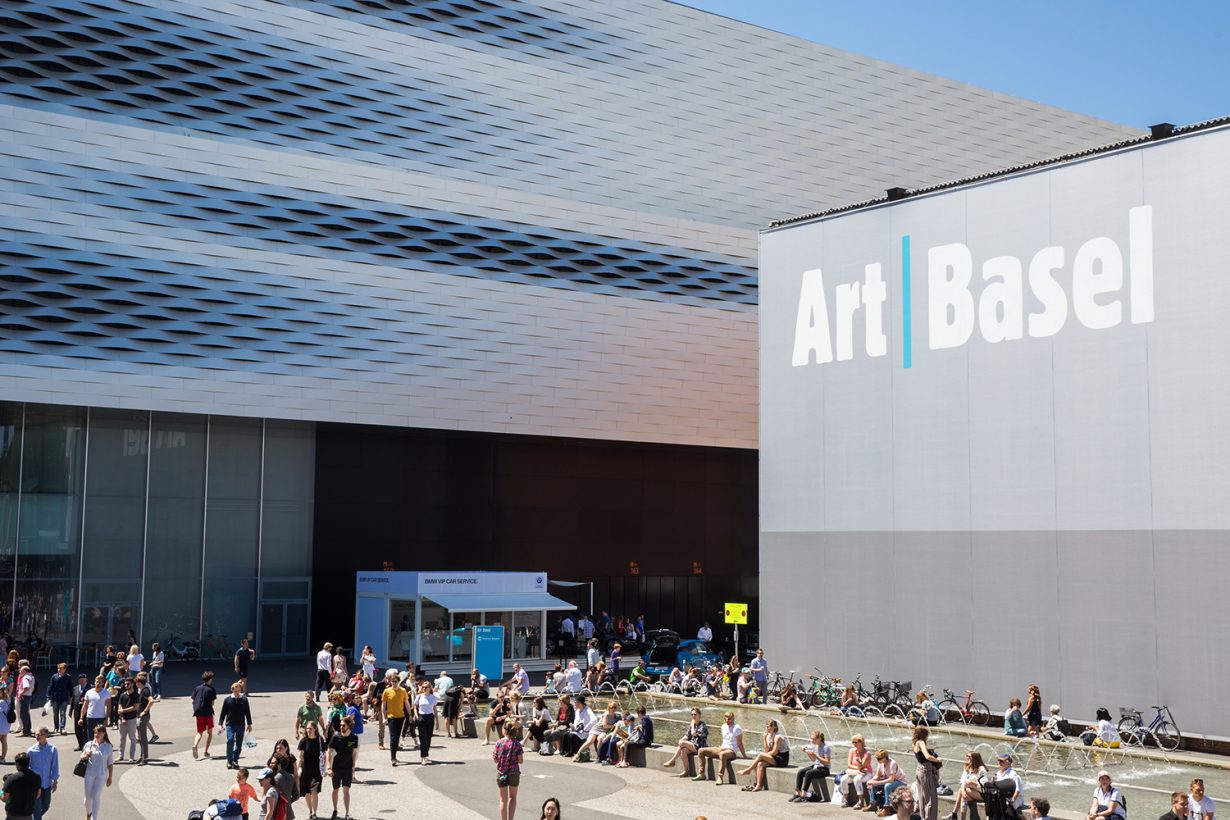 Organizers for September's Basel art fair week are forging ahead with the release of exhibitor lineups. Art Basel recently released a participant list of 272 exhibitors, with 24 galleries joining the fair for the first time including Bridget Donahue, Company Gallery, Kasmin, and Venus Over Manhattan from New York; Emalin and Union Pacific from London; and Edouard Malingue from Hong Kong.
It will mark Art Basel's first in-person return to Basel since the disruptions of COVID-19, and alongside the physical fair, will also include its online arm Art Basel Live featuring online viewing rooms and virtual tours. The fair will be open to the public 24-26 September with VIP days running from 21 September. The full list of galleries can be viewed here.
Marc Spiegler, global director of Art Basel, said in a statement: '[…] it's so important to be able to stage our show again in person, while at the same time building upon the digital innovations of the past year to continue engaging the broadest possible audiences worldwide.'
Meanwhile June Art Fair has announced its third annual edition, also at the Messe Basel convention centre, 20-26 September – marking its first in-person outing since last year's digital format in collaboration with Hauser & Wirth and ArtReview.
Liste art fair will also appearing at Messe Basel with 84 galleries from 35 countries (full list here). And VOLTA art fair will hold its 16th edition during Basel Art Fair Week at Elsässerstrasse 215 with 69 participating galleries.