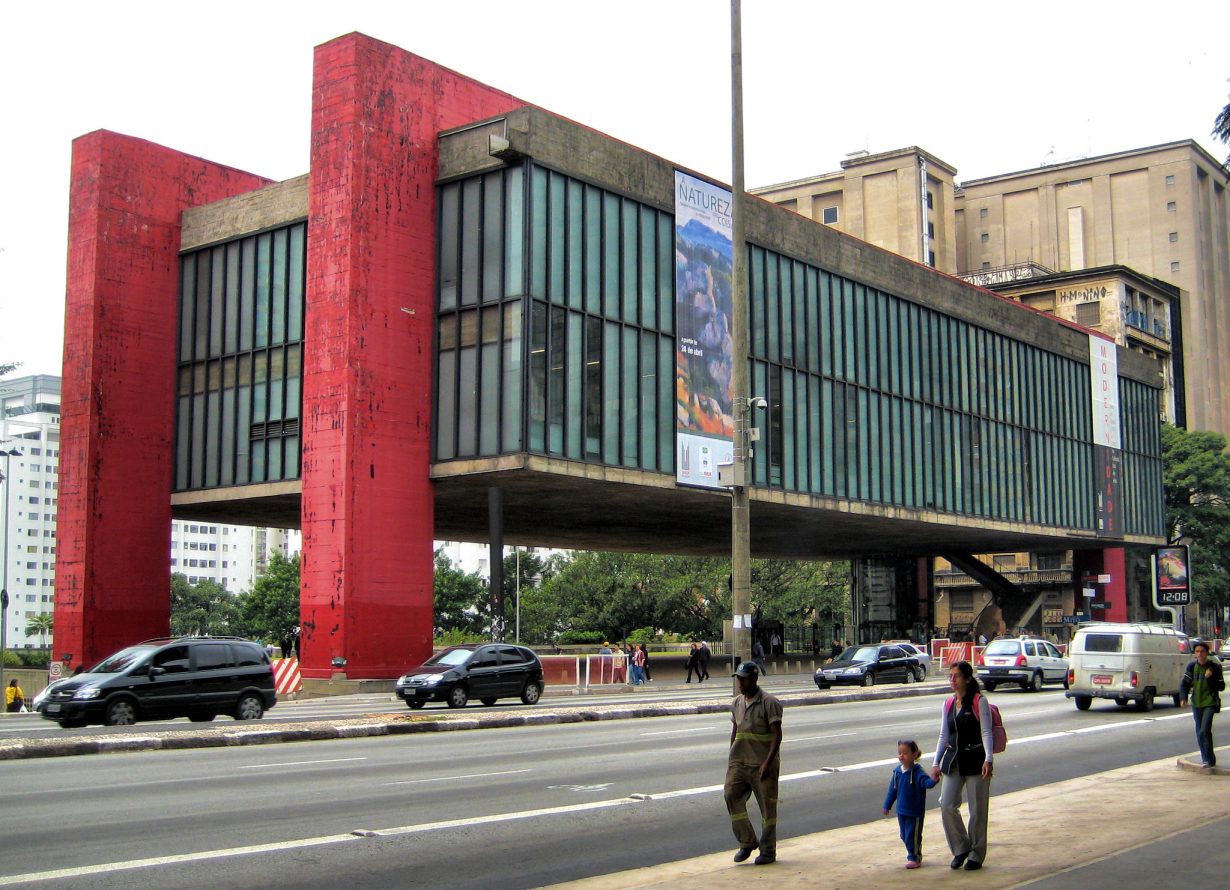 When Sandra Benites was hired by the Museu de Arte de São Paulo (MASP) in 2019, the Brazilian museum was quick to capitalise on the PR potential: the first indigenous curator at a major institution earned her own press release and profiles in major newspapers home and abroad.
Now Benites, of the Guaraní Ñandeva people, has quit her position as adjunct curator, believing her work to be undervalued by MASP.
Her resignation comes days after she and co-curator Clarissa Diniz recused themselves from the curatorial team organising the museum's forthcoming flagship exhibition Histórias Brasileiras (Brazilian Stories), after the institution's leadership vetoed plans to include various photographs depicting the Landless Workers Movement (MST), a left-wing social movement which since 1984 has campaigned for land rights and against homelessness.
The museum claims that all works needed to be approved four to six months prior to the show, which opens 1 July; but in a statement issued on Monday, Benites and Deniz pointed out they were only brought on board to curate their section of the exhibition in mid January.
The decision, Benites and Diniz said, made them feel 'wronged and disrespected' and regretted they had been forced to 'betray the trust of the biggest social movement in Brazil'.
Despite having joined the museum over two years ago, Histórias Brasileiras was to be the first project Benites had been invited to work on, joining a team of eleven curators headed by museum director Adriano Pedrosa. The exhibition will feature over three hundred artists and is part of a long-running series of exhibitions which has included Histórias da sexualidade (Stories of Sexuality) in 2017, Histórias Afro-atlânticas (Afro-Atlantic stories) in 2018, and Histórias das mulheres (Women's stories) in 2019. 
An exhibition titled Histórias indígenas (Indigenous stories) is scheduled for 2023, though, for now, preparation will continue without an indigenous curator at its helm.