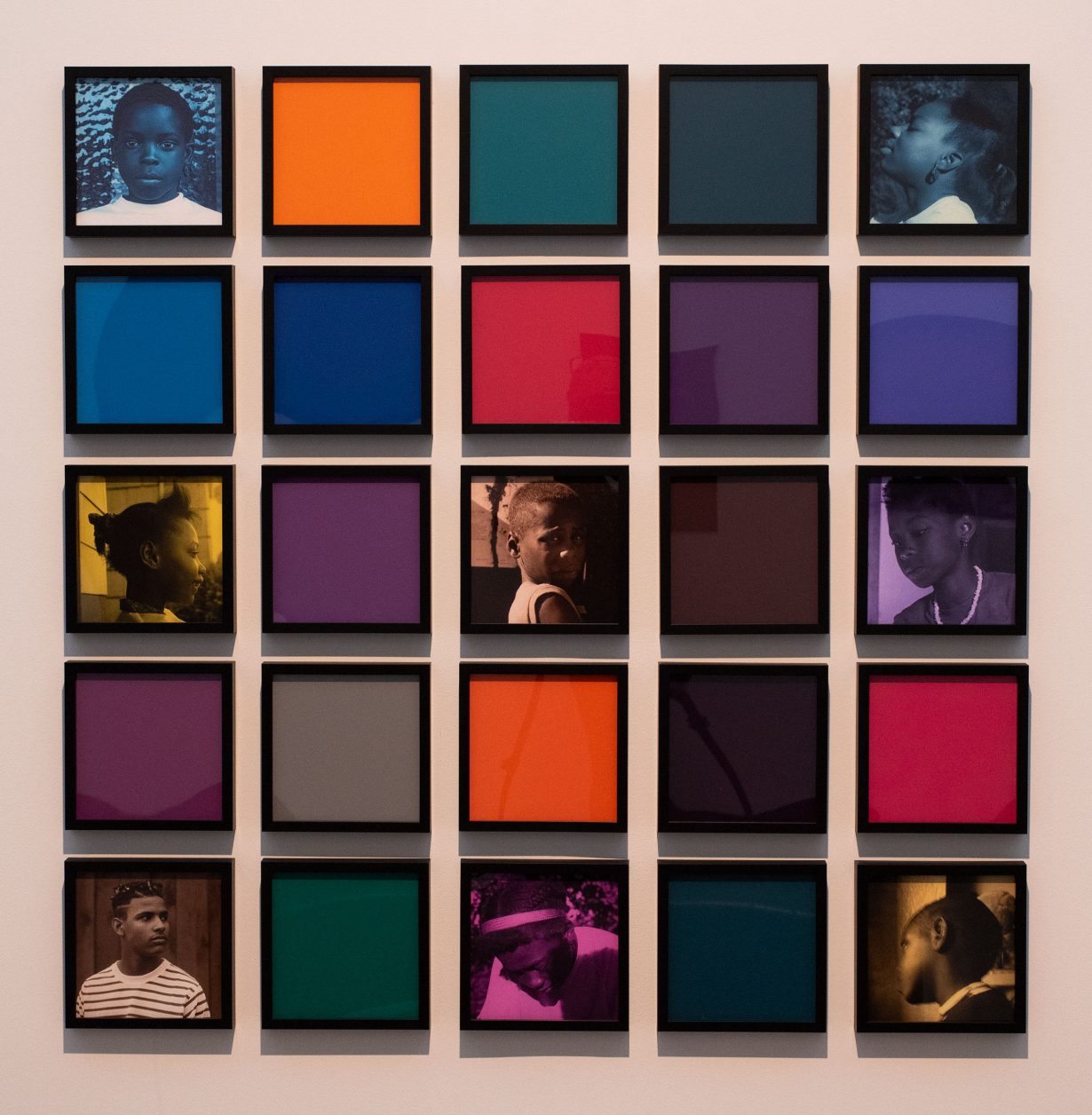 The Hasselblad Foundation has selected Carrie Mae Weems as the 2023 recipient of the Hasselblad Award, making her the first Black women artist to receive the prize, which includes SEK2,000,000 (around GBP£155,500) and a medium format camera with Hasselblad lenses. The Hasselblad Award is among the highest honours for a living photographer. Its previous laureates include Dayanita Singh, Nan Goldin, Alfredo Jaar, Miyako Ishiuchi and Wolfgang Tillmans.
Carrie Mae Weems was born in 1953 in Portland, Oregon. After high school, Weems first moved to San Francisco to study modern dance before discovering her interests in photography at the age of 21, then receiving her BA and MA in the visual arts in her late twenties and early thirties respectively. Weems's works often explicitly address political issues, negotiating themes of racism and the African American experience through both personal experiences and historical archives. In The Kitchen Table Series (1990), Weems depicts herself at the same kitchen table, witnessing the comings and goings of friends and lovers, while presenting herself as the perpetual subject; in From Here I Saw What Happened and I Cried (1995-1996) and The Hampton Project (2000), Weems reactivated photographs in museum and university archives to recover a history of photography deeply entrenched in racism. 
The award ceremony will take place in Gothenburg, Sweden on 13 October along with an exhibition of Carrie Mae Weems's work at the Hasselblad Center.