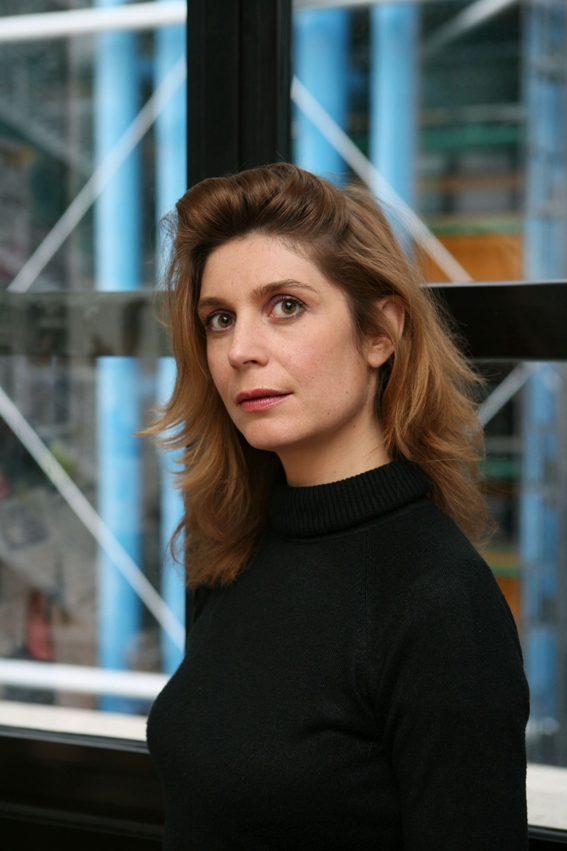 After spending over two decades as chief curator at the Centre Pompidou in Paris, Christine Macel has said she will leave to take up the directorship of the Musée des Arts Décoratifs. The institution has been searching for a new leader since Olivier Gabet left earlier this year for the post of director of the art department at the Musée du Louvre.
The Musée des Arts Décoratifs houses 357,100 objects, ranging from furniture to jewellery, toys, wallpaper, gold work, ceramics, glass, drawings, posters and films. As well as for its main site next to the Louvre, Macel will be responsible for the Musée Nissim-de-Camondo, the house museum of the early twentieth century collector and patron Count Moïse de Camondo, and for running École Camondo, a private product and interior design school.
The move is something of a departure for Macel, whose CV has previously been more orientated around contemporary art. Her Pompidou exhibitions included Anri Sala (2012), Gabriel Orozco (2010), Philippe Parreno (2009), Sophie Calle (2003) and Nan Goldin (2002). In 2017 she was the artistic director of the Venice Biennale.
Previously, she was a curator of heritage and inspector of artistic creation for the Délégation aux Arts Plastiques at the French Ministry of Culture (1995–2000) and taught contemporary art at the École du Louvre in Paris (1997–2002).