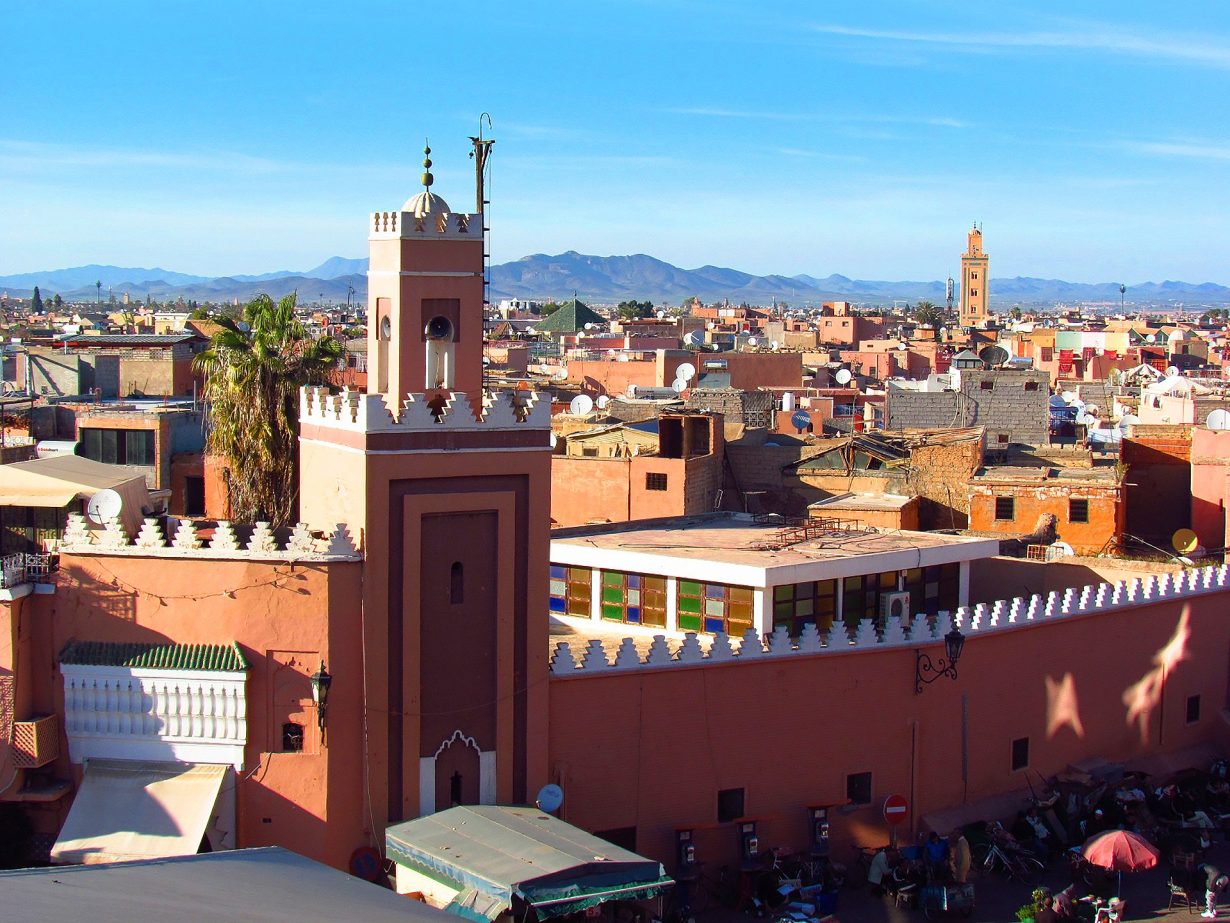 A 6.8-magnitude earthquake struck Morocco's Marrakesh-Safi region last Friday. As of Monday, at least 2,681 people have been found dead according to BBC News, making it the deadliest in the country since the 1960 Agadir earthquake that took 12,000 to 15,000 lives. The earthquake's epicentre is located at a depth of 18.5 kilometres under the High Atlas Mountains, 71 kilometres southwest of the historic city of Marrakech.
'After a disaster like this, the most important thing is to preserve human lives,' Eric Falt, the regional director of the UNESCO Office for the Maghreb, said on Saturday, after a two-hour assessment of the city's old town. 'But it is also necessary to immediately plan for the second phase, which will include the reconstruction of schools and cultural assets affected by the earthquake…. It can already be said that the damage is much more significant than expected.'
Several Unesco World Heritage sites have been damaged by the strike, including Marrakech's medieval medina, which was inscribed by UNESCO in 1985. Among the damages are Koutoubia Mosque's minaret, which suffered considerable cracks, while the minaret of the Kharbouch Mosque in Jemaa El Fnaa Square was almost entirely destroyed. The earthquake also damaged multiple parts of the Marrakesh's historic city walls, as well as numerous historic homes in its ancient Jewish quarter Mellah.
In the High Atlas Mountains, close to the earthquake's epicentre, the twelfth-century Tinmel Mosque built during the Almohad dynasty has also been damaged, with parts of its minaret tower as well as some walls appearing to have collapsed.
UNESCO indicated it would send a team to evaluate the damages immediately.