Sheep are at the centre of the latest controversy to hit Desert X, the biennial exhibition of outdoor art installations across California's Coachella Valley. An ambitious project by Judy Chicago has hit the rocks after the local landowner pulled out over environmental concerns, citing the protected sheep population. The veteran feminist artist had planned a spectacular installation of coloured smoke, a medium she started working with in the 1960s. It was, she says, a commentary on the environmental destruction of male-dominated land art. Locals fear however that while the smoke work is only temporary, it will nonetheless frighten the bighorn sheep that roam the land.
Under pressure, the Living Desert Zoo and Gardens in Palm Desert pulled out, leaving the artist's project homeless.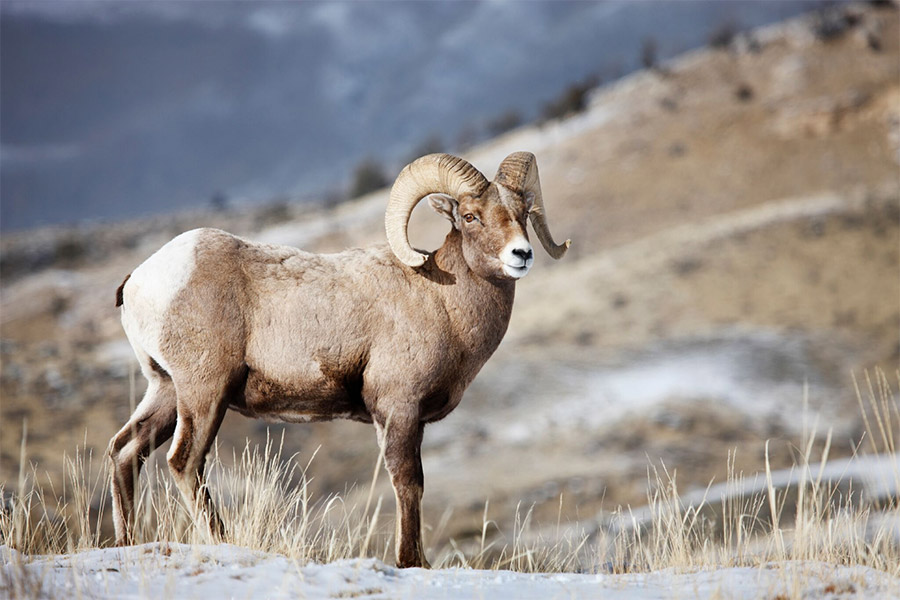 This headache comes a month after the city of Palm Springs cancelled $30,000 in public funding it had promised Desert X to help stage Altanviro and Loper, an installation of six sculptures by artist Christopher Myers. The local council said they were only willing to pay the cash directly to the artist, citing concerns over the decision to stage a version of the festival in Saudi Arabia last year.
'Saudi Arabia executed 37 people in public executions, the majority of which were the Shia minority, five were allegedly gay men, and they beheaded those people in public,' councillor Geoff Kors told the Desert Sun in January. 'And six months later Desert X took money from them to go there.'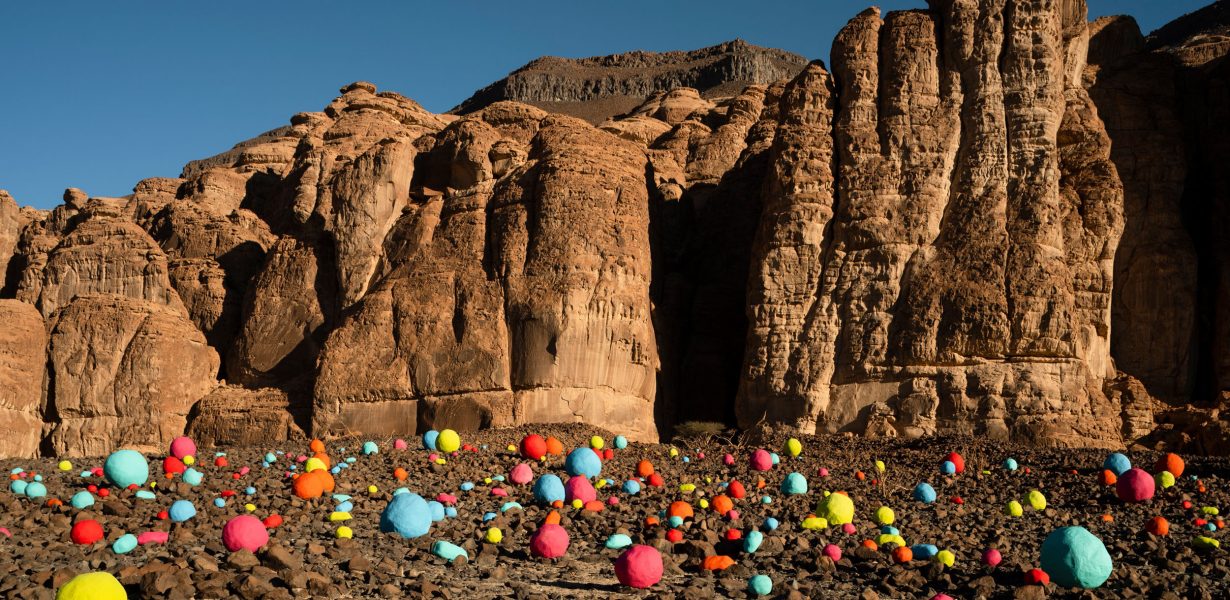 Desert Biennial, the nonprofit behind Desert X, partnered with the Royal Commission for Al Ula in January last year for an exhibition in Al Ula, an area that the kingdom is transforming into a heritage destination. Desert X board members Ed Ruscha, Yael Lipschutz and Tristan Milanovic resigned over the deal.
Kors continued: 'I just find that, given our stance on human rights, for us to support an organization that does that is not very different than supporting an organization that went to Nazi Germany to do an art exhibit during that time or to South Africa during apartheid.'
The State of California current holds 700 people on death row.