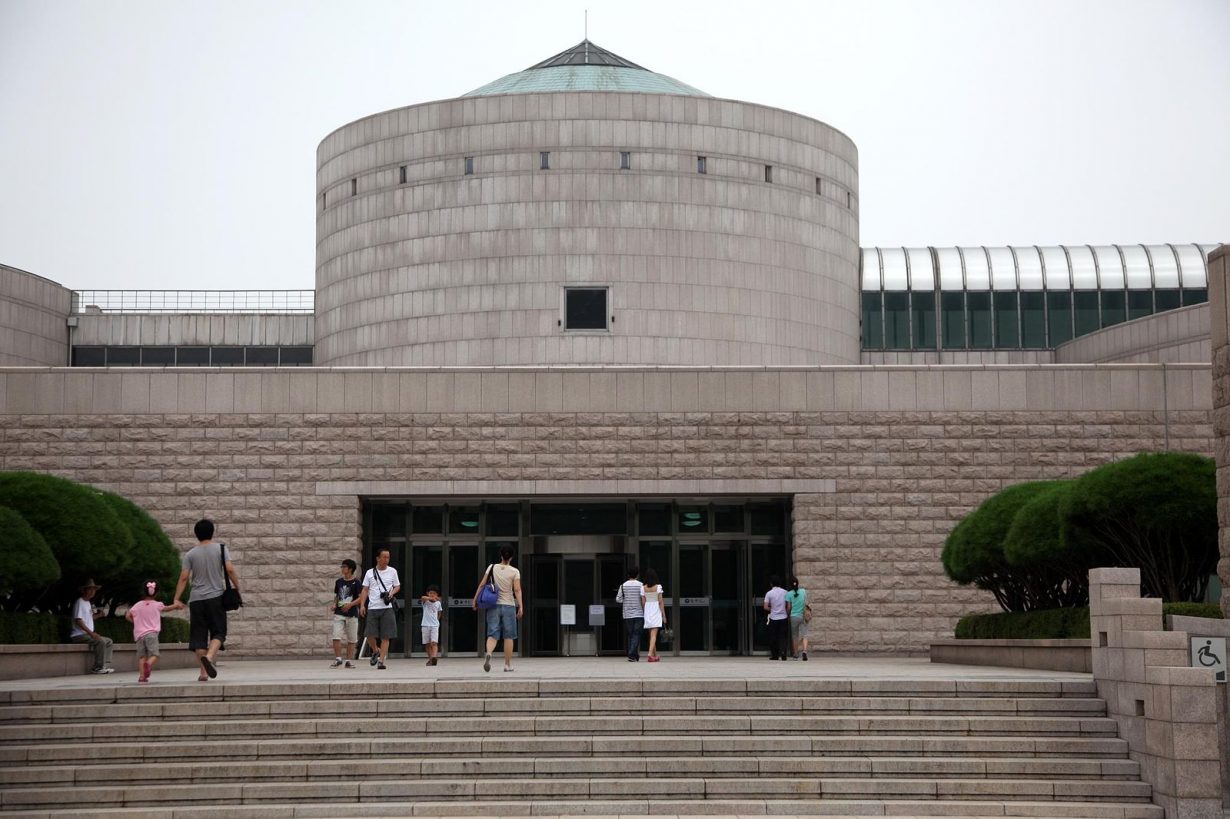 According to South Korea's Ministry of Culture, Sports and Tourism, Youn Bum-mo, who headed South Korea's National MMCA Museums from 2019 and was reappointed for a second term in 2022, has officially resigned from the institution. His second term was set to expire in early 2025. 
The exact cause of his resignation is unclear. Korean media has speculated that Youn stepped down due to political pressure amid the more conservative conservative climate after Korea's last presidential election in March, 2022. A former professor of art history at Seoul's Dongguk University, Youn specialises in the Minjung art movement that emerged in response to the quelled pro-democracy demonstrations in 1980. Youn is known for his liberal-leaning stance, staging several exhibitions that were deemed by some as overtly political. His alleged connections with the former democratic administration under former President Moon Jae-in has also incurred criticism of nepotism over his reappointment just one month before the election. 
The report issued by the Ministry of Culture, Sports and Tourism also identified 16 allegations of illegal or inappropriate practices based on an audit the ministry conducted last year, including questionable acquisition processes at auction as well as the museum's failure to address office harassment and bullying.
A public call for applications for Youn's job will be issued in May, according to the Ministry of Culture, Sports and Tourism.