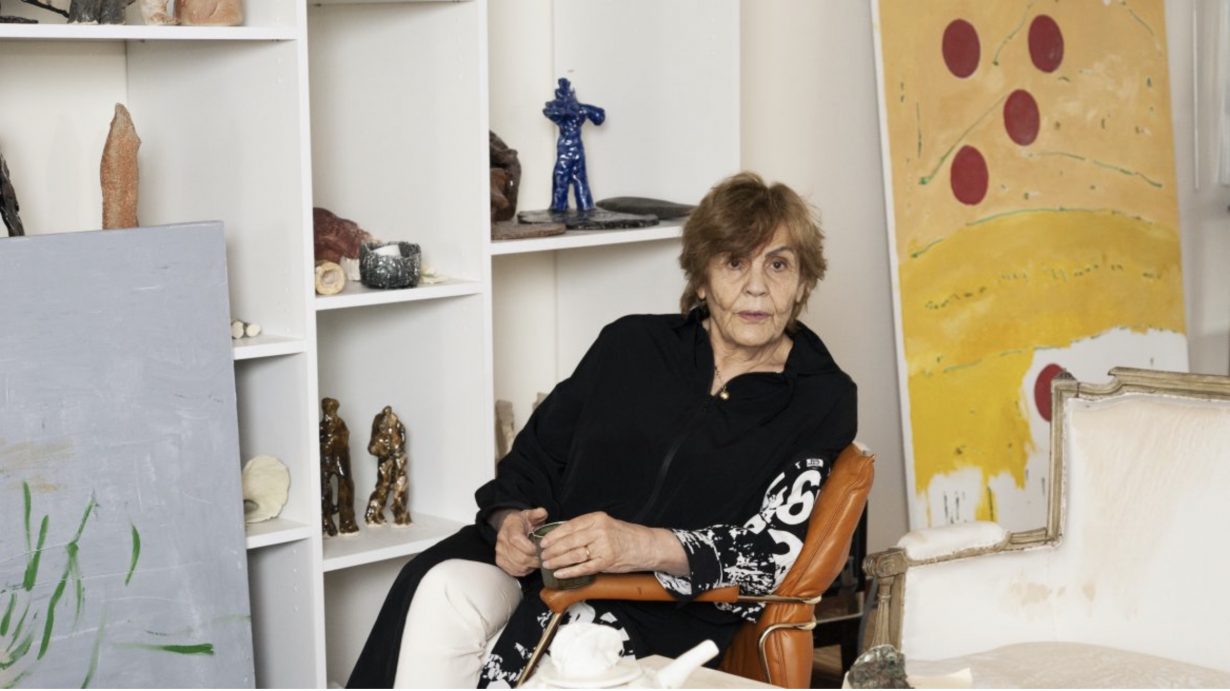 Engadin Art Talks hosts a satellite event in Paris on 17 October 2023 at the Centre Georges Pompidou
E.A.T. Engadin Art Talks is a forum of art, architecture, design, literature and innovation that regularly takes place in Zuoz in the Swiss Engadin valley. With a year-round public programme, E.A.T aims to connect the arts with neighbouring disciplines through insightful presentations, panel discussions, and participatory happenings that respond to urgent themes of our world. E.A.T.'s intention is to find novel perspectives on relevant topics that define our present and shape our future. Since its foundation, E.A.T. has featured more than 330 international speakers and contributors. In addition to the annual Forum in Zuoz, E.A.T. presents a nomadic series of satellite talks and collaborations with international institutions throughout the year in some of Europe's cultural capitals to pursue its mission abroad.
Being a multidisciplinary platform for private and professional individuals, the mission of E.A.T. is to bring together renowned thinkers from the creative and scientific disciplines to share their ideas and expertise while posing challenging new questions. The speakers featured in the E.A.T. satellite event have been carefully selected by our esteemed curatorial team, including luminaries such as Hélène Cixous (writer), Théo Casciani (writer), Simone Fattal (artist), Trajal Harrell (choeographer), Thomas Hirschhorn (artist), Anna-Alix Koffi (publisher) and Stéphanie Bru & Alexandre Theriot (architects).
The talks will be hosted by a team of curators, including Hans Ulrich Obrist (artistic director, Serpentine Galleries, London), Daniel Baumann (director, Kunsthalle Zurich), Bice Curiger (artistic director, Fondation Vincent Van Gogh Arles) and Philip Ursprung (professor for the history of art and architecture and dean of the department of architecture of ETH Zurich).
Invited by the Centre Georges Pompidou, E.A.T. is pleased to host its satellite event in Paris on 17 October 2023 from 14:00–18:00 at the Salon du Musée, Centre Georges Pompidou, Paris, Level 5. Tickets are available here.