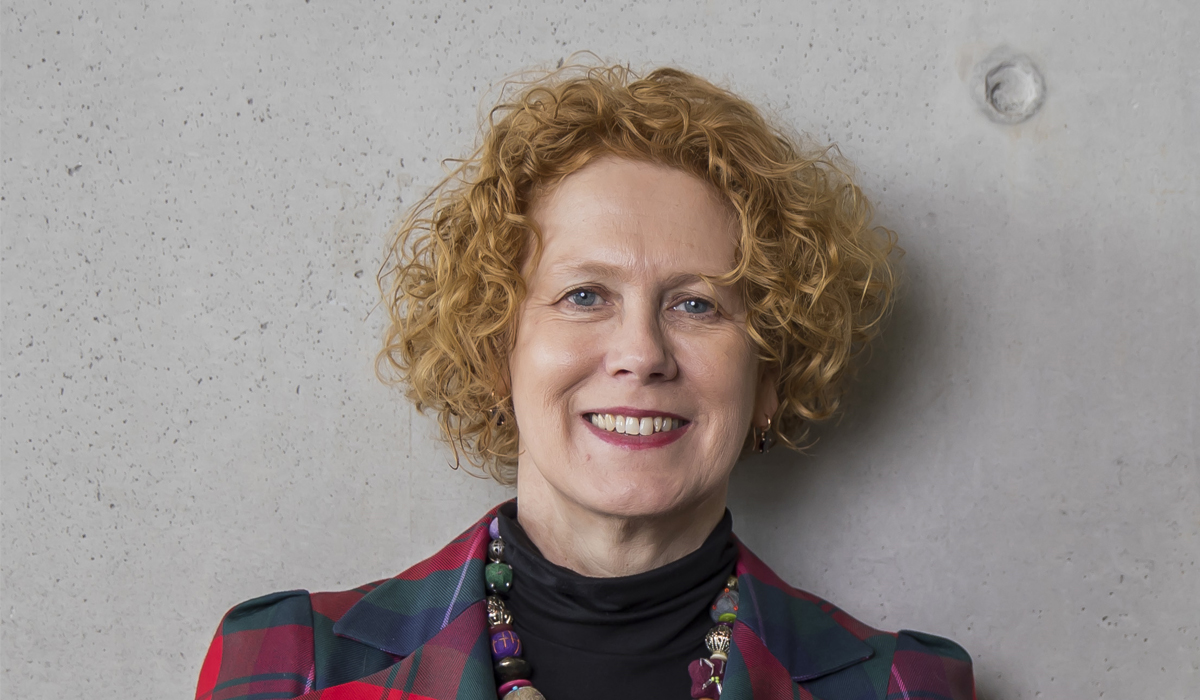 The Museum of Contemporary Art Australia (MCA) has announced that Elizabeth Ann Macgregor will step down from her role as director later this year. When Macgregor (who was included in ArtReview's Power 100 list last year) first joined the MCA in 1999, she renegotiated a sponsorship deal with telecom company Telstra to ensure free admissions to the museum, and went on to, as MCA chairman Lorraine Tarabay put it, 'expertly steer the museum from the brink of insolvency'.
During her two decades helming the institution, Macgregor oversaw the expansion of the MCA which included the National Centre for Creative Learning. Macgregor's innovative programming of exhibitions and public events at MCA has made it the most visited contemporary art museum in the world (according to a report published in 2019), while maintaining at its centre its collection of Australian contemporary art with has a significant focus on Aboriginal and Torres Strait Islander artists.
Despite setbacks on account of the pandemic, the MCA was able to host the 2020 Brook Andrew-curated Biennale of Sydney and a major retrospective of Chinese-Australian artist Lindy Lee. In August last year, Macgregor was tasked, by the government, with leading a 'creative economy taskforce' that would advise on the allocation of a $250m arts bailout package. The MCA celebrates its 30th anniversary this year.
'Succession has been very much on my mind since my 20th anniversary as Director in 2019,' said Macgregor in a statement. 'The last two decades have been the most thrilling and rewarding of my professional life. The decision to leave has been extraordinarily difficult to make, but the 30th anniversary seemed like the right moment to hand the reins over to ensure the MCA continues to evolve and thrive. It has also been hard to be cut off from family in the Northern Hemisphere during COVID-19, so I'm planning to return to the United Kingdom in October to spend time with family initially.'
The chairman and directors of the MCA have commenced the search for a new director.