Samson Kambalu commissioned to make work for London's Trafalgar Square, followed by Teresa Margolles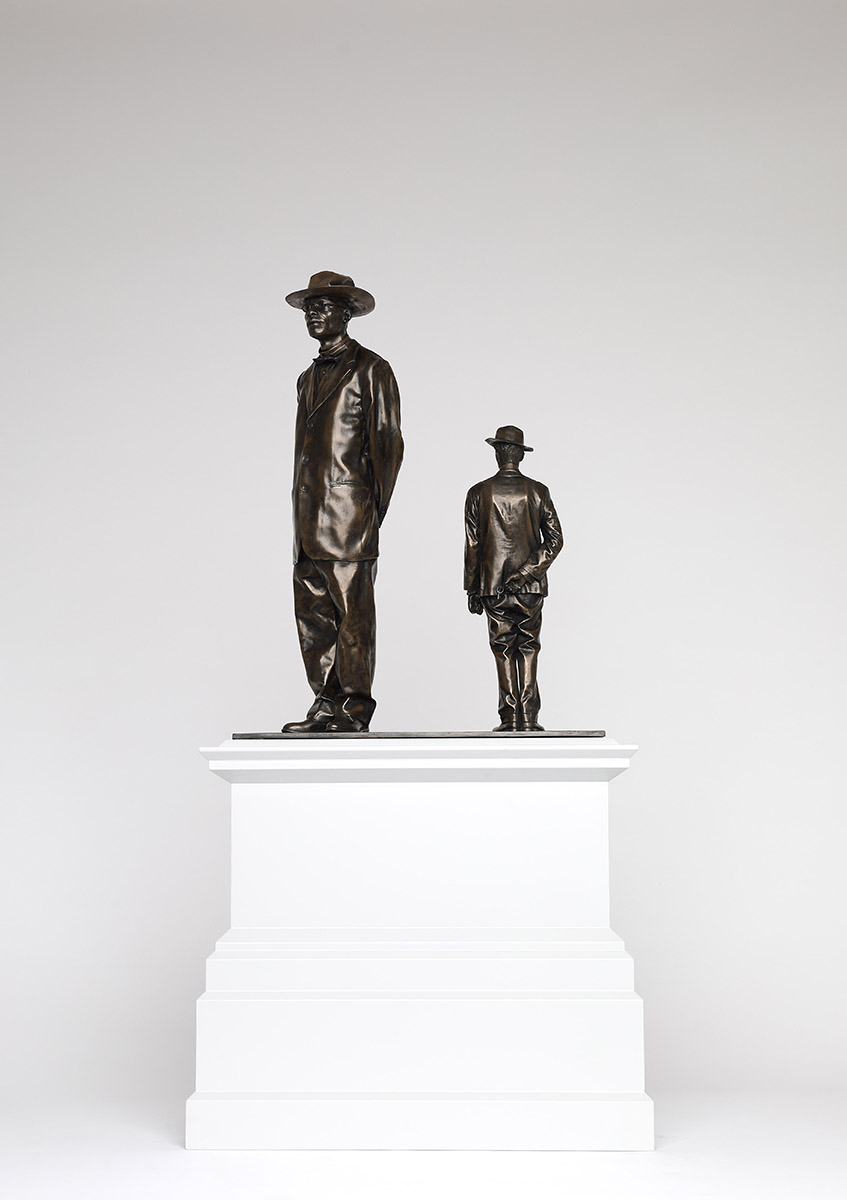 A statue depicting a meeting between the Malawi-born Baptist preacher and pan-Africanist John Chilembwe and English missionary John Chorley is one of two proposals that have been green lit for the Fourth Plinth commission in London's Trafalgar Square.
Antelope by Samson Kambalu restages a 1914 photograph featuring the pair. Chilembwe, an early adversary to British colonial rule who soon after the outbreak of the First World War organised an unsuccessful uprising, has his hat on, defying a law that forbade Africans from wearing hats in front of white people. On the plinth, Chilembwe is over scale while Chorley is life-size.
Kambalu's work will be unveiled next year. In 2024 a sculpture by Teresa Margolles will be shown. The Mexican artist has long engaged with trans rights and marginalised communities and 850 Improntas (850 Imprint) will feature casts of the faces of 850 trans people from London and around the world. The 'life masks' will be arranged round the plinth in the form of a Tzompantli, a skull rack from Mesoamerican civilisations (an area covering Central Mexico to northern Costa Rica).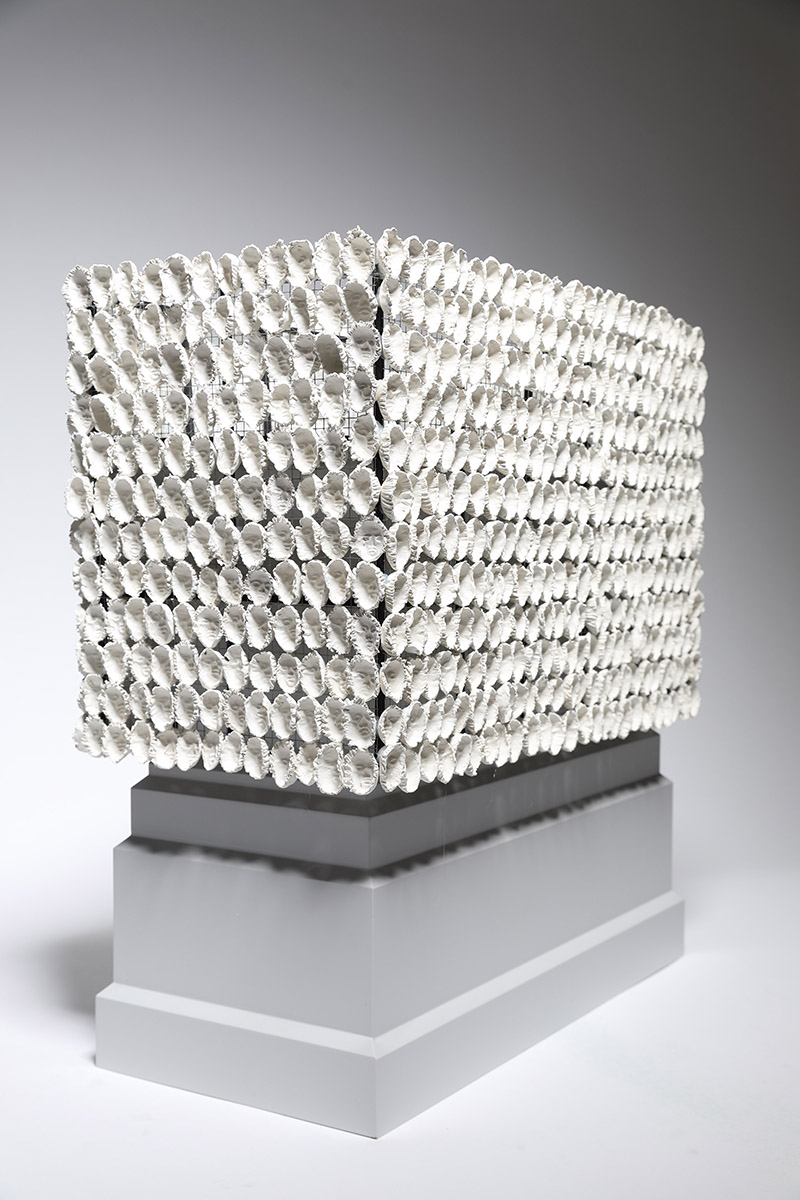 The plinth was built in 1841 with the intention of hosting a permanent equestrian statue of William IV, but funding ran out. It remained empty for 150 years until in 1999 a temporary work by Mark Wallinger was commissioned. Since then artists including Rachel Whiteread, Yinka Shonibare and, most recently, Heather Phillipson, have made work for the space.
The three other plinths that surround Nelson's Column feature George IV and two 19th century military figures instrumental in Britain's control of India, Charles James Napier and Henry Havelock.
Kambalu and Margolles won from a shortlist which also featured proposals by Nicole Eisenman, Goshka Macuga, Ibrahim Mahama, and Paloma Varga Weisz.