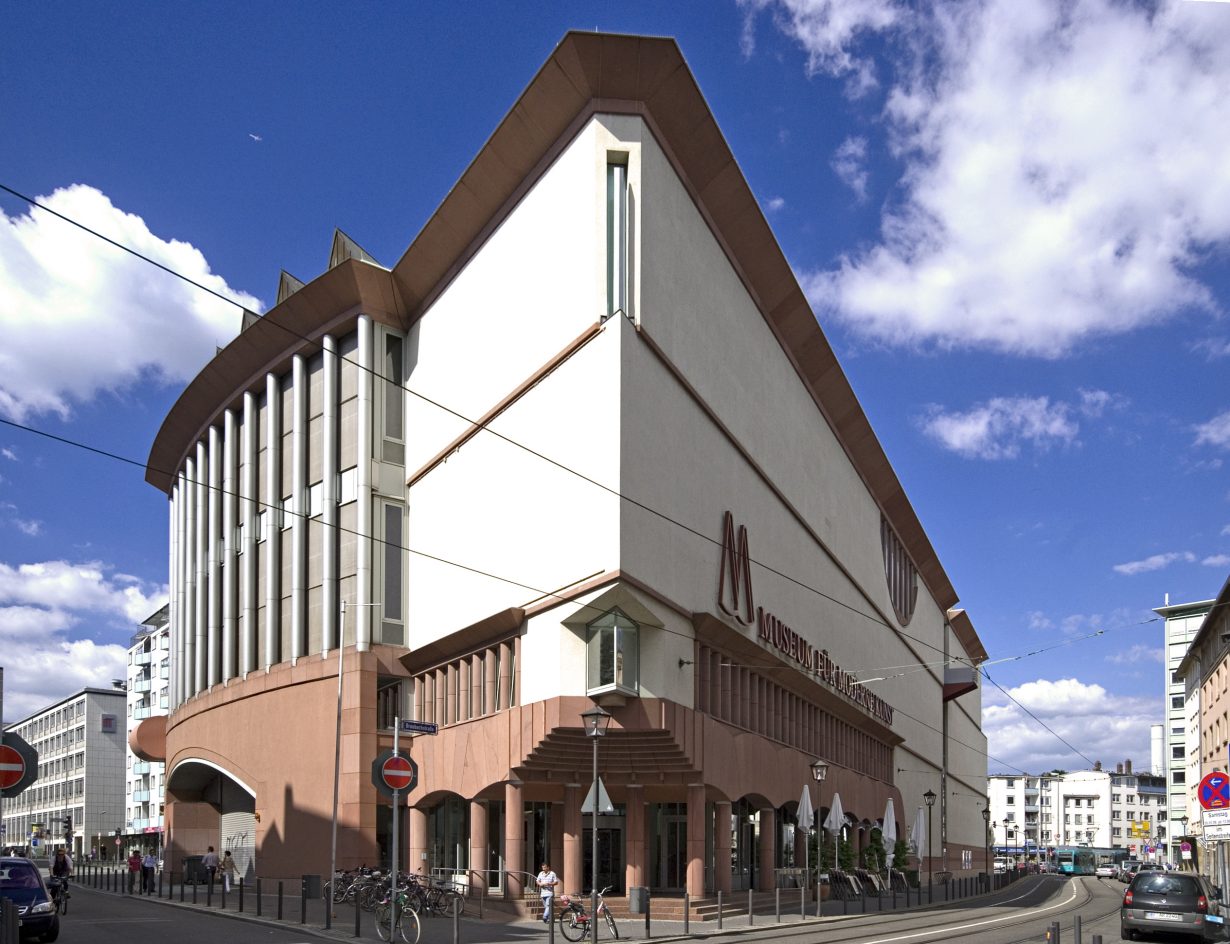 Employees at the Museum für Moderne Kunst, Frankfurt (MMK) have signed a letter alleging a toxic, abusive work culture at the institution. The six-page letter, signed by around 80 percent of employees (anonymously) – and seen by German broadsheet Frankfurter Allgemeine Zeitung – reiterated claims first made in 2019, when director Susanne Pfeffer had only been in office for a year.
The letter, addressed to Pfeffer, alleges 'regular crossing of boundaries', 'complete disregard for the needs of employees', a 'waste of skills and a total lack of motivation' which has resulted in 'physical and mental health issues like anxiety and long-term sleep disorders'. Employees also claim an obfuscation of decision-making, where 'exhibition or project planning are mostly absent or subject to constant revision'.
An initial letter in 2019 shared similar grievances but, according to an anonymous employee speaking to FAZ, no effort was made to change the culture within the institution. And so a second letter was submitted on 5 April 2022, and requested a response within 14 days. When MMK management failed to respond by the deadline, the employees made the letter public.
Pfeffer has since told FAZ that she issued an internal response on 13 May, outlining significant structural reforms. Ina Hartwig, chairwoman at MMK since 2017 and the Frankfurt city councillor in charge of culture, is aware of the letter but has yet to comment.
The claims made by employees about MMK's workplace culture contrast with the institution's recent curatorial focus, dedicated to socially relevant themes such as imbalances in power relations and institutional violence. One such exhibition, crip time (2021), sought to explore how 'new forms of care and connection can develop'.