'My family helps planting vegetables and raising animals for our own consumption'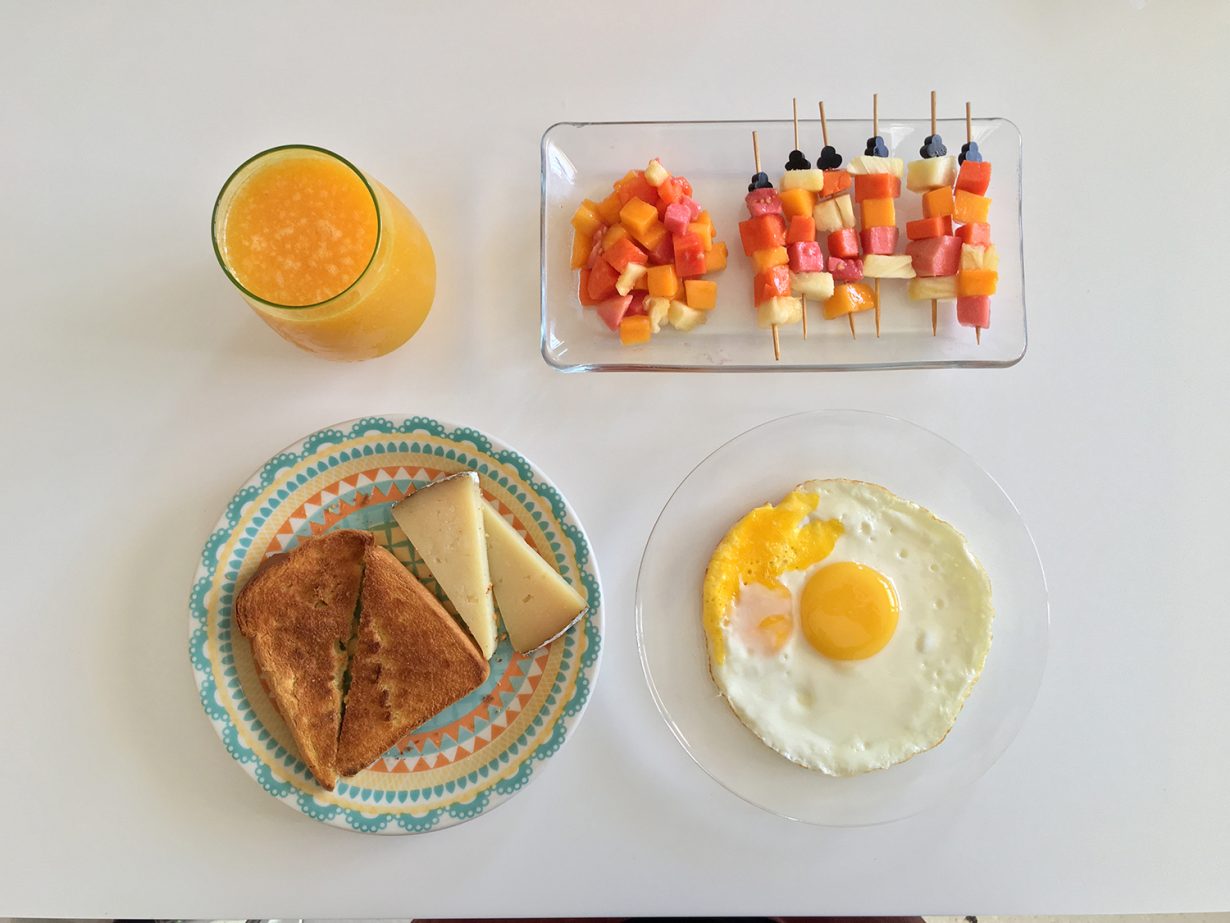 Ingredients
Tropical countries have a broad diversity of fruit, so I love mixed fruits in my daily diet, especially in breakfast.
I have a studio in a small farm which is full of trees and where I get a big number of fruits.
My family helps planting vegetables and raising animals for our own consumption. Eggs sometimes come from my farm.
I buy the bread and the cheese in stores in Havana.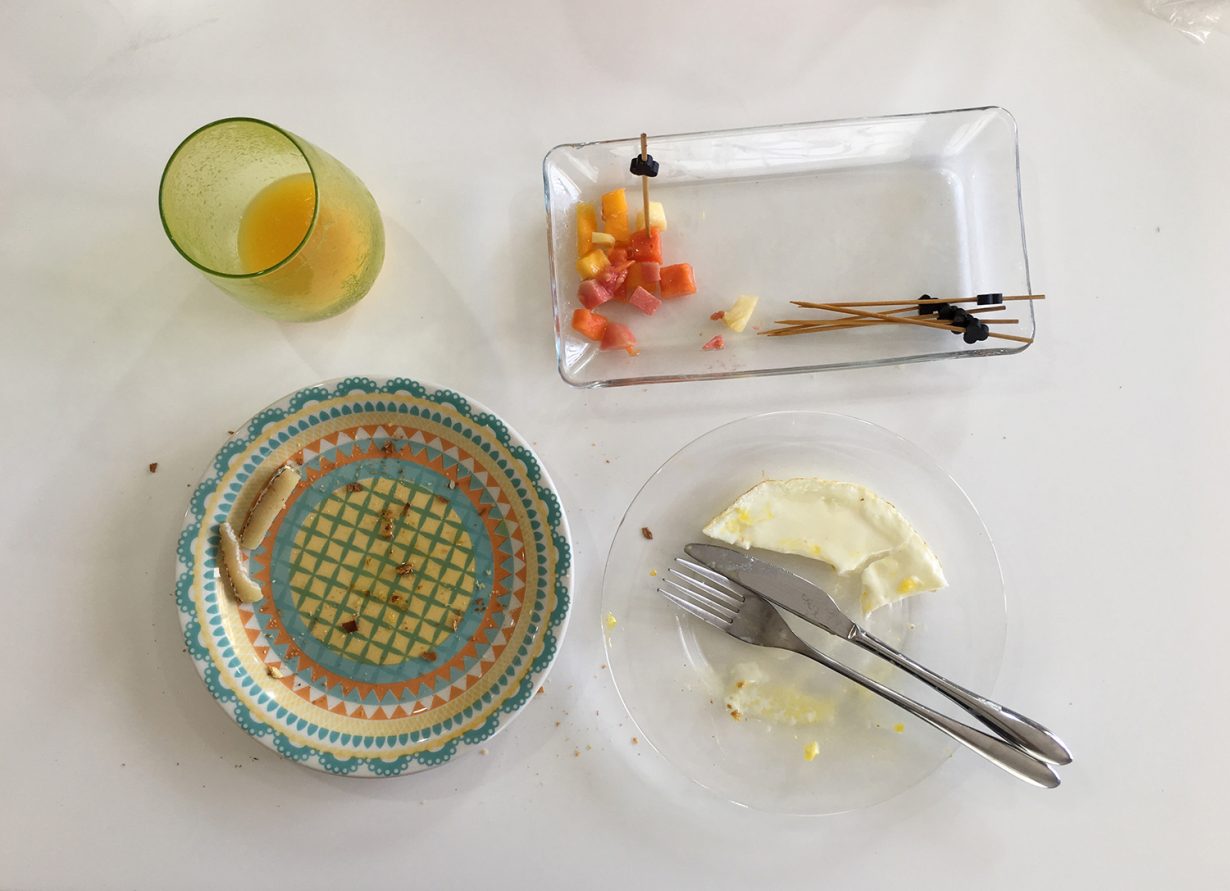 Originally published in ArtReview, September 2019.