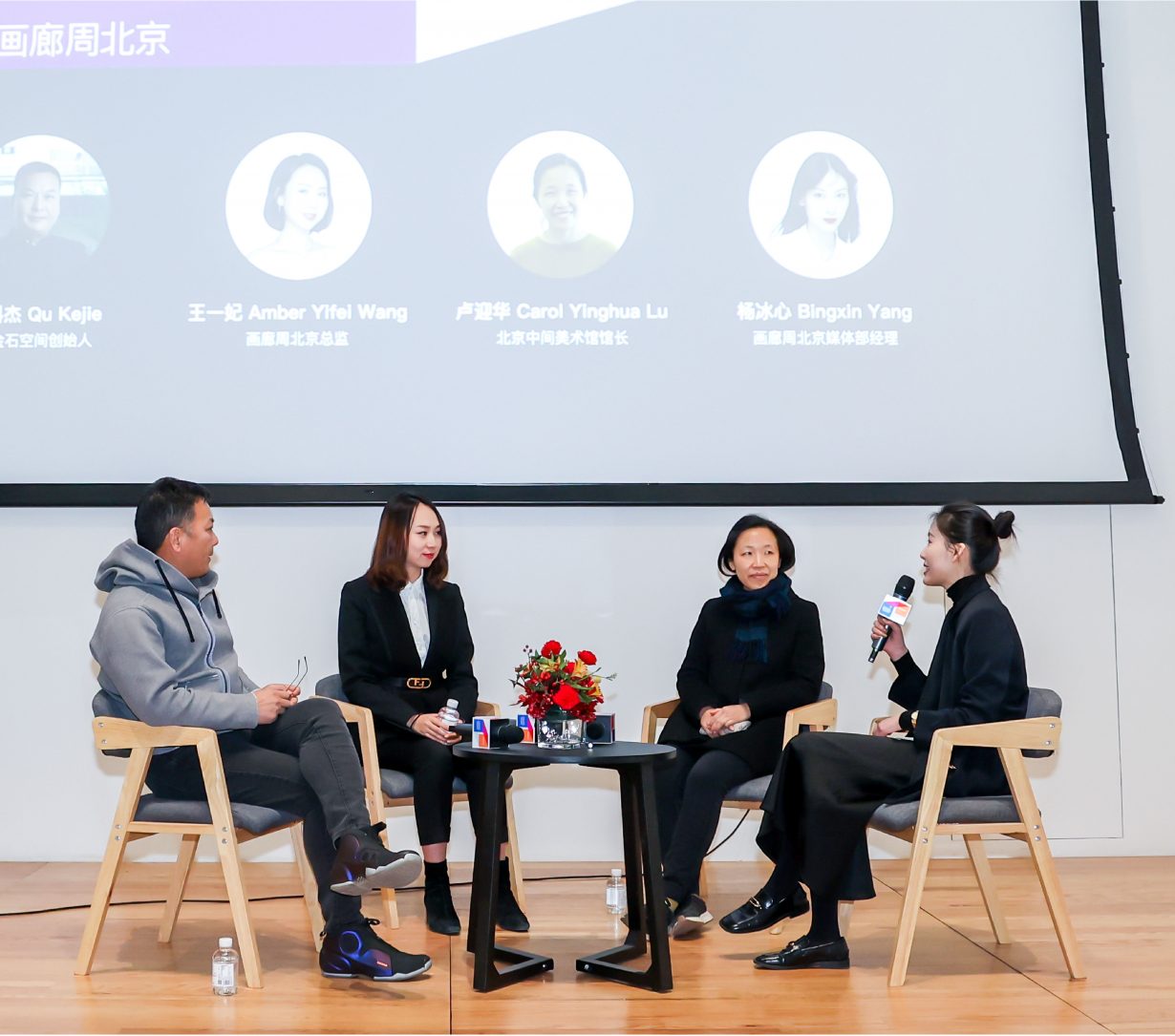 As the Chinese government pursues its 'Zero COVID' policy with no end in sight, Gallery Weekend Beijing is to be postponed indefinitely.
On Friday, the Beijing authorities banned all non-essential services in some districts and implemented mass testing in others. The city says it is trying to avoid the kind of total shutdown and curfew that Shanghai has endured for almost a month. A rolling average of just 46 new symptomatic cases a day is estimated in the capital from a population of 22 billion.
Instead of nine days of openings and events, which were supposed to start on 27 May, the city's art dealers will bring tours and talks online. As well as local galleries, such as the Asia Art Centre, Magician Space and White Space, the festival has presentations from international visitors including Sadie Coles HQ, Sprüth Magers, Almine Rech and Timothy Taylor planned.