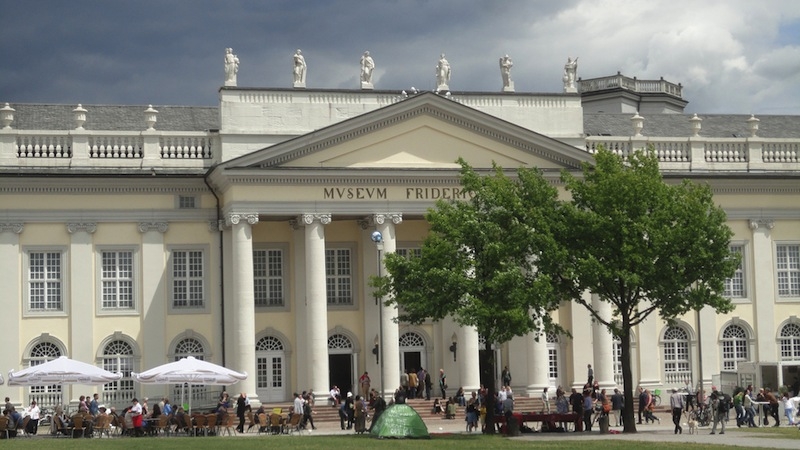 Efforts by Documenta to address claims of anti-semitism have been rebuffed by the art festival's critics.
In January, curators of the quinquennial exhibition, Jakarta-based group ruangrupa, were accused by the German group Alliance Against Anti-Semitism Kassel of featuring 'anti-Israeli activists' in their programming. In response the festival organised a series of public conversations titled We need to talk!, which sought to discuss 'the role of art and artistic freedom in the face of rising antisemitism, racism, and Islamophobia'.
While two of the three online events were primarily concerned with antisemitism, with speakers including Forensic Architecture's Eyal Weizman and artist Hito Steyerl, the president of the Central Council of Jews in Germany, Josef Schuster, said that the third event in the series, the subject of which is billed as 'anti-Muslim and anti-Palestinian racism' and is scheduled to take place 28 May, demonstrated 'a clear tendency towards anti-Semitism'.
Weizman, who is one of several Israelis to speak at the events, and Steyerl, have both been vocal in their criticism of Israeli policy towards Palestine.