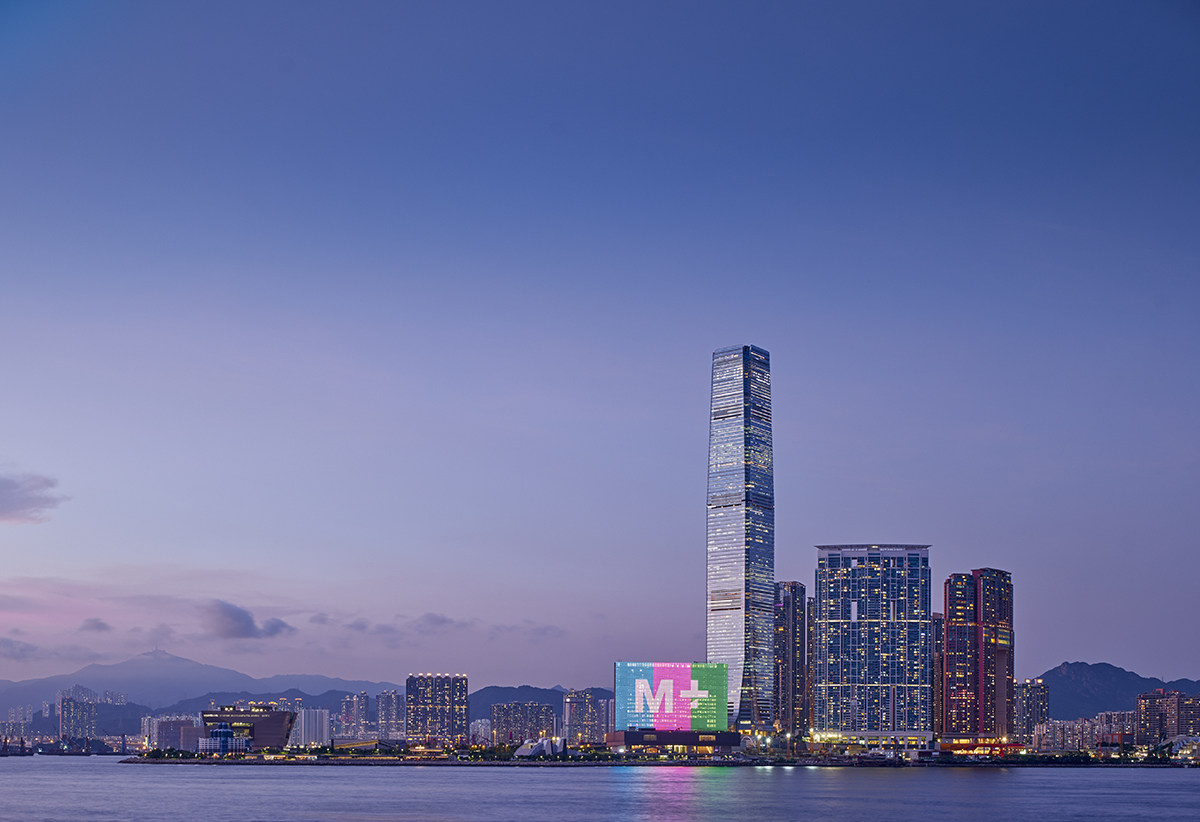 Hong Kong's much-delayed museum of contemporary visual culture, M+, has finally confirmed its opening date as 12 November. The museum, which has been plagued by setbacks which include issues with construction and the resignations of key figures, as well as tightening censorship laws, will display around 1,500 works from its collections in six 'thematic exhibitions': Hong Kong: Here and Beyond, M+ Sigg Collection: From Revolution to Globalisation, Things, Spaces, Interactions, Individuals, Networks, Expressions, Antony Gormley: Asian Field and The Dream of the Museum. Alongside the exhibition spaces, M+ will commission and display artworks in its public spaces M+ Façade, the Grand Stair, the Studio, the Roof Garden and the Found Space. On the event of its opening, admission fees to M+ have been waived for one year for Hong Kong residents with valid identification. 
In statements to the press, museum director Suhanya Raffel has said, 'I firmly believe that the future history of the art museum will be written to a significant degree in Asia. Few institutions will be more pivotal to that story than M+, a brand new centre for visual culture and a world-class landmark for a great international city. M+ delivers the stories from our part of the world, told by voices participating in and influencing the global conversation.'
Deputy director and chief curator Doryun Chong said, 'M+ was founded in Hong Kong with an ambitious mission to create a new kind of multidisciplinary cultural institution dedicated to visual culture. No other museum has created a team, cultivated expertise, and invested resources and infrastructure to realise such a transformative vision on this scale. Compared to leading modern art museums in the West, M+ will look very different, because our vantage point on this side of the world is distinct. This is a multidisciplinary contemporary collection, grounded in Asia and like no other in the world.'
Whether or not M+'s ambitions can be realised under Hong Kong's current political climate and stringent national security laws, which threaten freedom of expression in the arts, will be the real test for the city's newest arts institution.