'I don't need to say any more, other than they are a basic human right.'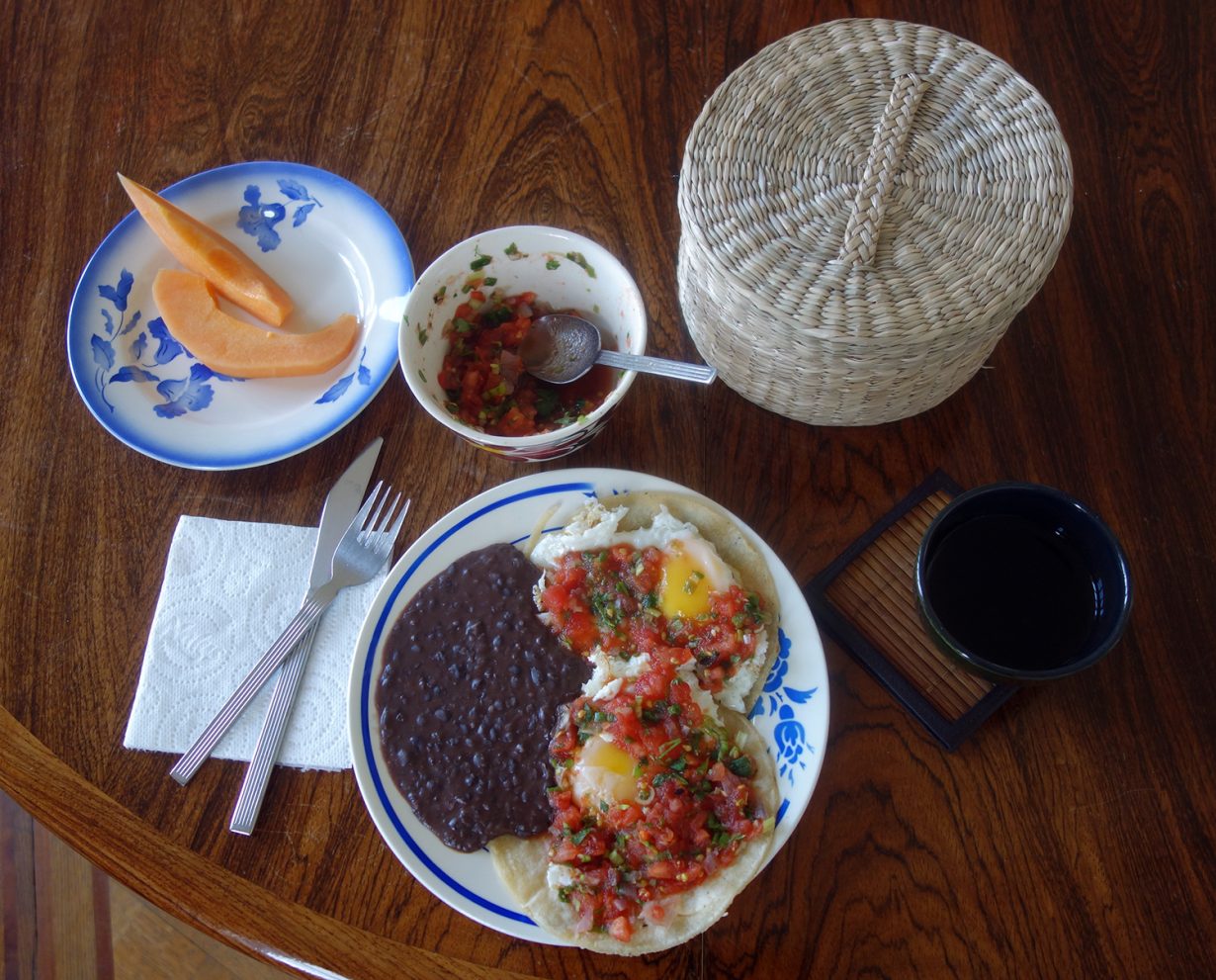 Ingredients
Huevos rancheros are normally two sunny-side-up eggs on a pair of warm corn tortillas (very lightly oiled so they keep warm longer) topped with a copious amount of salsa.
Huevos rancheros speak for themselves. I don't need to say any more, other than they are a basic human right. No human being should ever be deprived of freedom, dignity, justice, clean drinking water and huevos rancheros.
Warm corn tortillas should always wait in the basket to scoop up – never use wheat flour tortillas.
I like my black refried beans a little runny, and if I can add epazote leaves to the mush, all the better (canned beans are OK if you are in northern countries).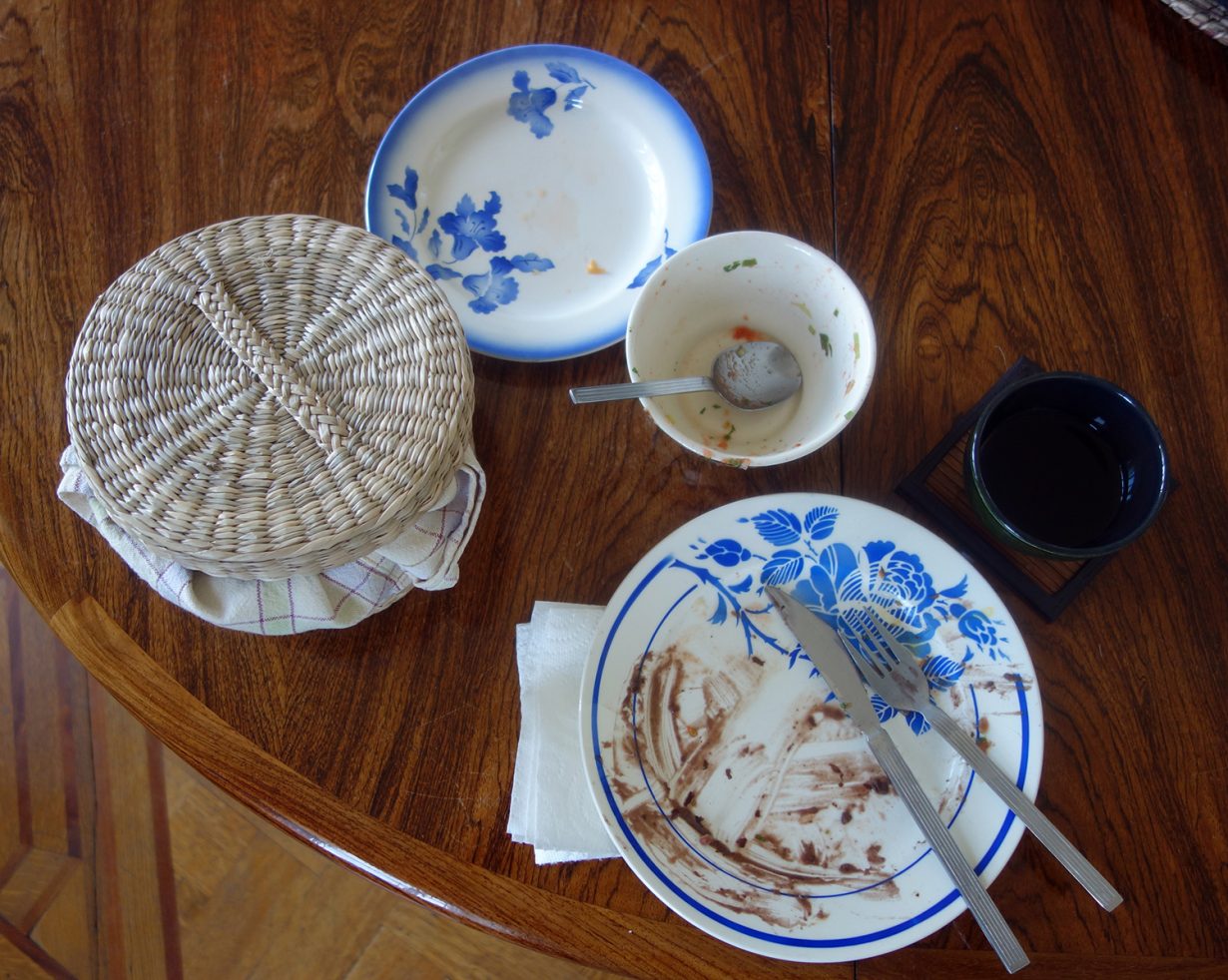 Originally published in ArtReview, October 2019.