The Japanese artist – featured in a 'Doodle' – was an influential proponent of incorporating Western theories in Japanese painting practice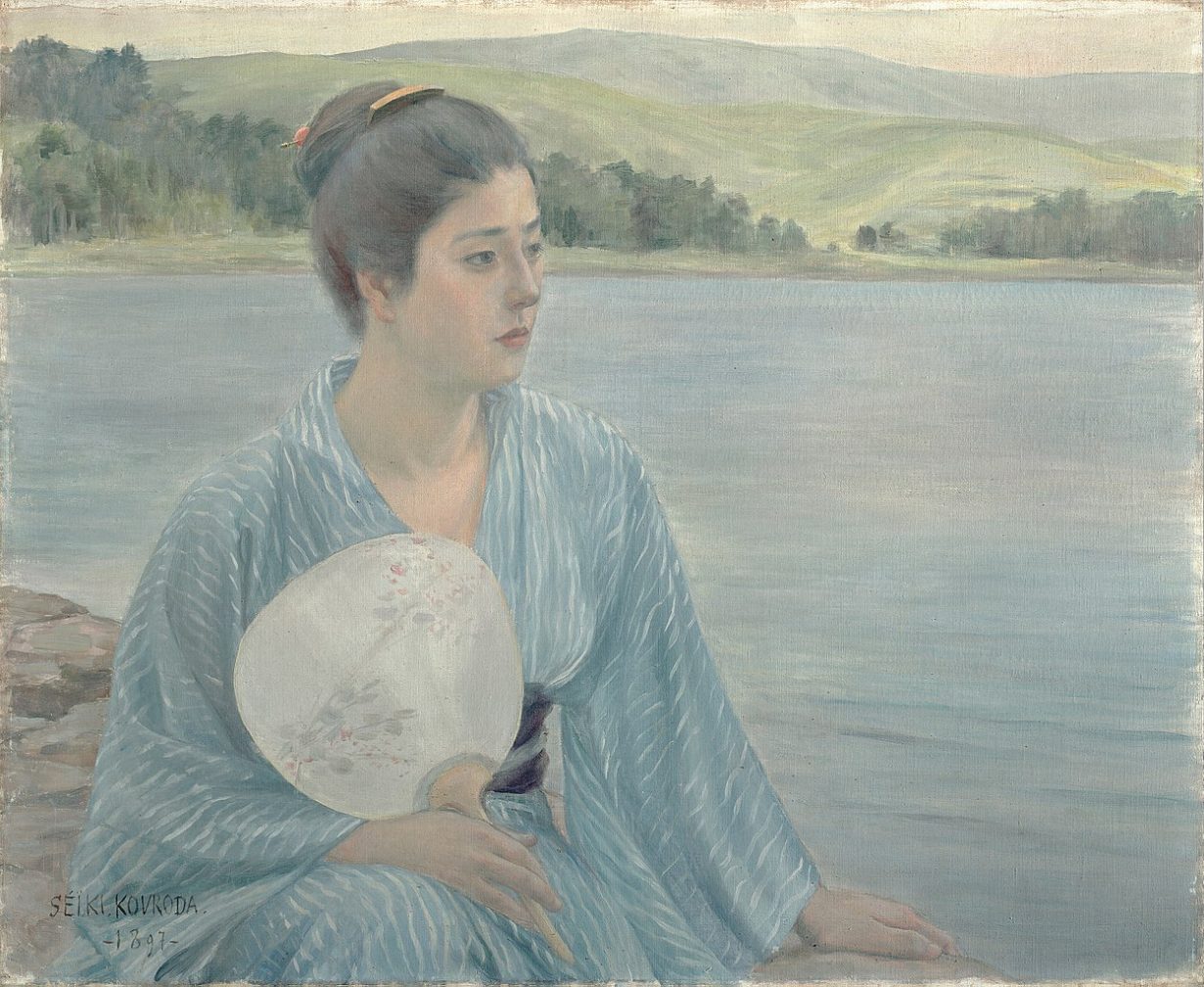 Today's Google Doodle (9 August 2022) pays tribute to the Japanese painter Kuroda Seiki, an artist who has been credited with foregrounding Western art theory and practice, such that it earned him a reputation as the 'Grand Old Man' of Western painting techniques in Japan.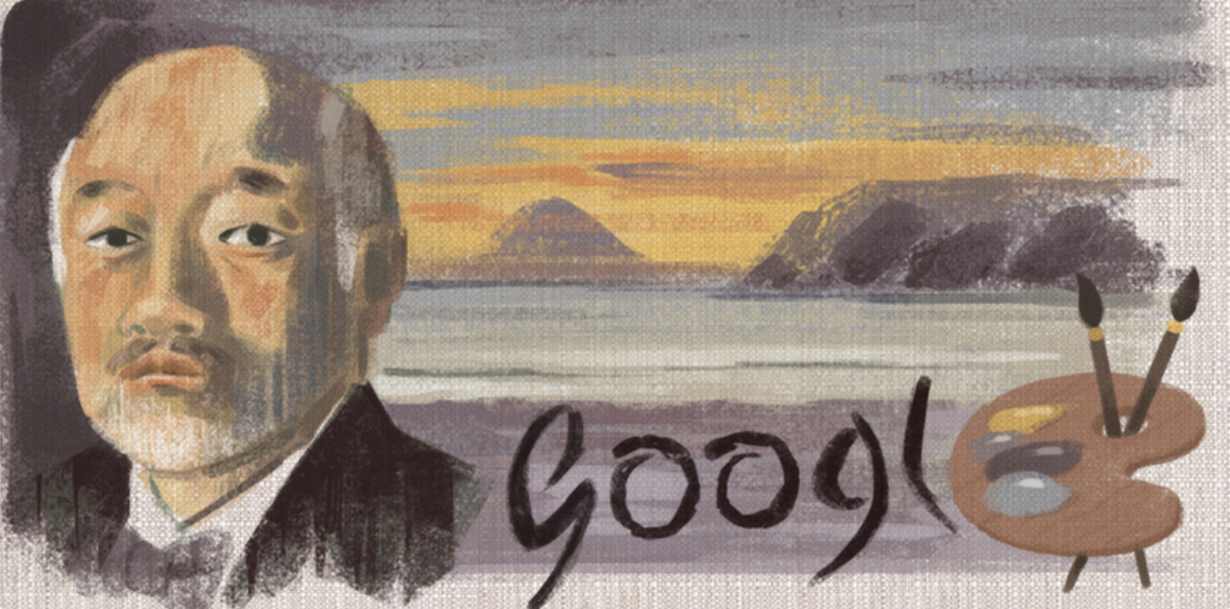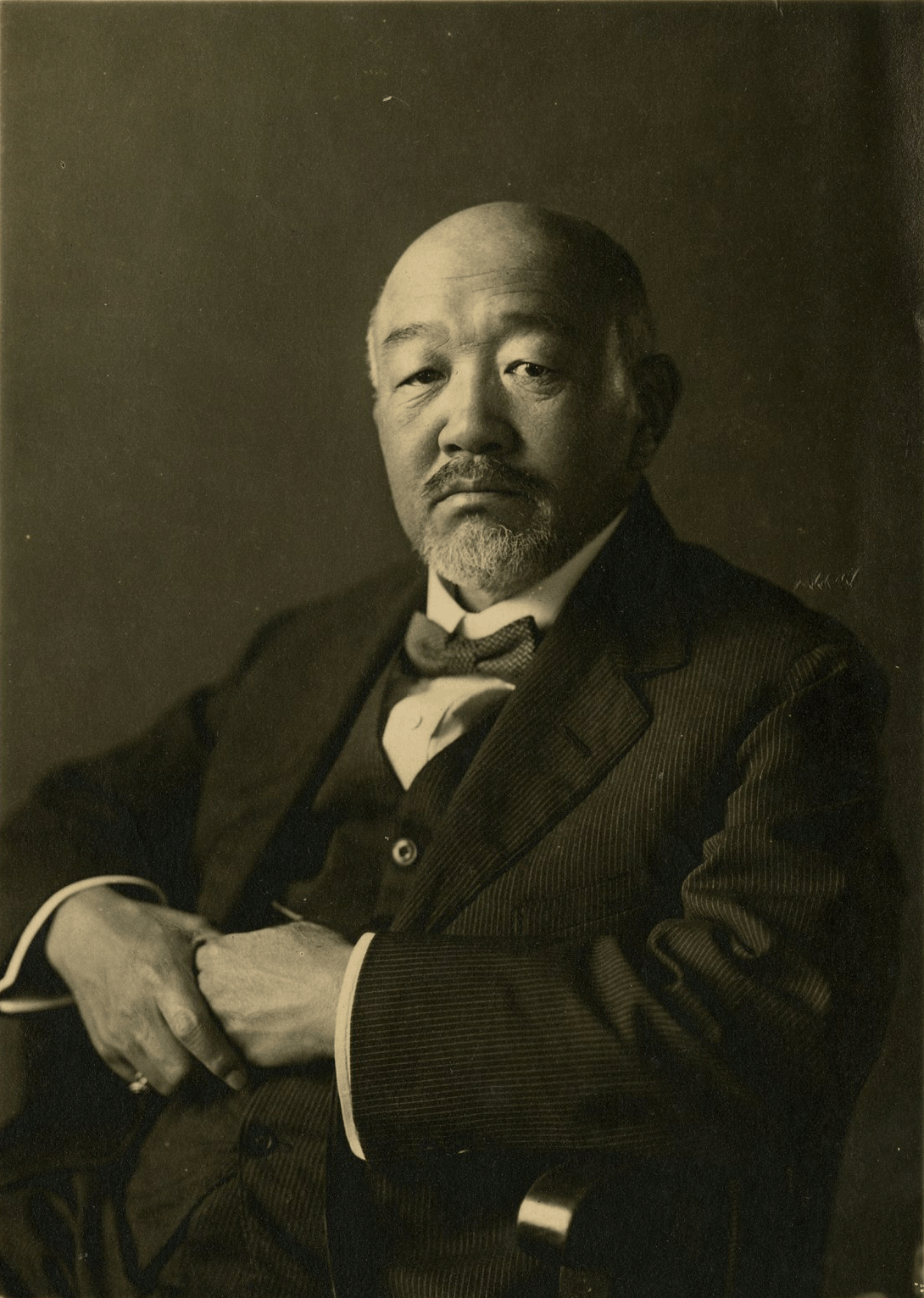 Kuroda was born into a prominent samurai clan in 1866 in Takamibaba, Satsuma Domain, now Kagoshima Prefecture. Adopted by his high-ranking uncle, he later moved to Tokyo. The 18-year-old Kuroda later travelled to Paris, but soon came under the influence of the painters Yamamoto Hosui and Fuji Masazo as well as the dealer Tadamasa Hayashi who inspired him to change direction: towards becoming a professional painter.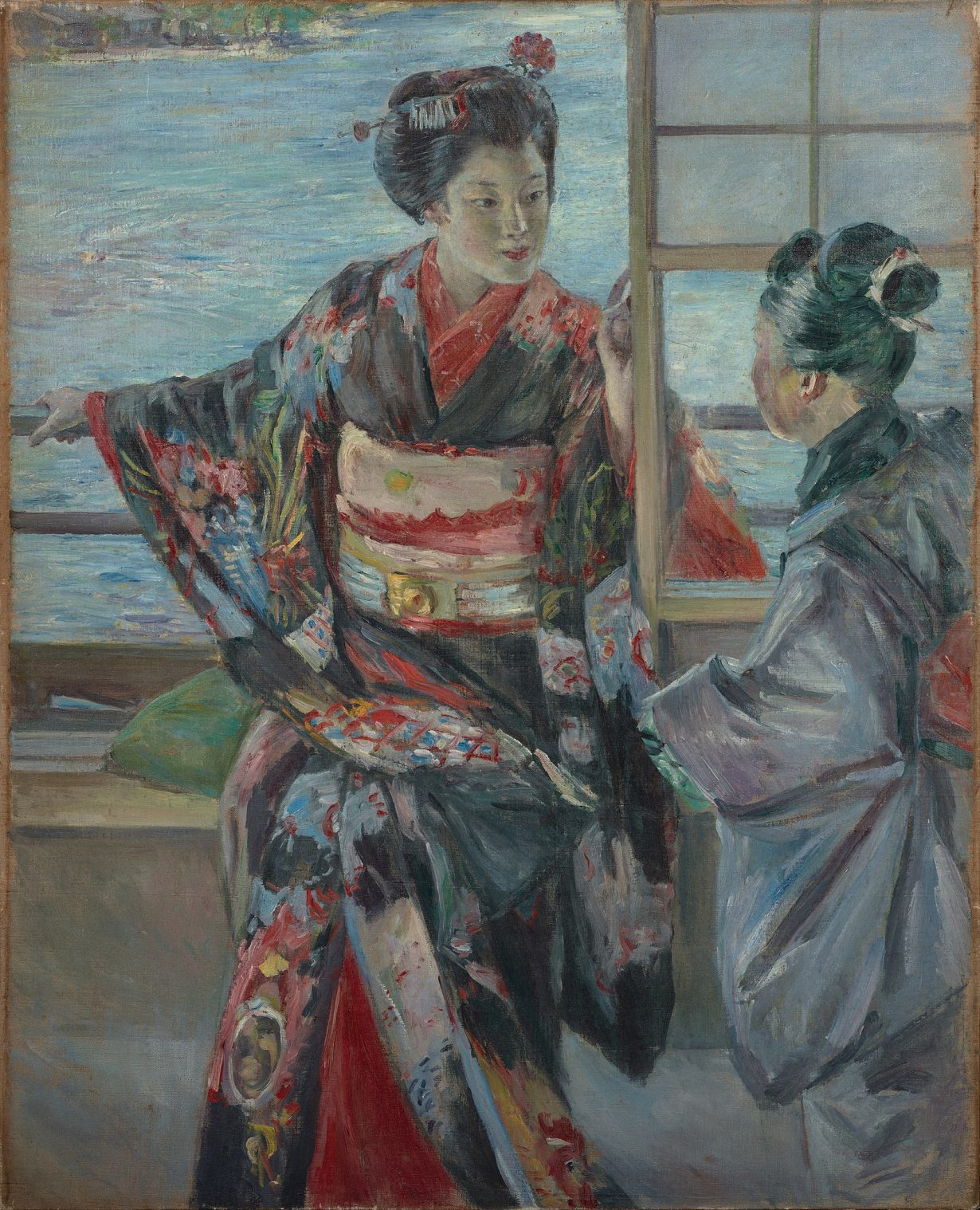 Kuroda spent years studying painting in France under the tutelage of the Academic painter Raphaël Collin and Pierre Puvis de Chavannes. In 1893, he took the Western oil painting techniques he had learned back to Japan, tapping into the modernising spirits of the Meiji era and new cross-cultural flows of artistic philosophies.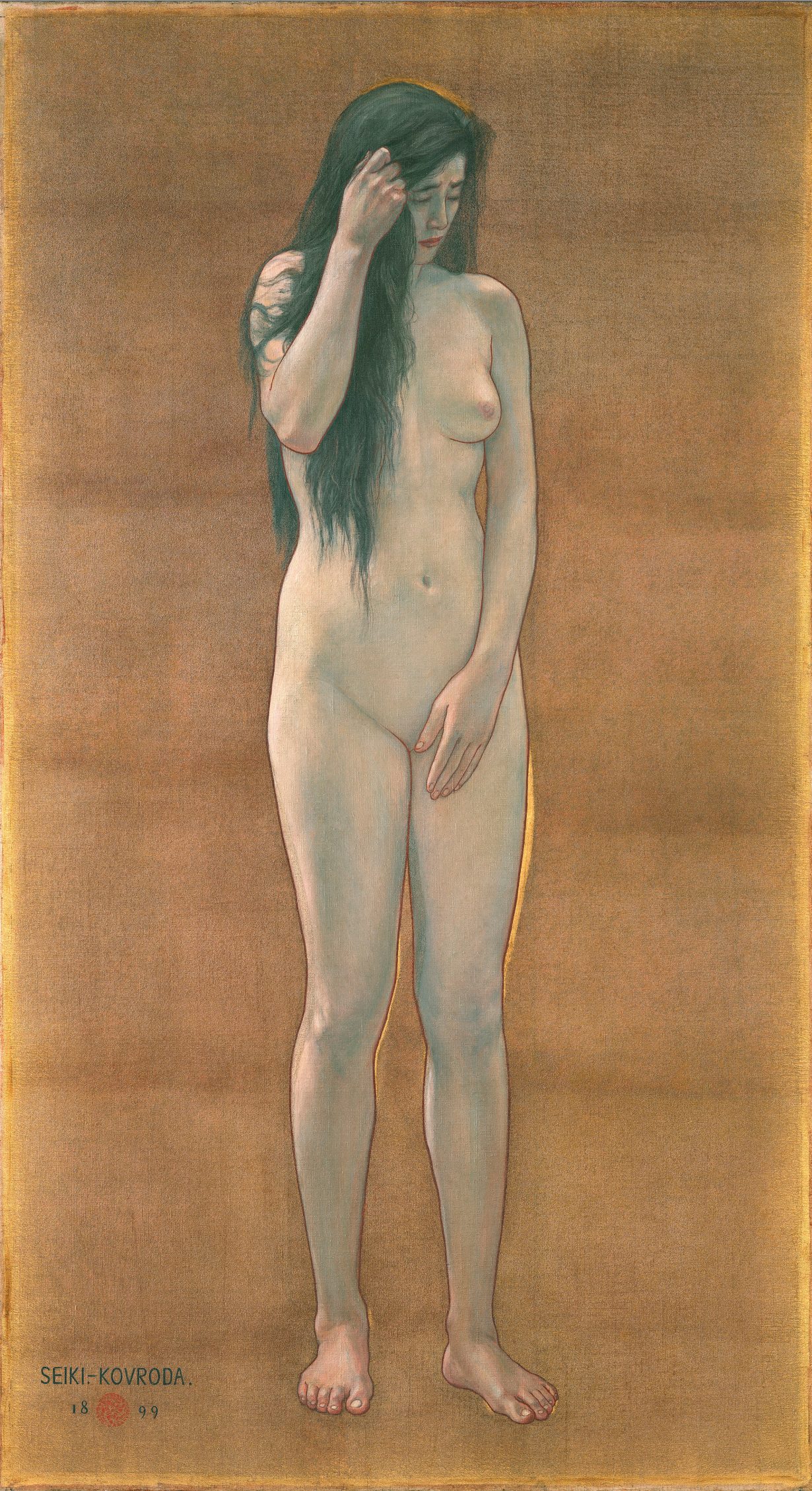 In Tokyo, Kuroda cofounded an association of artists devoted to Western styles, called the White Horse Society, after the painters' favourite brand of rice wine. Kuroda's many passions beyond encouraging Western artistic styles also included painting outdoors en plein air.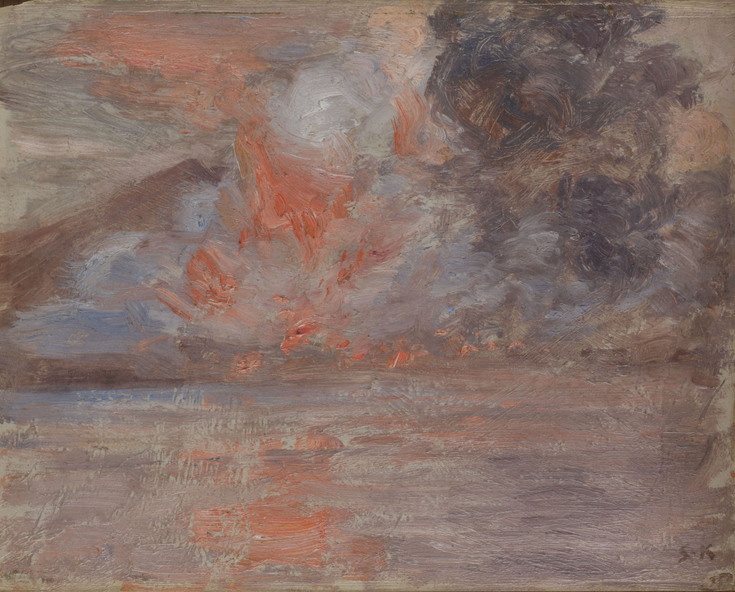 His work was not without its critics. One detractor commented that those who saw beauty in his art had 'poor eyesight'. And his nude painting Morning Toilette caused a commotion in the Japanese artworld when it was first put on public display – it was later destroyed in World War II. Yet Kuroda's career saw him firmly ensconced within the political establishment. He was made an imperial court painter in 1910; in 1917 he was named a viscount. Kuroda also served as the Imperial Art Academy's president. He died in 1924.