Artists each receive £10,000 after the award was suspended due to the COVID-19 pandemic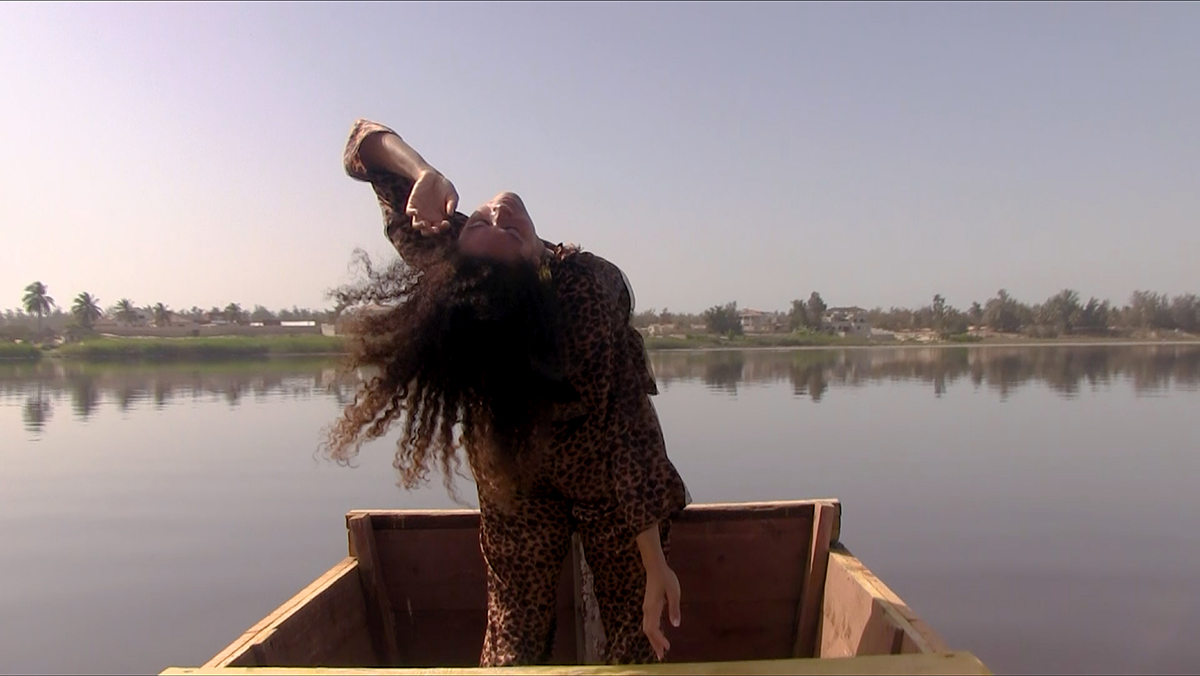 Ten British artists have each received £10,000 bursaries from Tate Britain following the cancellation of the Turner Prize this year.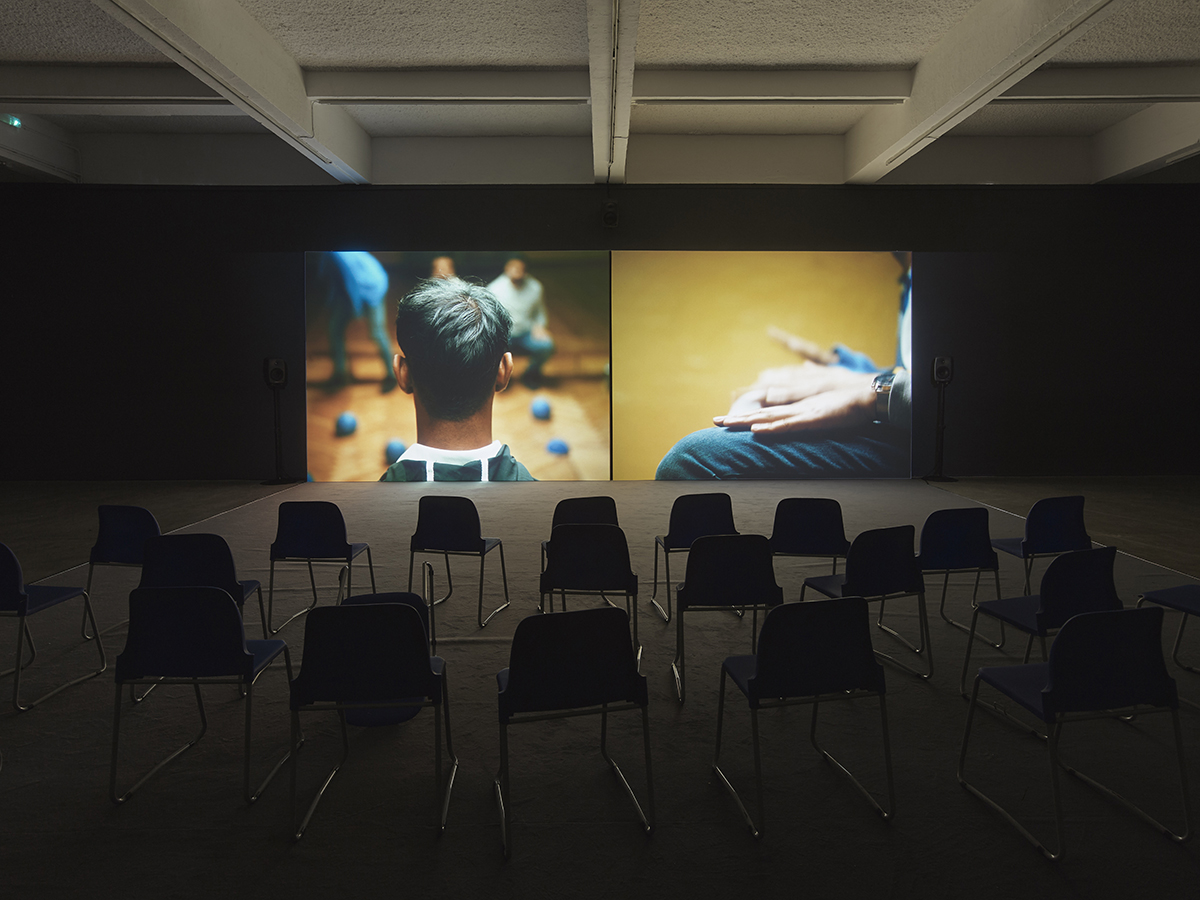 The prize was suspended last month due to the COVID-19 pandemic. Instead, the prize jury has chosen to award one-off bursaries to those who have made 'significant contributions' to contemporary art over the last year.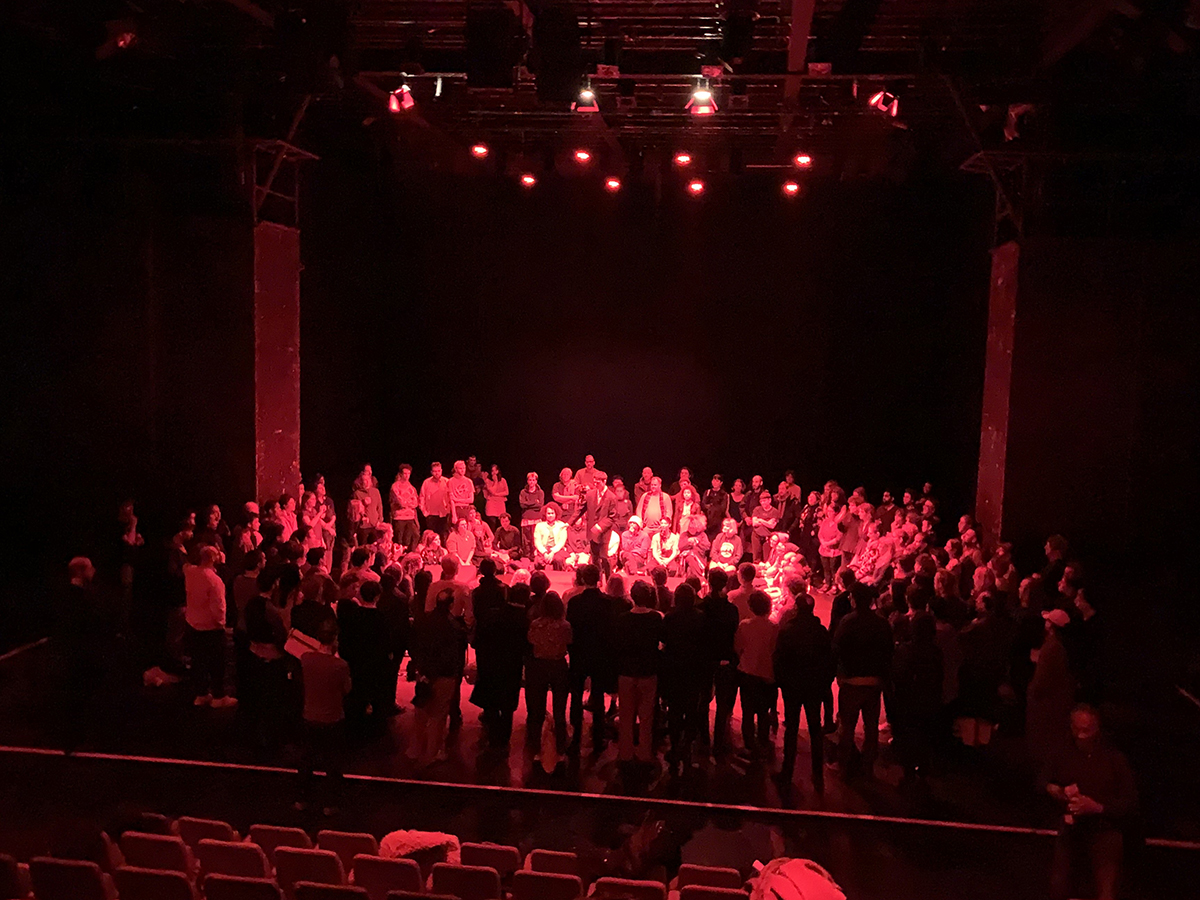 The artists this year are: Edinburgh-based political arts organisation Arika, chosen for their project Episode 10: A Means Without End at Tramway, Glasgow, a programme of performances and discussions exploring mathematical concepts to explore issues of social struggle. Ghanaian-Russian photographer Liz Johnson Artur – based in London – was chosen for her ongoing project Black Balloon Archive, photographing the lives of those in the African diaspora, and her South London Gallery show If you know the beginning, the end is no trouble, capturing black British life, from churches to club nights.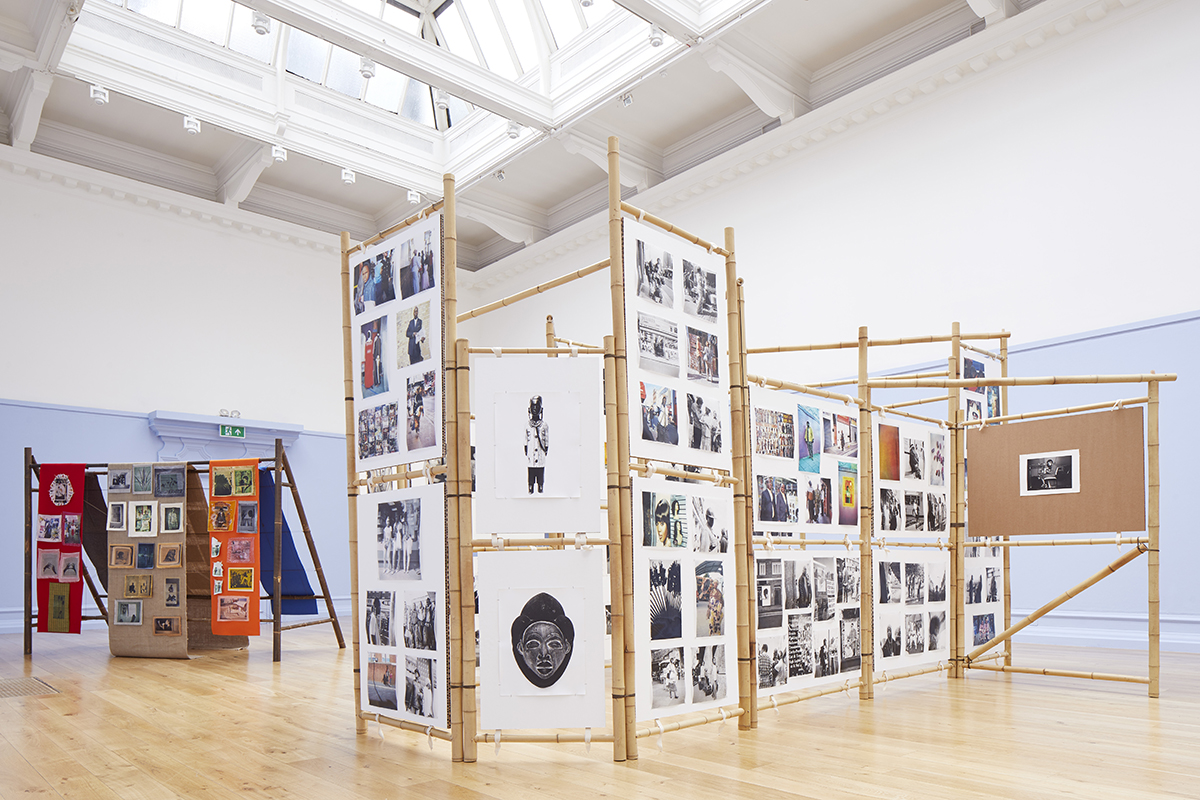 Artist Oreet Ashery in London was selected for her part in Misbehaving Bodies: Jo Spence and Oreet Ashery at the Wellcome Collection, exploring care and chronic illness. Oxford-based artist Shawanda Corbett combines ceramics, painting and performance – the jury highlighted her performance Blackbird in Mississippi at the Serpentine Gallery, drawing attention to parallels between a slave's journey on the underground railroad and her personal journey towards rehabilitation.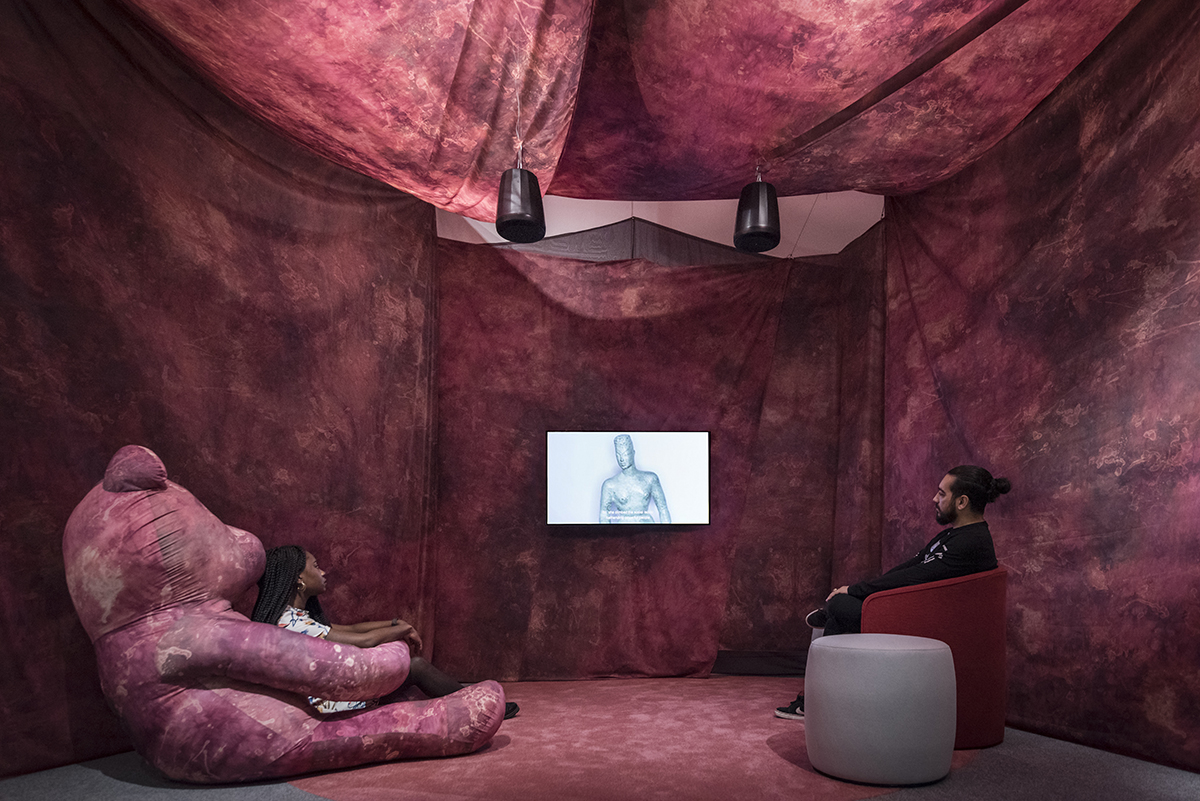 Glasgow-based artist and singer Jamie Crewe was selected for 'sister' exhibitions at the Grand Union in Birmingham and Hull's Humber Street Gallery, inspired by Radclyffe Hall's 1928 novel The Well of Loneliness and its legacy for LGBTQIA+ people. Cardiff-based artist Sean Edwards was chosen for his installation Undo Things Done for the Welsh Pavilion at the 2019 Venice Biennale, which explored his experiences of childhood on a council estate, and included a live radio play narrated by his mother in Cardiff.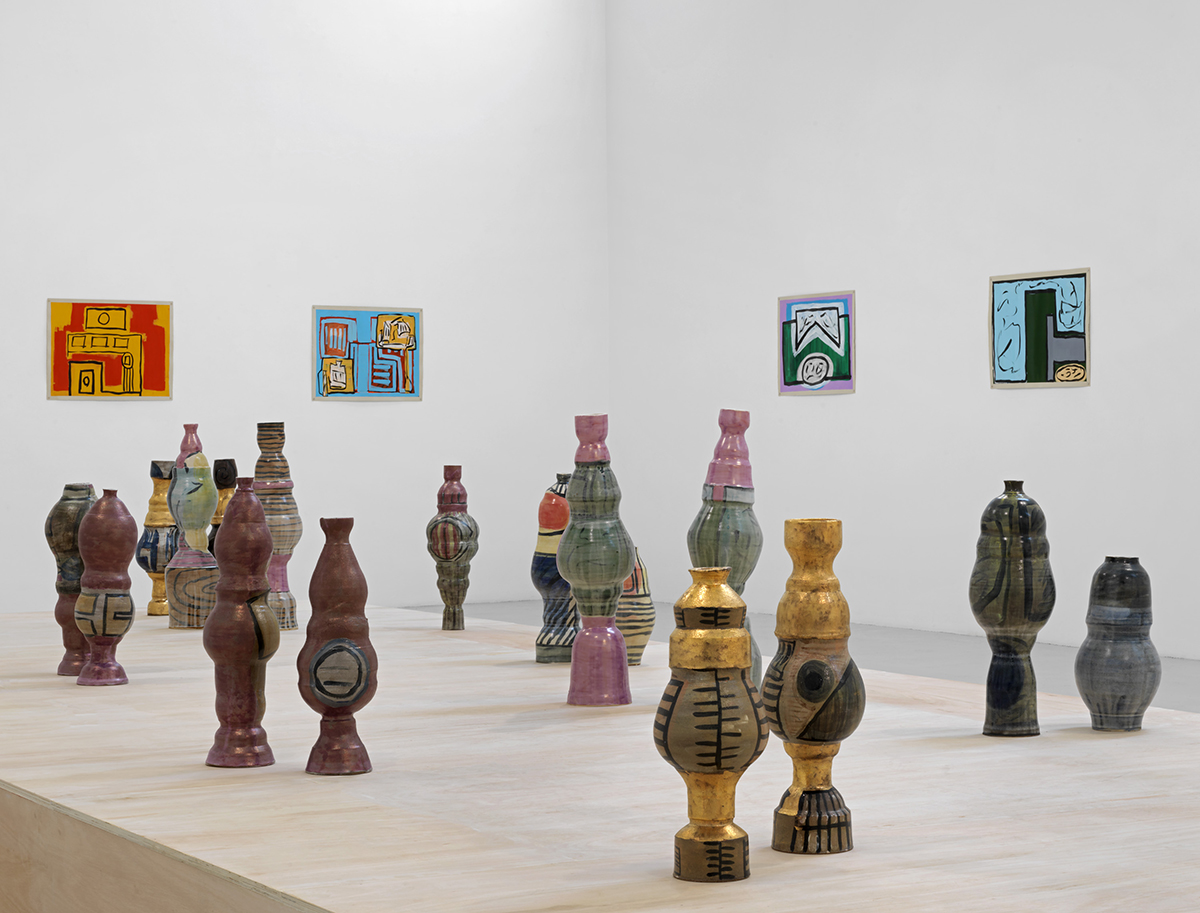 London-based artist Sidsel Meineche Hansen's work looks at the interplay between virtual, robotic and human bodies, encompassing VR and AR – the jury noted her show Welcome to End-Used City at Chisenhale Gallery. Ima-Abasi Okon, living between London and Amsterdam, was praised by the jury for their Chisenhale Gallery installation, Infinite Slippage: nonRepugnant Insolvencies T!-a!-r!-r!-y!-i!-n!-g! as Hand Claps of M's Hard'Loved'Flesh [I'M irreducibly-undone because] —Quantum Leanage-Complex-Dub, which adapted industrial air conditioners into a multichannel sound piece.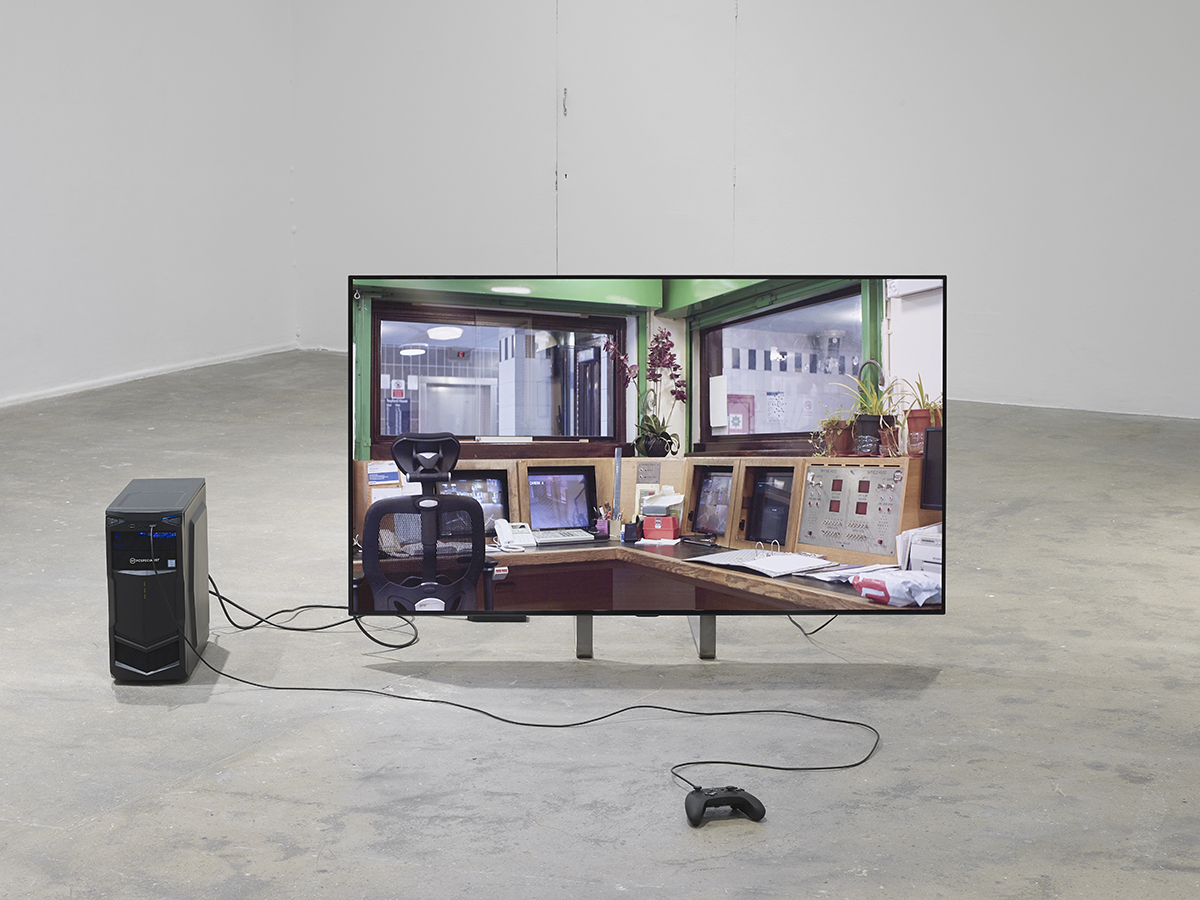 London-based artist Imran Perretta was commended for his film the destructors (2019), a personal reflection on South Asian men from Muslim backgrounds 'coming of age' in the UK. And Alberta Whittle, based between Barbados, Scotland and South Africa, was chosen for their show How Flexible Can We Make the Mouth at Dundee Contemporary Arts, focused on healing, writing and speech as modes of self-liberation.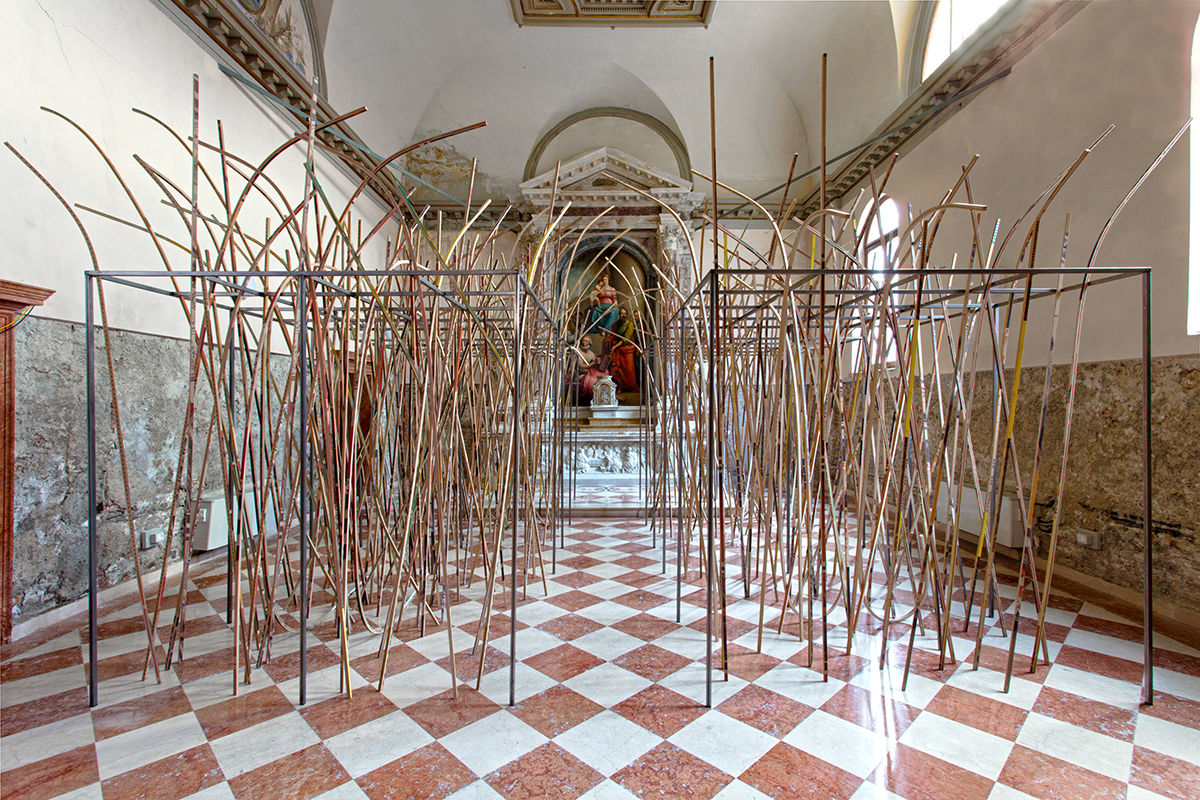 'From ceramics to film, performance to photography, they represent the many exciting and interdisciplinary ways that artists work today,' director of Tate Britain Alex Farquharson said. 'These bursaries represent a vote of confidence in that work and offer some much-deserved support in challenging times.' The artists are eligible for the prize in the future.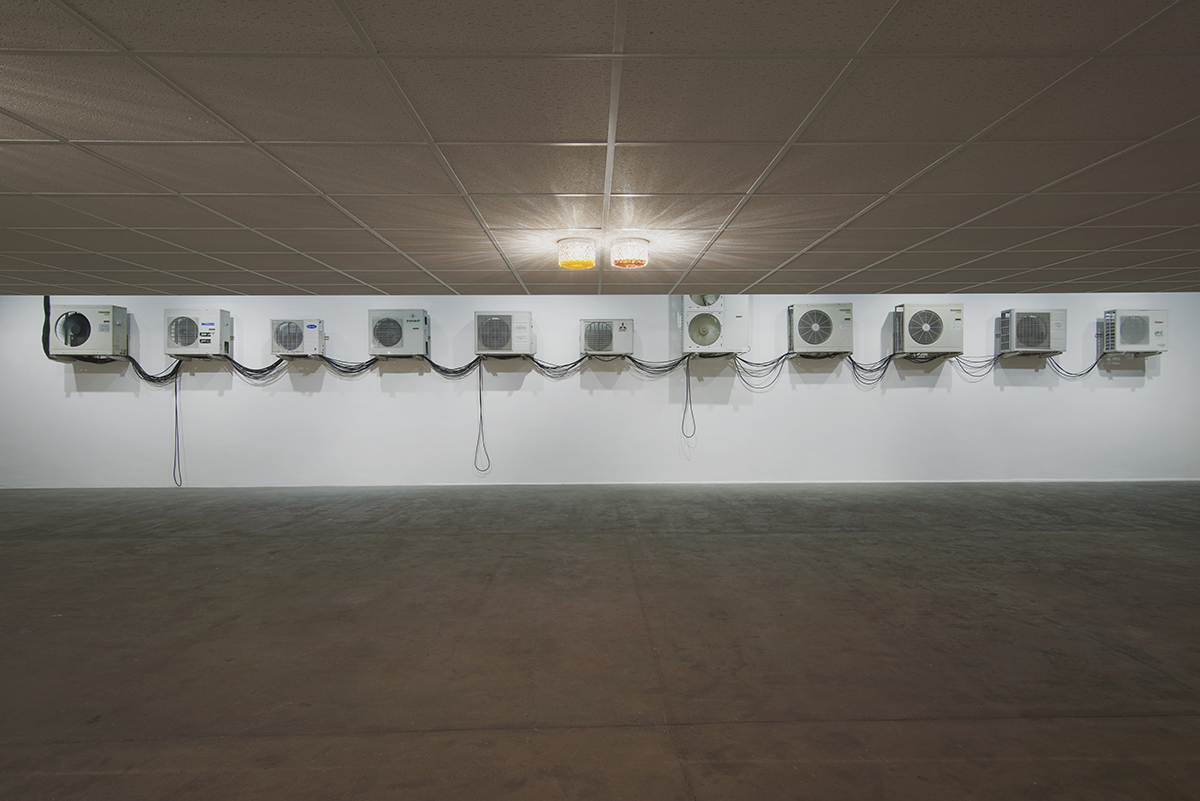 The jury this year comprised Richard Birkett, curator at large at the Institute of Contemporary Arts, Sarah Munro, director at BALTIC Centre for Contemporary Art, designer Duro Olowu and Fatoş Üstek, director of Liverpool Biennial.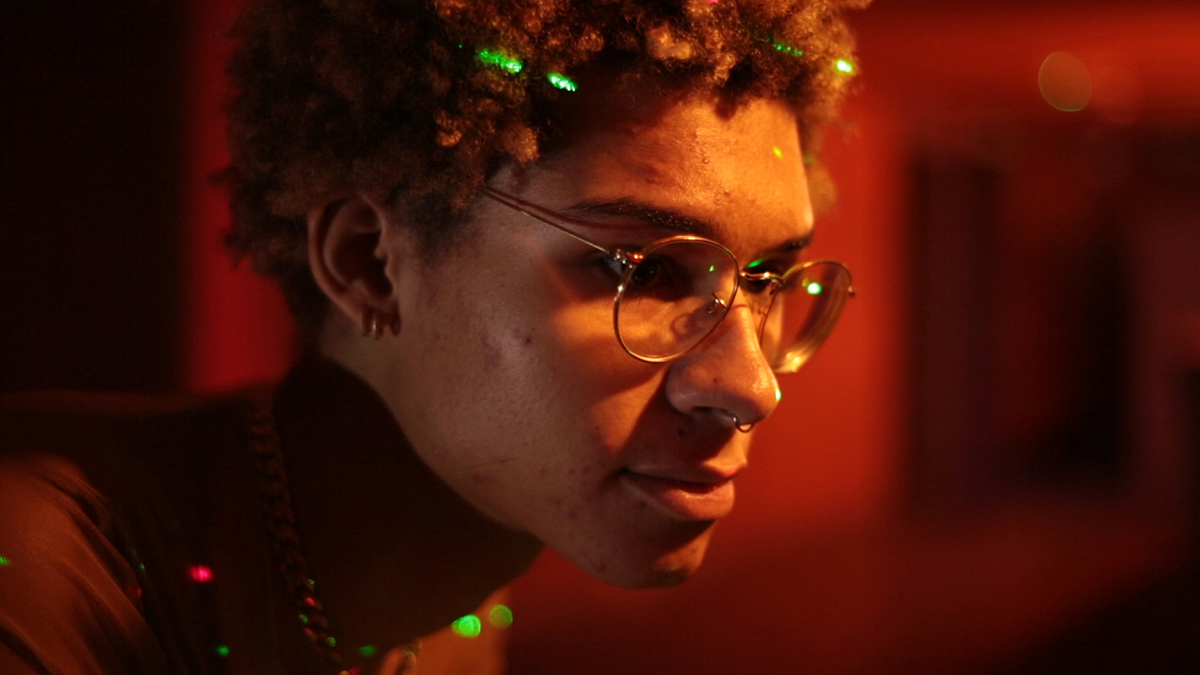 The British art prize typically awards one artist £25,000 with £5,000 to three other artists on the shortlist. But this is the second year that the prize has seen a break in format. In 2019 the shortlisted artists asked that they share the prize, with Lawrence Abu Hamdan, Helen Cammock, Oscar Murillo and Tai Shani named 'joint winners'.