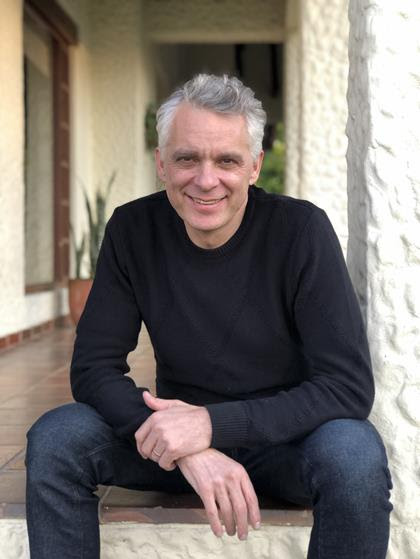 For over fifty years poet and artist John Giorno lived and worked in three adjoining lofts on the Bowery in New York, the former home of legendary beat poet William Burroughs, which he dubbed 'The Bunker'. Four years on from Giorno's death in 2019, the address is to open to the public with a regular programme of lectures, performances, salons, and retreats, as well as study centre and library.
Anthony Huberman will take over from Elizabeth Dee as executive director of the John Giorno foundation, and oversee the public programme. Established in 2020, the foundation is dedicated to promoting Giorno's legacy, in the spirit of his life-long commitment to supporting artists, poets, and musicians – as well as those who study the Nyingmapa tradition of Tibetan Buddhism.
Huberman currently serves as the director and chief curator at the CCA Wattis Institute for Contemporary Arts in San Francisco. Previously, he has founded The Artist's Institute at Hunter College and curated widely in museums such as the Contemporary Art Museum St. Louis, Palais de Tokyo in Paris, and SculptureCenter in New York.
Of Giorno, Huberman said: 'He was always invested in his community of peers, whether by inviting people to perform with him or to contribute to Dial-a-Poem, by releasing a record of their work on his label, or even by paying their rent. Since the Bunker at 222 Bowery has been an informal gathering place for diverse artistic communities over the past several decades, one of my goals is to make it a future-facing space where those communities can meet each other, listen to each other, and learn from each other as they navigate contemporary concerns. I think this resonates with what so many of us want to be a part of right now – a place for artists to gather and be with other artists, and for audiences of all backgrounds to have access to the artist's perspective.'