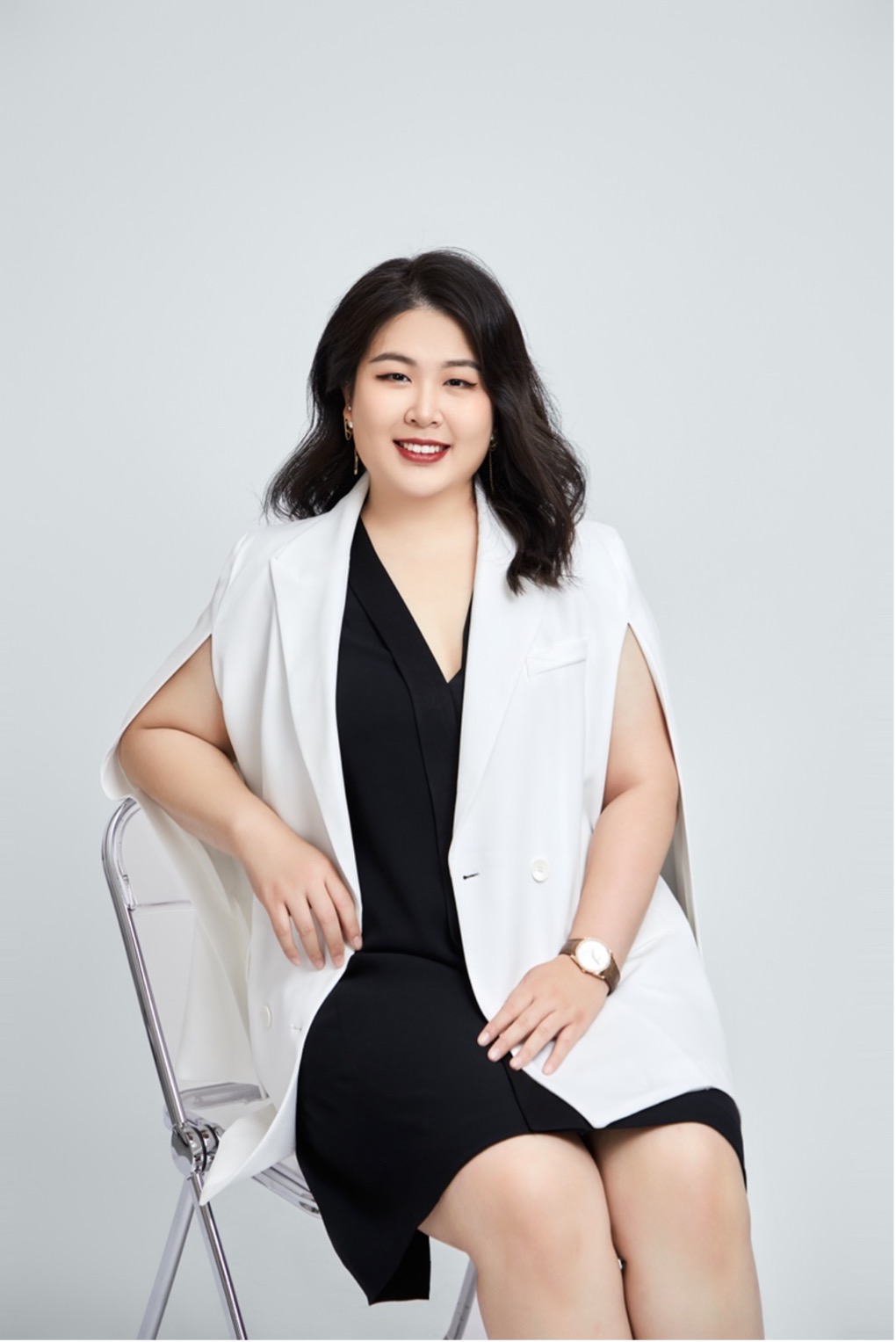 Six months after the death of its founder Budi Tek, the Yuz Museum has announced Budi's daughter Justine Alexandria Tek as museum director. Justine joined the staff of the Yuz Foundation in 2015, becoming the foundation's director in 2017 and the museum's CEO in 2018. The move will see her take more direct responsibility over programming and exhibition coordination at the Shanghai institution.
Of her appointment Tek said: 'After eight years' exploration, the Yuz Museum is going to enter the second stage of development. For next step [sic], we will focus on the Hongqiao Business District and the new venue at Panlong Tiandi will have its grand opening exhibition that takes the string of Yuz Foundation's collections thread next spring.'
Tek went on describe an overarching working philosophy which she termed the 'Yuz Flow'.
'We will further develop Budi Tek's philosophy of 'collecting to share' and explore other possibilities for art museums' here and now through a brand-new concept… The Yuz Museum will stay 'human-centered', but will adopt more flexible layouts and models and reach out to broader collaborations. We hope that through different variations and forms, we can enable our audience from different places to 'trigger' art in their daily life instead of being restricted to a fixed 'white box'. By that, people will be able to form their own aesthetic understandings from multiple perspectives and on a more diversified platform, thus breaking free from the constraints of specific time and space, entering different story lines and embarking on their own art journey at any time.'
Budi Tek was born in Jakarta to Chinese parents. In 2006 he opened the Yuz Museum in his home city. He followed this with a much larger second private institution in Shanghai in 2014 to show his 1,500-strong collection, housed in a former aircraft hangar repurposed by Japanese architect Sou Fujimoto.
As well as solo exhibitions for the likes of Zhou Li, Random International and Sun Xun, the museum has also hosted exhibitions by western artists including Donna Huanca, Alicja Kwade and KAWS.