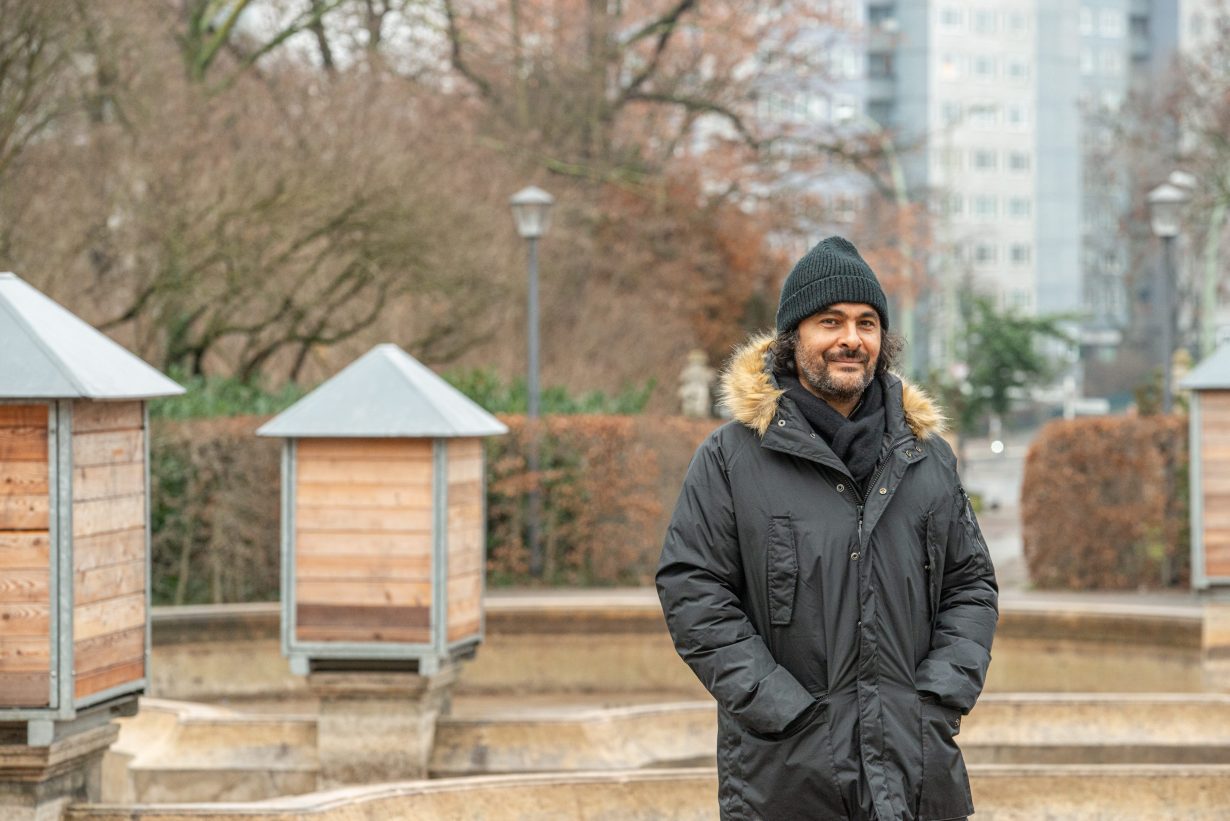 Artist Kader Attia's Parisian arts space La Colonie is 'being reborn into a nomadic form', through the new project Fragments of Repair, organised by BAK, basis voor actuele kunst, Utrecht, and the artist; it will be hosted by La Dynamo de Banlieues Bleues in Pantin, Paris.
Fragments of Repair suggests 'the notion of "decolonial repair" as a tactic to engage with planetary urgencies of collective mental health in a world wounded by the COVID-19 pandemic.'
La Colonie was founded in 2016; it hosted lectures and workshops engaged with debates around decolonisation. It closed last July due to the pandemic, with the artist launching an appeal to help fund a new, permanent home.
The new project is a 'three-month collective study programme' conceptualised by the political theorist Françoise Vergès – with research from the project made available online through a platform, L'Oasis. The programme commences on 17 April.
The launch of the project will be the subject of a Zoom colloquium with Attia, Vergès, BAK's Maria Hlavajova, Sven Lütticken and Wietske Maa, and philosophers Catherine Malabou and Achille Mbembe in discussion. (Registration details here.)
Attia was recently tapped to curate the next Berlin Biennale in 2022.