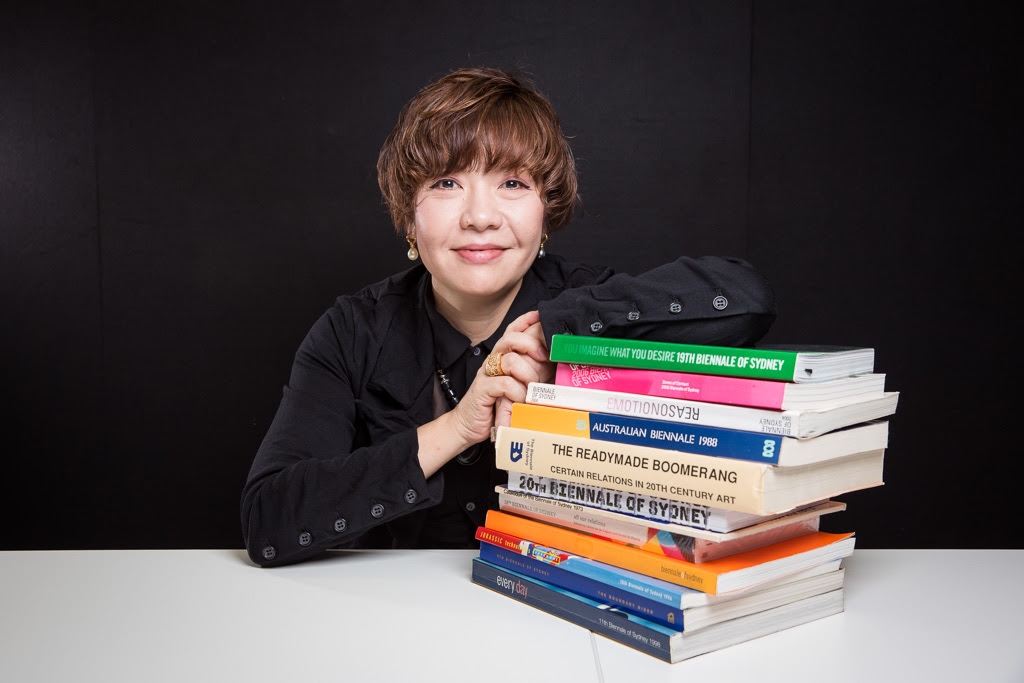 Kataoka Mami, the artistic director of the Aichi Triennial has announced a host of big-name international 'advisers', including Ralph Rugoff, her former boss at the Hayward Gallery in London.
Joining him in helping the Mori Art Museum director develop her exhibition is Cosmin Costinas from Para Site in Hong Kong; Rhana Devenport, director of Art Gallery of South Australia in Adelaide; Eungie Joo, a curator at the San Francisco Museum of Modern Art; and Victoria Noorthoorn, director of the Museo de Arte Moderno de Buenos Aires. Cologne-based Martin Germann, Johannesburg-based Gabi Ngcobo, Mexico City-based Tobias Ostrander, all independent curators, and artist Shimabuku will also be on hand to help. Iida Shihoko will act as Kataoka's chief curator.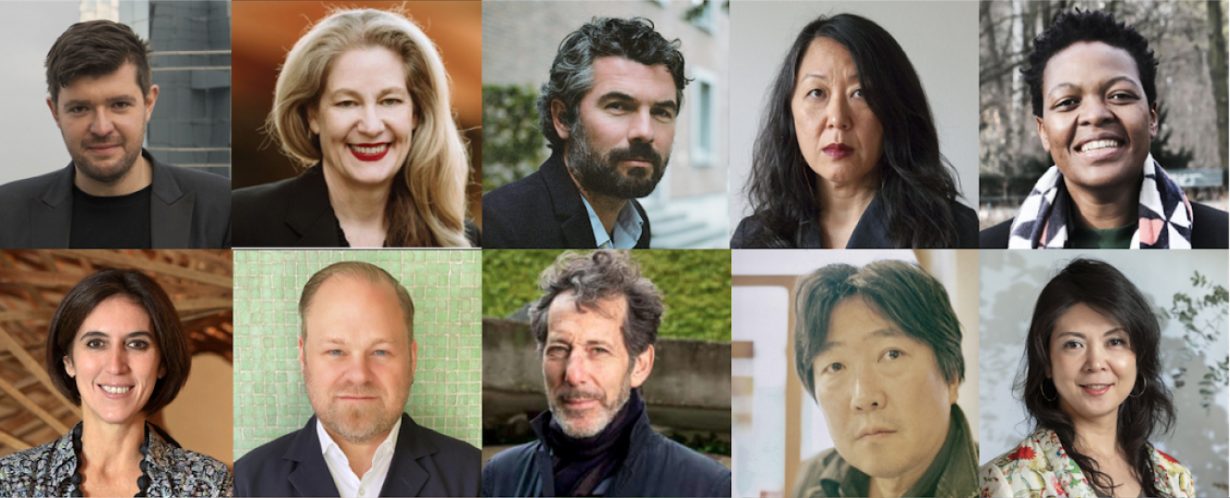 While the international schedule of major shows in the coming 24 months is packed with those postponed from 2020 and 2021, the theme Kataoka has chosen, under the title Still Alive, will be one of the first to be honed in the red midst and aftermath of the pandemic. In a statement the artistic director says that next year 'will be a period of recovery from this pandemic, during which we will see new propositions being called for from all domains of life, whether environmental, political, economic, or cultural, in order to address the structures of contemporary society that have been thrown into sharp relief by COVID-19.'
Taking inspiration from the seminal series of works by the late On Kawara, telegrammed to friends, reminding them of both his existence and mortality, Kataoka goes on to say that her project will shuttle 'back and forth across a time axis that stretches from the past to the future' and will seek to revisit 'the origins and sources of contemporary art while also focusing on the gaps between domains that have come to be classed according to fixed categories.' There will be an increased focus on local production, in part pragmatic, which will also see an attention paid to craft practices.
Kataoka was international curator at the Hayward Gallery from 2007 to 2009 and has headed up the Mori in Tokyo since 2003. In 2021 she was the co-artistic director for the 9th Gwangju Biennale in South Korea; and in 2018 artistic director of the 21st Biennale of Sydney (2018). She has been serving as a Board Member of CIMAM (International Committee for Museums and Collections of Modern Art) since 2014 and in currently the president of CIMAM through to 2022.