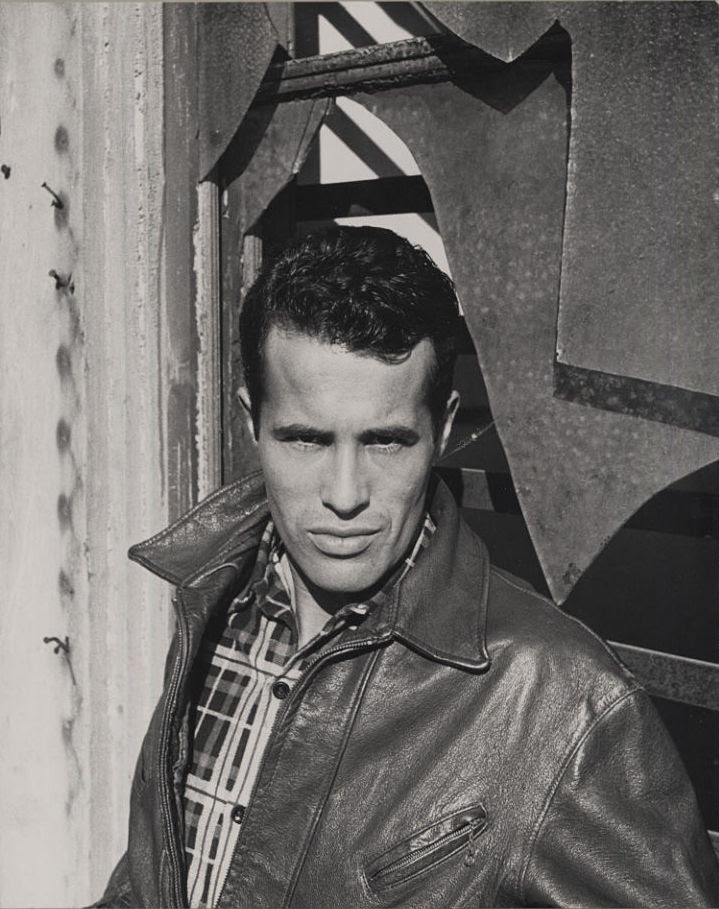 Kenneth Anger, regarded as a pioneer of counterculture and queer video art, has died.
It was his 1963 film, Scorpio Rising, that cemented his experimental – and controversial – reputation. Featuring no dialogue, the work portrays a gang of Nazi bikers as they prepare for a race, intercut with a disturbing litany of sexual, sadistic and occult images, as well as meditations on the moral panic over rebel icons such as James Dean and Marlon Brando.
Moving around Europe in his twenties, Anger immersed himself in the avant-garde scene, before returning in America at the start of the 1950s. Speaking to the Guardian in 2010, Anger said: 'I knew all about French avant garde, so I was the American avant garde.'
Among his other feted works was the 38-minute Inauguration of the Pleasure Dome, in which a series of historical, biblical and mythical characters gathered in hallucinogenic, operatic meeting, which caused a stir when first shown in Los Angeles in 1958.
Pushing the boundaries further was Invocation of my Demon Brother (1969), a homage to the evils of rock music featuring shots of Bobby Beausoleil, a member of the Manson family, whom Anger had worked with earlier, but was by that point in prison; strobing erotic imagery; and a synthesizer soundtrack composed by Mick Jagger. That 8-minute short laid the groundwork for Anger's 1972 Lucifer Rising, a work inspired by the writing of Aleister Crowley (whose Thelemite philosophy Anger adhered to) and the occultist's descriptions of the Devil as a light-bearing god.
The earliest surviving work by the artist, who first started making films aged 10, is Fireworks (1947). Made aged 20 in his parents' home in Santa Monica, the film introduced the homoeroticism that remained a constant in the artist's eight decade career (though he took a twenty-year break at the start of the 1980s). While that work featured one sailer having milk poured over his face while a second unzips his flies to reveal a burning phallic Roman candle, others were more romanic in their gay lens. Kustom Kar Kommandos (1970) slowly pans over a handsome young man as he buffs a customised hot rod car. Like much of Anger's work, it features a seductive soundtrack, in this case Dream Lover by The Paris Sisters.
He published two sets of memoirs, Hollywood Babylon 1 (1965) and Hollywood Babylon 2 (1984), which were filled with scandalous allegations – not least that Lucille Ball was a prostitute before starring in the six series of I Love Lucy; that James Dean had a 'disconcerting interest' in a 12-year-old boy; and that Bette Davis killed her second husband.