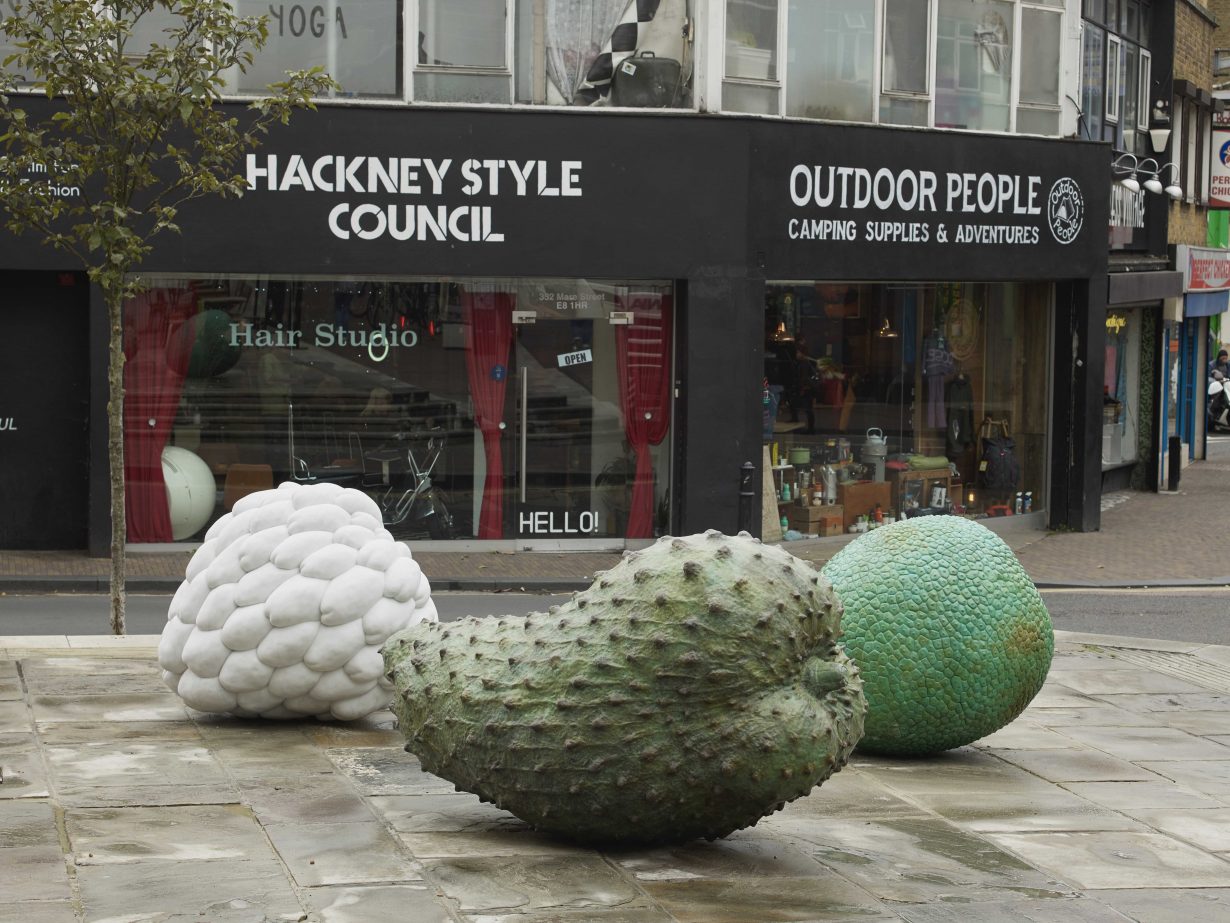 Artists Heather Phillipson, Ingrid Pollard, Veronica Ryan and Sin Wai Kin will vie for the Turner Prize. The biggest award for British or British-based artists, the winner will receive £25,000 with each of the shortlisted artists getting £10,000. 
The artists are nominated by a four-strong jury for an exhibition, exhibited work or project from the last twelve months. The members of this year's committee were Irene Aristizábal, a curator at the BALTIC; Christine Eyene, a researcher from the University of Central Lancashire; Robert Leckie, director of Spike Island, Bristol; and Anthony Spira, director of MK Gallery, Milton Keynes.
Two of the artists this year were nominated for shows at institutions associated with the jury members.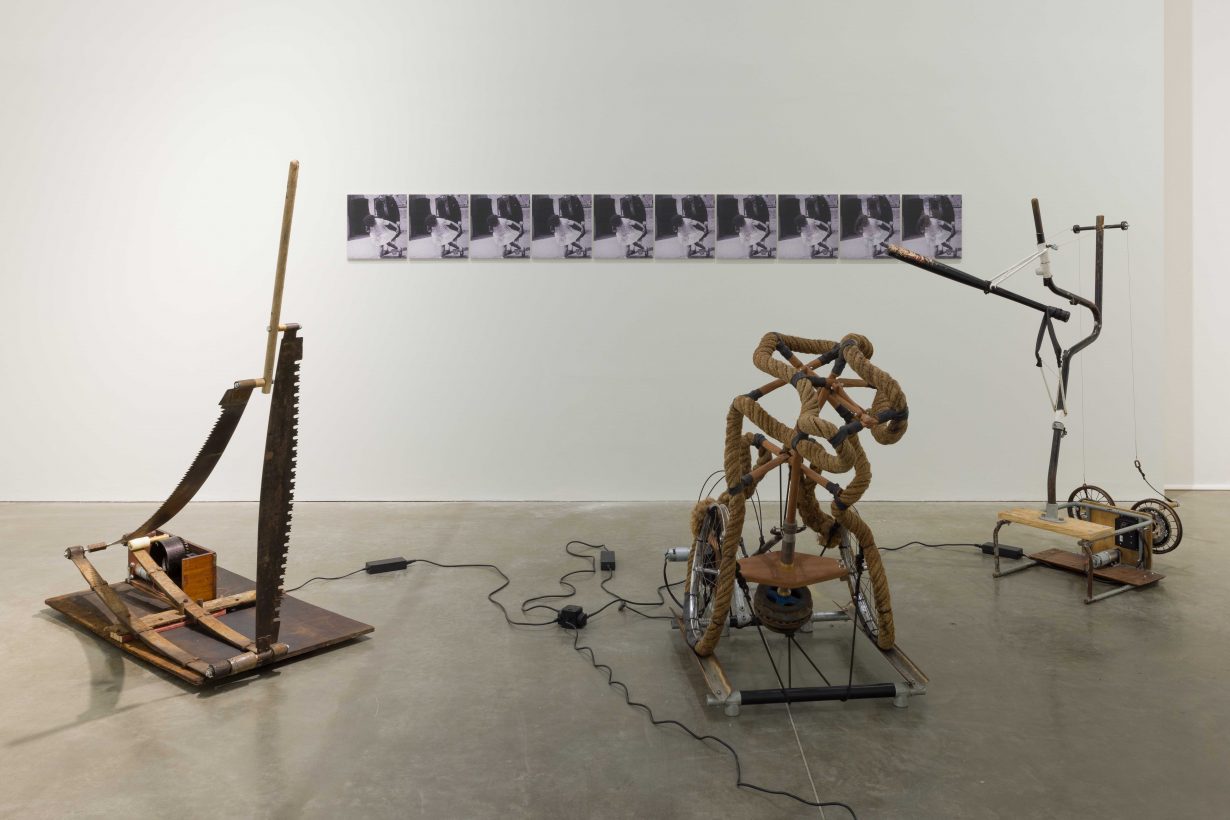 Ryan was nominated for her solo exhibition Along a Spectrum at Spike Island, as well as her Hackney Windrush Art Commission in London. For the latter, Ryan paid tribute to the generation of Caribbeans who came to the UK between the late 1940s and 1970s, with oversized marble and bronze replicas of a custard apple, a breadfruit and a soursop. Pollard was nominated for her solo exhibition, Carbon Slowly Turning, at MK Gallery. Working primarily in photography, but also sculpture, film and sound, Pollard's work raises questions concerning our relationship with the natural world and interrogates ideas such as Britishness, race and sexuality.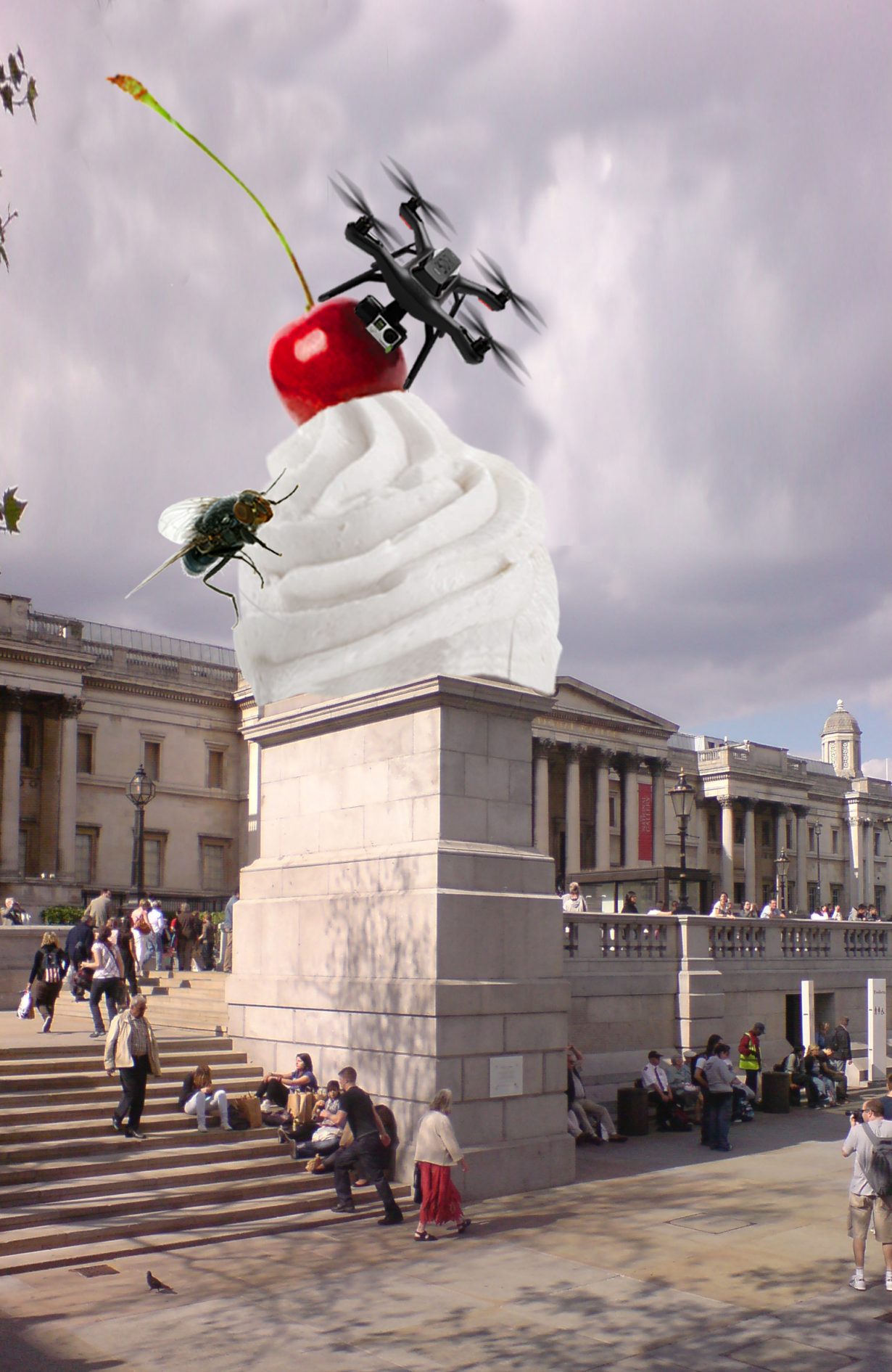 Probably the most high profile name on the list, Phillipson's place was assured in part by THE END, her fourth Plinth Commission. Measuring measuring 9.4 metres and weighing 9 tonnes, towering over London's Trafalgar Square, the work takes the form of a giant blob of whipped cream, on the verge of melting away, on which a fly has landed. Atop is a cherry to which a giant replica drone had landed. Phillipson was also nominated for her solo show at Tate Britain.
The prize this year is to be held at Tate Liverpool, part of a system in which the exhibition of shortlisted artists alternate between Tate Britain and a public institution outside London.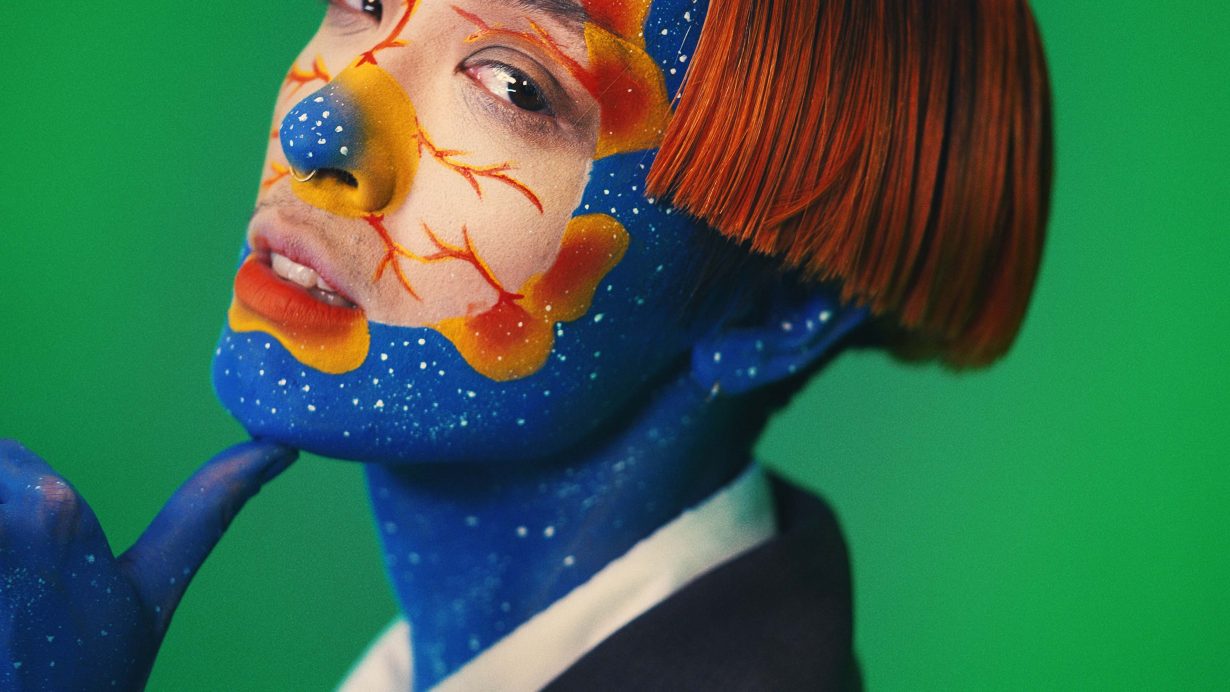 Sin Wai Kin's work at the British Art Show 9, as well their solo presentation at Blindspot Gallery as part of the Frieze London art fair, brought them in to complete the group. The Toronto-born artist investigates their non-binary, mixed-race identity and explores ideas of desire and subjectivity. Sin's film Dream of Wholeness in Parts 2021 mixes traditional Chinese philosophy and dramaturgy with contemporary drag, music and poetry.
The winner will be announced in December, with the shortlist exhibition opening 20 October.