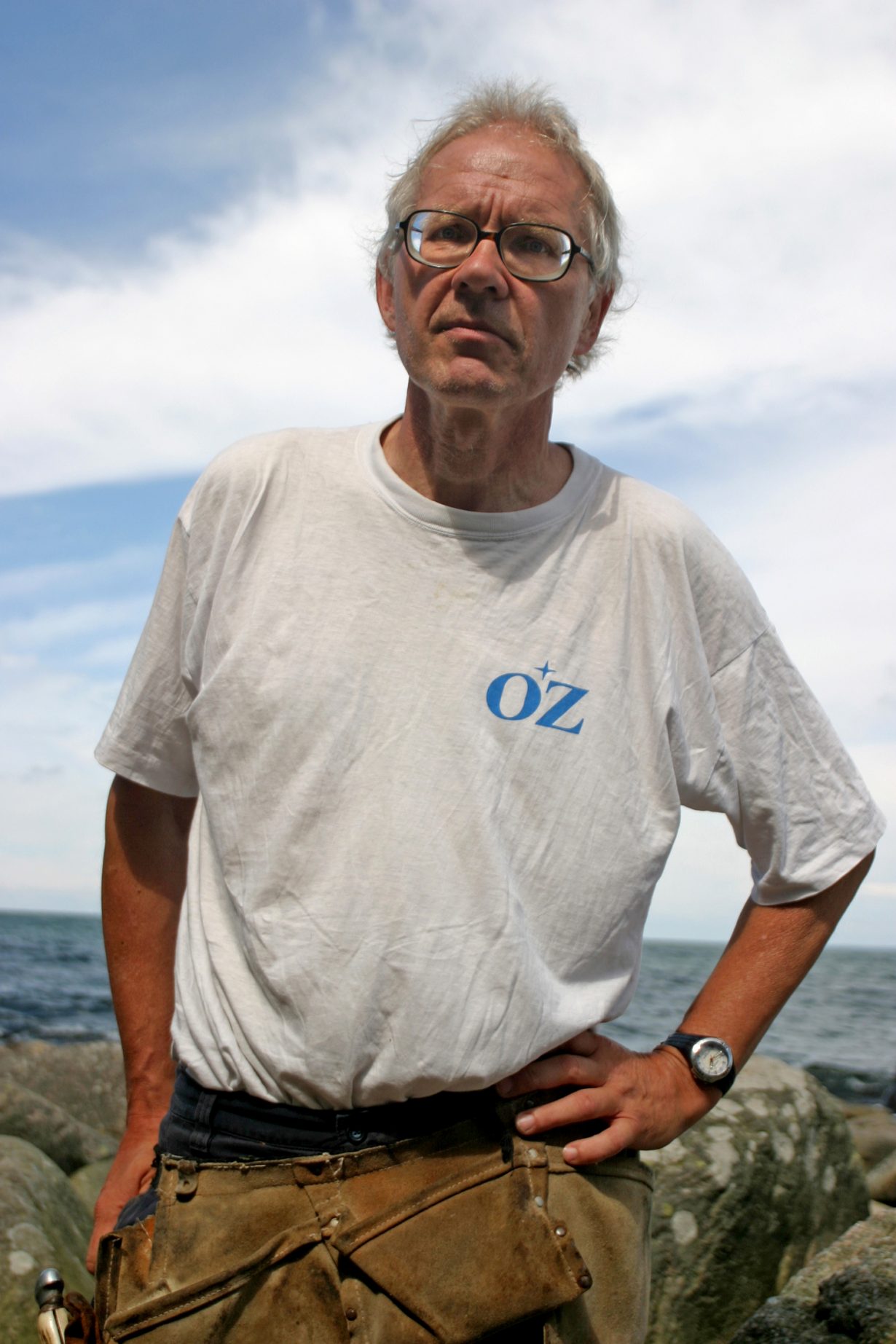 Lars Vilks, the Swedish cartoonist living under police protection, has been killed in a traffic accident. In 2007 Vilks attracted international attention – and ire – with a series of drawings that depicted the prophet Muhammad with the body of a dog.
Vilks died in Markaryd, southwest Sweden when the police car he was travelling in collided with a truck. The two police protection officers he was travelling with were also killed.
Vilks has been the subject of numerous death threats. In 2010 his house was fire bombed and in 2015 a meeting he attended at a Copenhagen cafe was attacked by a lone gunman resulting in one casualty, film director Finn Nørgaard. Vilks is believed to have been the real target.
In 2013 Inspire, the recruitment magazine for Al Qaeda, included Vilks on a list of its ten most wanted alongside Geert Wilders, the far-right Dutch politician; Flemming Rose, the then arts editor of Danish newspaper Jyllands-Posten, which published cartoons also depicting Muhammad; novelist Salman Rushdie; and Stephane Charbonnier, the editor of Charlie Hedbo who was killed in the attack on the magazine's offices two years later.
Vilks's original drawings were intended for an exhibition in Tällerud and were a challenge, he said, to prevailing political correctness in the artworld.
Previously Vilks has been best known for Nimis, a driftwood sculpture he erected illegally in 1980 on a Swedish nature reserve, which he then declared an independent country, 'Ladonia'. When the authorities tried to have the works demolished, Vilks sold Nimis to Joseph Beuys, complicating the removal. In 1986, on Beuys' death, the sculpture was sold on to the artists Christo & Jeanne-Claude.