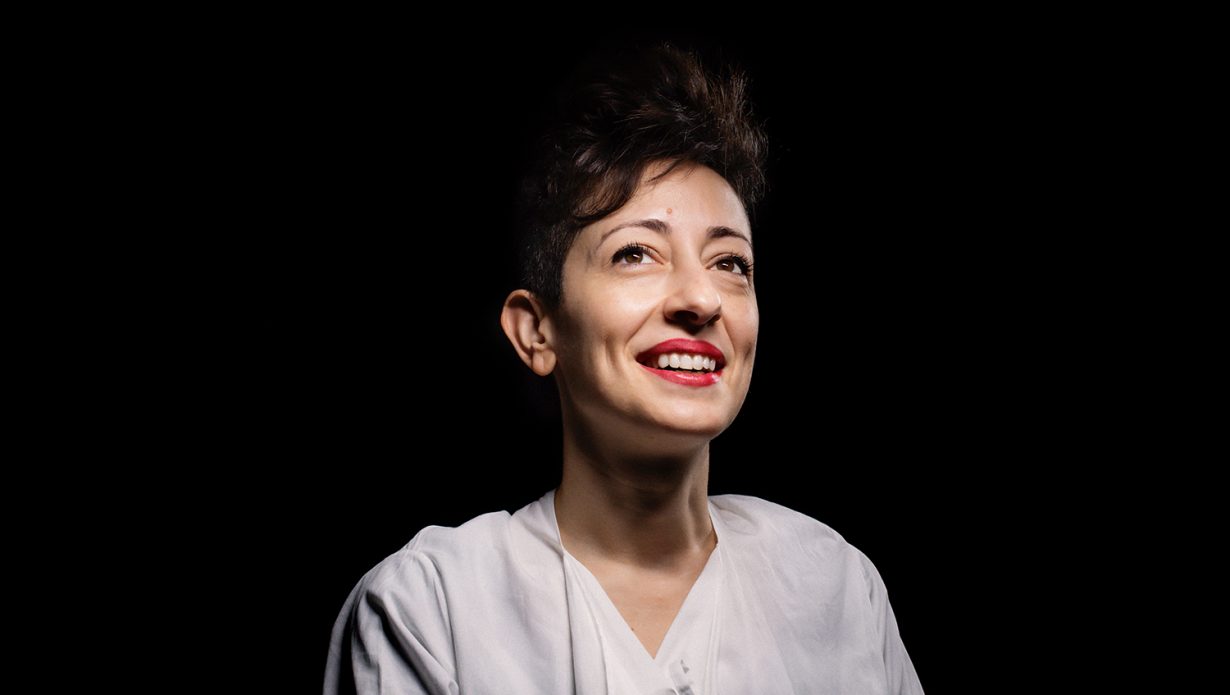 The Lebanese-born, Paris-based architect Lina Ghotmeh will design the 22nd Serpentine Pavilion, which will be unveiled in June 2023 outside the Serpentine Gallery in Hyde Park, London. The annual architectural commission, launched in 2000 with a pavilion by Zaha Hadid, has since featured designs by Frida Escobedo, Diébédo Francis Kéré, Bjarke Ingels and, most recently, artist Theaster Gates, whose Black Chapel was dismantled in October.
Titled À Table (an invitation, in French, to sit down at the dinner table), Ghotmeh's pavilion will consist of a round timber structure with a low-slung ceiling, housing a long circular table with benches. Built around a central oculus, the timber ceiling will radiate into multiple 'petals', forming an umbrellalike structure supported by radial ribs and columns. 'À table is an invitation to dwell together, in the same space and around the same table,' said Ghotmeh. 'It is an encouragement to enter into a dialogue, to convene and to think about how we could reinstate and re-establish our relationship to nature and the Earth.'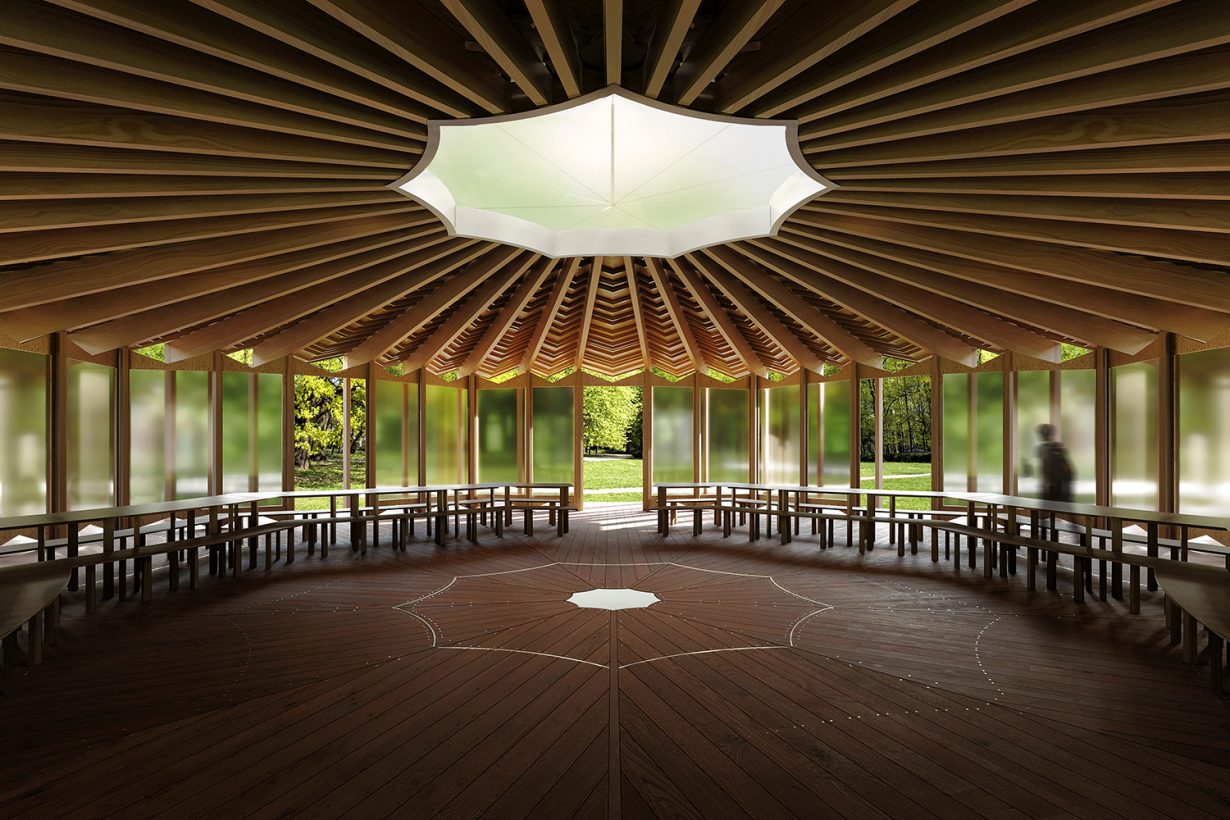 The pavilion will aim to have the smallest carbon footprint possible, using low-carbon recycled glass for the translucent screens surrounding the structure, sustainably sourced timber for the ribs supporting the ceiling, and a bolted structure to ensure it can be disassembled and reused. Ghotmeh said the idea for À Table was inspired by nature, as well research into community spaces in various cultures, including the toguna huts of the Dogon people in Mali, 'designed to bring all members of a community together in discussion. Here we can eat, work, play, meet, talk, rethink, and decide.'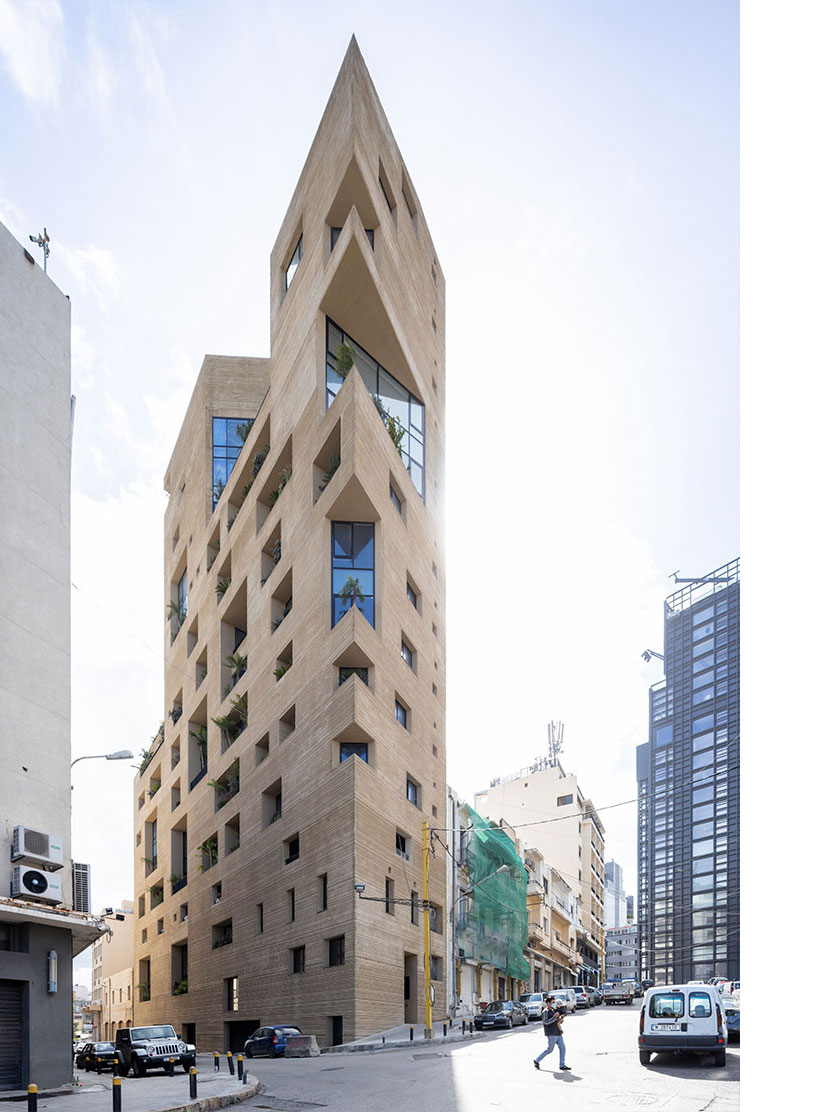 Ghotmeh studied architecture at the American University of Beirut and the École Spéciale d'Architecture in Paris, before working with Jean Nouvel and Norman Foster in London. In 2005 she founded the architectural practice DGT with fellow architects Dan Dorrell and Tsuyoshi Tane, after their entry won the bid for the Estonian National Museum. The building was completed in 2016 to wide acclaim, and that year Ghotmeh set up her own studio, continuing to garner attention with projects including the Stone Garden apartment block in Beirut, exhibited at the 2021 Venice Architecture Biennale. Her work is currently on show at the Cooper Hewitt Smithsonian Museum in New York.