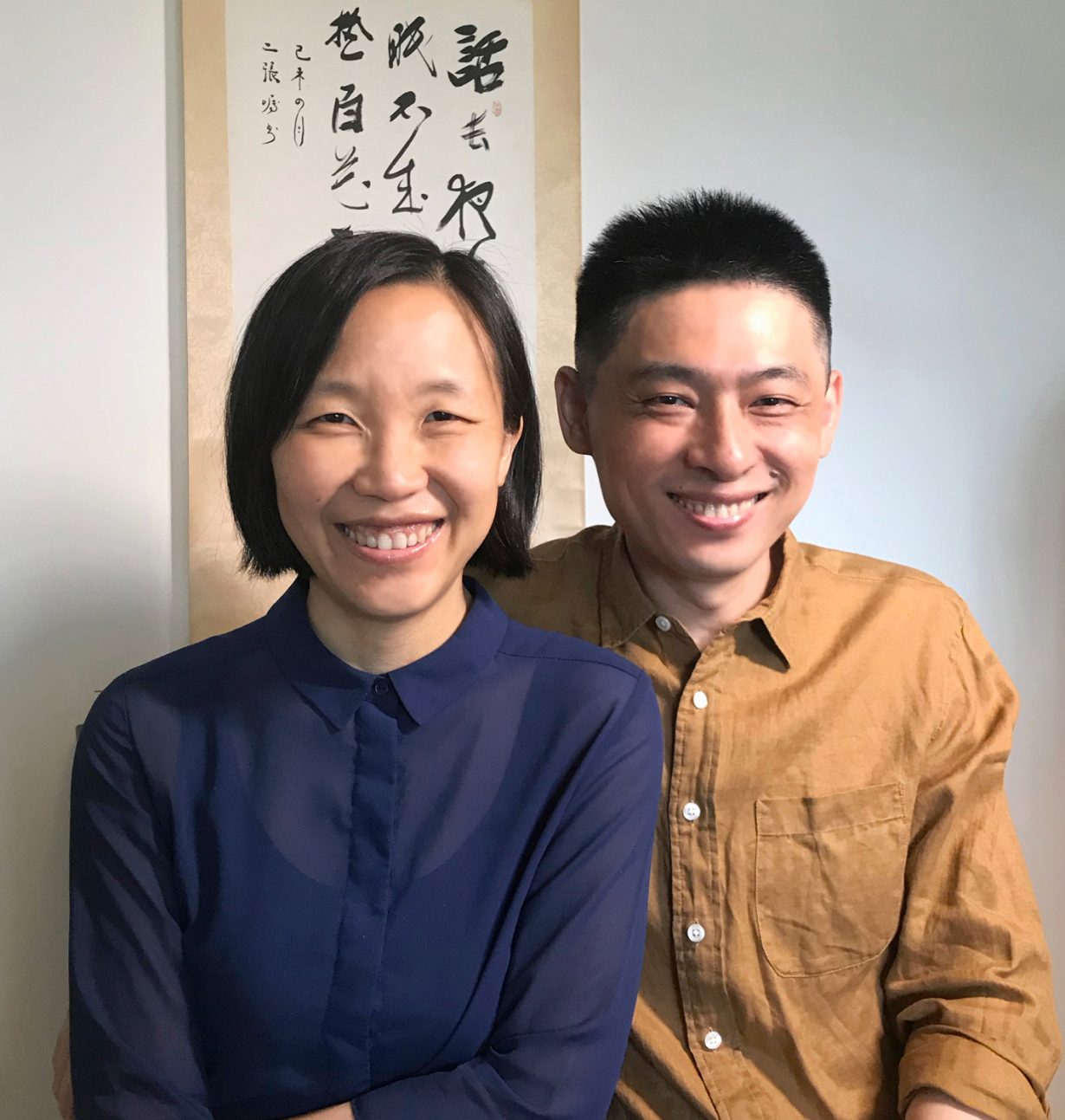 The Organising Committee for Yokohama Triennale, chaired by Kondo Seiichi, has appointed Liu Ding and Carol Yinghua Lu as joint artistic directors of Yokohama Triennale 2023. The eighth edition of the Triennale will be the first to be held in winter and the first major display at the recently renovated Yokohama Museum of Art.
It will be the second consecutive edition for which organisers have appointed a non-Japanese director, after Raqs Media Collective became the Triennale's first foreign appointment for the seventh edition, Afterglow in 2020.
Liu Ding is a curator and artist, who works with text, photography, installation, painting, performance and other media with an interest in the relationship between art, culture and politics in modern and contemporary Chinese history. Carol Yinghua Lu is an art historian, curator and director of Beijing Inside-Out Art Museum, where she recently curated the first major career survey of Wang Youshen, Codes of Culture (2022). She was a contributing editor at frieze (2008–2018) and a visiting fellow at Tate Research Centre (2013).
The pair have been working on joint curatorial activities in Beijing since 2007, including the recent Notes: Chinese Artistic and Intellectual Voices from the End of the Twentieth Century (currently on show at Beijing Inside-Out Art Museum through 24 July) and Waves and Echoes: Postmodernism and the Global 1980s (2021).
In a statement outlining the appointment, selection committee chair Asada Akira described how, 'rather than repeating the fashionable themes often seen at international art festivals', the eighth edition 'takes Lu Xun's prose poetry collection Wild Grass, which is well known in Japan, as a starting point for a journey that goes deep and broadly into the imagination'.
The eighth edition will be held from December 9, 2023 to March 10, 2024.