Previewing the upcoming Gwangju Biennale; an exhibition of Park Rehyun; and reflections on Chinese contemporary art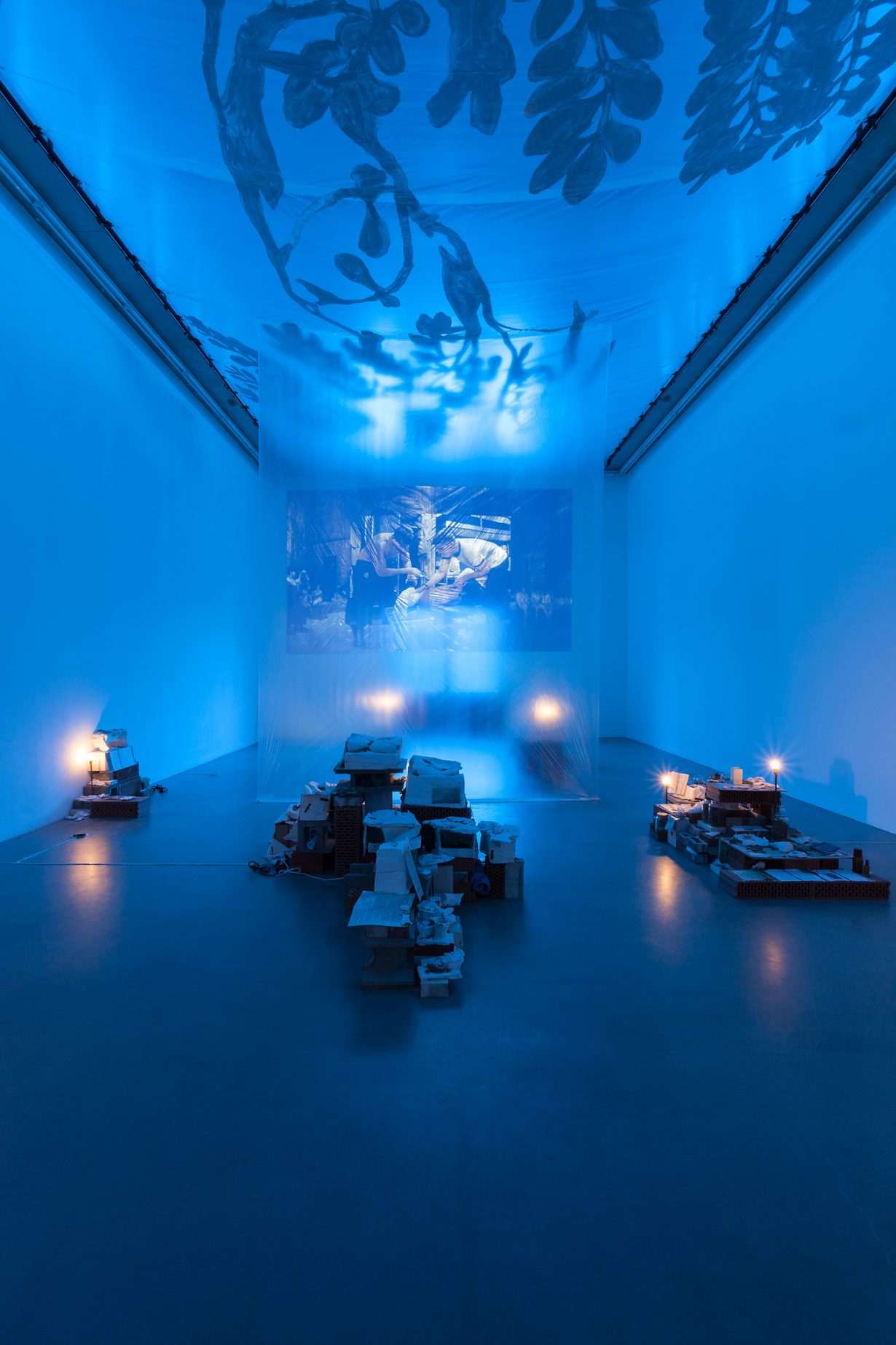 The delayed launch of this year's Gwangju Biennale is scheduled to take place this coming February. Curated by Defne Ayas and Natasha Ginwala, Minds Rising, Spirits Tuning (various venues, 26 February – 9 May) seeks to explore notions of the extended mind in the age of 'superintelligence' and promises to delve into 'healing technologies, indigenous life-worlds, matriarchal systems, animism, and anti-systemic kinship'. (Subjects that proliferated also in the recent Berlin Biennale.) There will be planetary imperialism too for those of you who are still in the mood. The programme itself is split between an exhibition, a publishing programme and a performance programme. Among participants already announced are Korakrit Arunanondchai, John Gerrard, Sonia Gomes, Lynn Hershman Leeson, Liliane Lijn, Candice Lin, Angelo Plessas, Sahej Rahal, Cecilia Vicuña and Shen Xin.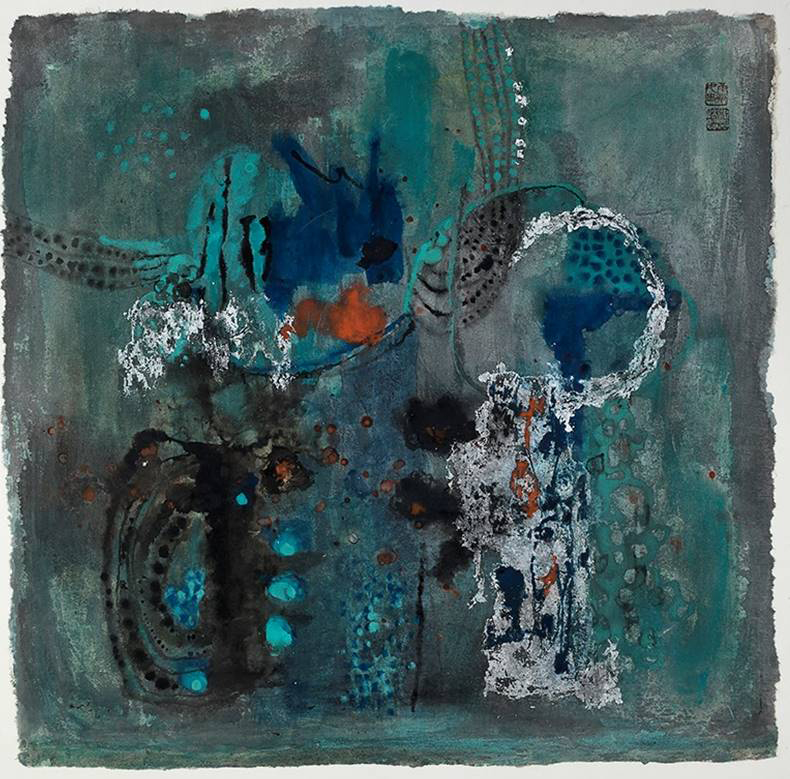 Over at MMCA Seoul, Park Rehyun: Triple Interpreter (through 3 January) celebrates the centenary of an artist who spent much of her career being remembered as 'the wife of [fellow artist] Kim Ki-chang'. Having trained in Japanese painting during the occupation of Korea, Park went on, influenced by her travels in South America and the US, to develop a more modern style in the form of abstract paintings, tapestries and prints (in particular being a pioneer of copperplate printing in Korea). She died suddenly of liver cancer in 1976. While the title comes from the expression the artist used to describe herself when she translated travel guides from English to Korean and then to sign language for her hearing-impaired husband on their journeys in the West, at MMCA it becomes a cypher for the artist's output across three mediums. Works on show range from stylised scenes of daily life, to somewhat terrifying renderings of black cats, to more abstracted images of masks, fishbowls and seashells.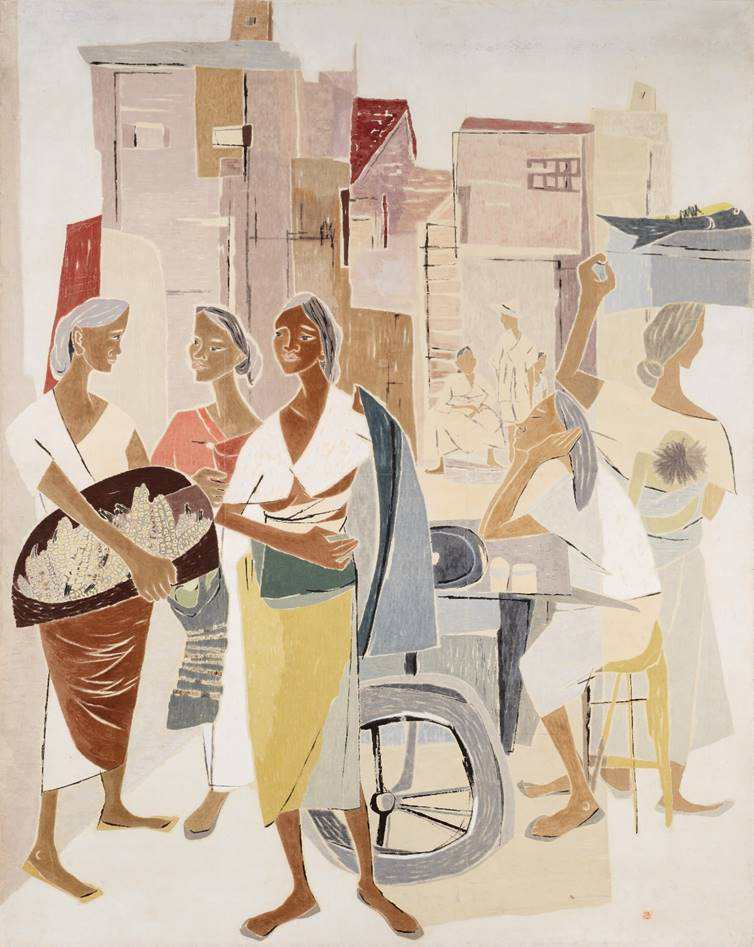 The influence of the West is also present in Gallery Baton's group show A Little After the Millennium (Seoul, through 20 November), which features the work of six artists from Europe and the US – Liam Gillick, Rebecca Warren, Markus Amm, Philippe Parreno, Anne Collier and Tobias Rehberger – and seeks to explore the question 'Why does art exist?', while simultaneously navigating a time frame that spans from fears about the 'Millennium Bug' (and the emergence to international renown of many of the artists on show) to panic about the current virus. Answers come in the form of Parreno's purple speech-bubble balloons, Collier's colour filtered, Lichtensteinesque comic-book photographs and Rehberger's porcelain birds, among other things. A lesson, one expects, in the deterritorialisation of categories and systems, and getting used to living with uncertainty.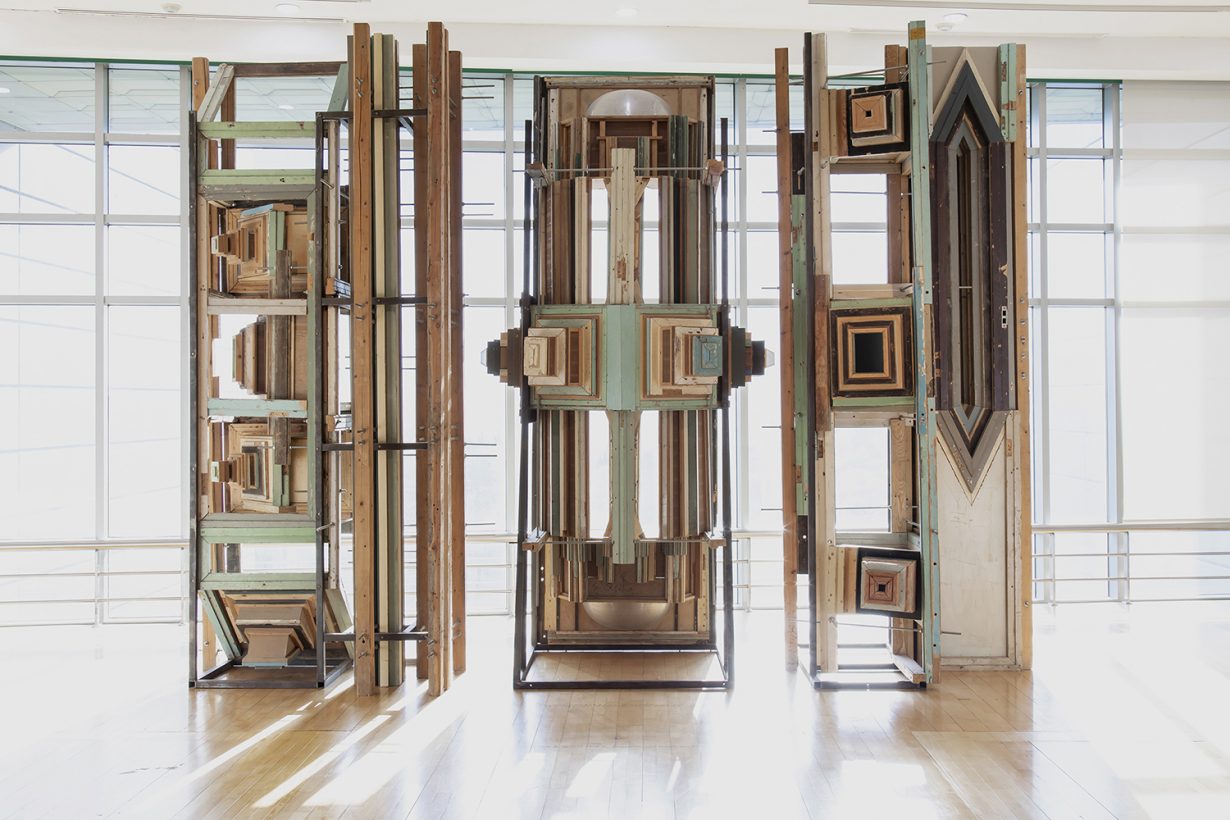 At the Busan Museum of Art, The Scar (through 28 February) gathers together work by Zhu Jinshi, Song Dong and Liu Wei, to examine the rapid changes wrought in China since the 1980s and its reflection in Chinese contemporary art. That trajectory is traced, in art historical terms, through three generations of artists (born in the 1950s, 60s and 70s respectively), with affinities to the Stars Group (Zhu), through the Apartment Art movement (Song) and the Post-Sense Sensibility Group (Liu), and in sociopolitical terms through responses for and against capitalism, democratisation, urbanisation and Westernisation, and the artists' exploration of the 'scars' these developments left on Chinese culture.