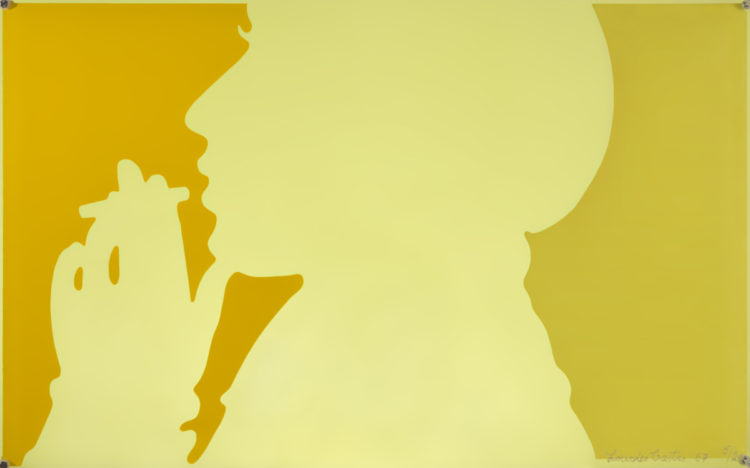 Lourdes Castro was interested in questions of presence and absence, and what made up the bare essence of a person or object. The Portuguese artist, who died 8 January, became best known for her silhouette portraits and still lifes. These she produced throughout her life – outlines of friends, as well as plants and other objects – in a wide variety of materials, including painted on canvas, embroidered on sheets or cut out of acrylic. 'It's the littlest thing that I can grasp of a person,' the artist said of her shadow-play works.
In 1957, having studied at School of Fine Arts in Lisbon, Castro left dictatorial Portugal for the freedom of Paris. There she founded the experimental magazine, KWY (1958–63) with the painter René Bértholo, spurring a movement of the same name whose followers included Christo, Jan Voss and fellow Portuguese émigrés Costa Pinheiro, José Escada, Gonçalo Duarte and João Vieira.
Experimenting first with lyrical abstraction, in 1959 her work was featured in the Biennale de Paris, but she soon embraced the idea of New Realism, producing a series of collages of found mass-produced objects assembled in silver-painted boxes.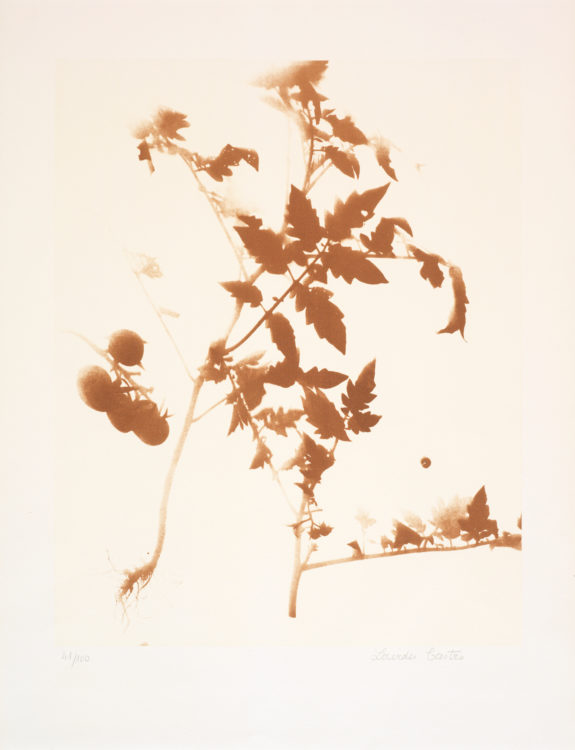 In 1962 she began her first silk-screen works. One of the earliest silhouettes, Sombra Projectada de Claudine Bury (1964), features a friend (the wife of artist Pol Bury) painted in profile holding a cigarette aloft. From the same period, Sombra Projectada de Christa Maar (1968) is more abstract, showing the outline of Maar, an art historian, white against a pink background, using Glycerophtalic paint on plexiglass.
In 1983 Castro returned to her birthplace of Madeira, and continuing to work throughout her life, produced paintings that riffed on the island's flora. For Sombras à volta de um centro (1980–87), the artist placed a vase of flowers on top of a sheet of paper, with a spotlight directed overhead. From this set up she produced a long-running series of works in which she carefully traced the shadows cast with crayon, coloured pencil or China ink.