New appointments at the New Museum-affiliated digital art outfit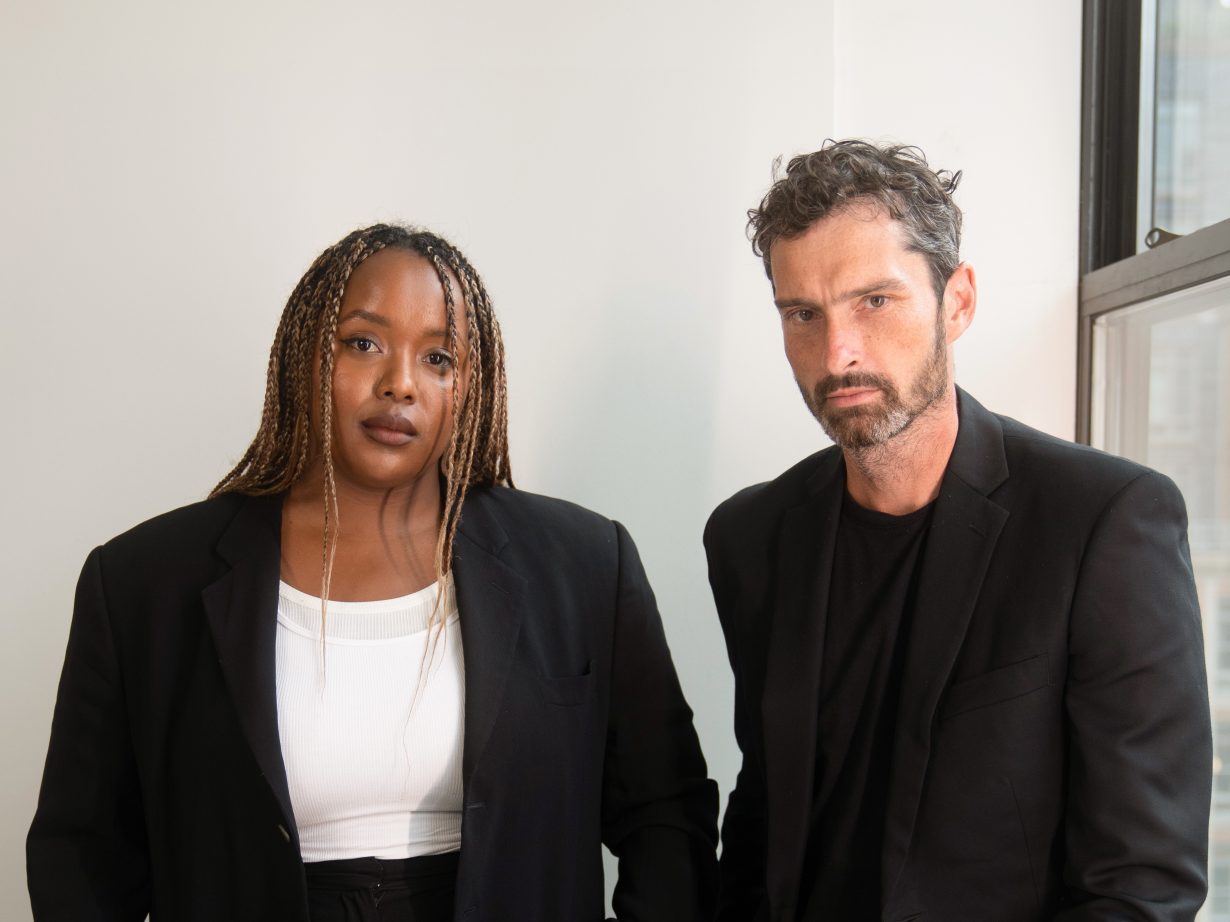 Makayla Bailey and Michael Connor have been appointed co-executive directors of Rhizome.
Bailey and Connor move from different roles within the New Museum-affiliated digital art outfit – the former previously served as development director, the latter as artistic director.
'This appointment marks a bold shift towards a joint leadership model at Rhizome, reflecting the organization's egalitarian and collaborative ethos,' board chair Greg Pass commented.
'It also represents both continuity and change: Connor has been with Rhizome for almost ten years, while Bailey joined late last year. The model of shared leadership they bring provides a meaningful alternative to traditional ways of distributing power and influence within arts organizations.'
Before joining Rhizome, Bailey – a curator and writer – held roles at MoMA, LAXART, and The Studio Museum in Harlem. 'As interest in the field of digital culture continues to expand following the recent NFT boom, there is a real need for curatorial perspectives on and an equitable historical accounting of digital art,' she said in a statement.
Connor initially joined Rhizome back in 2013 as an editor and curator. 'Over the last decade, Rhizome's research has had an important impact on the direction of digital art and culture,' he said. 'Our aim now is to broaden our reach, and become more of a mature public institution.'