The artist who commissioned the sculpture wants to interview the perpetrators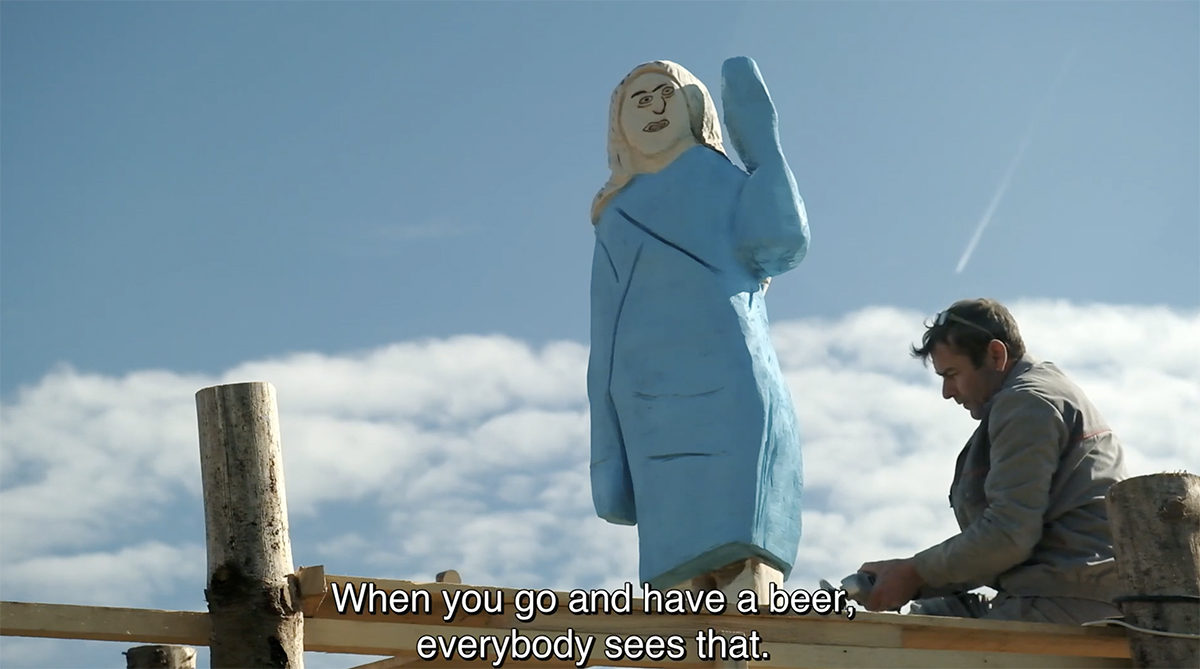 A wooden statue of US first lady Melania Trump was set on fire on the evening of 4 July. The sculpture situated near Melania Trump's hometown of Sevnica, Slovenia, has now been removed, Brad Downey – the Berlin-based American artist who commissioned the piece from local folk artist Ales Zupvec – said.
'I want to know why they did it', Downey told Reuters, saying that his work had meant to help foster a debate around the state of US politics, by shining a light on Melania Trump's own status as an immigrant, while married to a president who has embraced anti-immigrant policies.
Melania Trump, a former model, moved to the US in the 1990s. Her Slovenian heritage has since been capitalised on back in her hometown, where various products ranging from namesake sausages to cakes have emerged in recent years.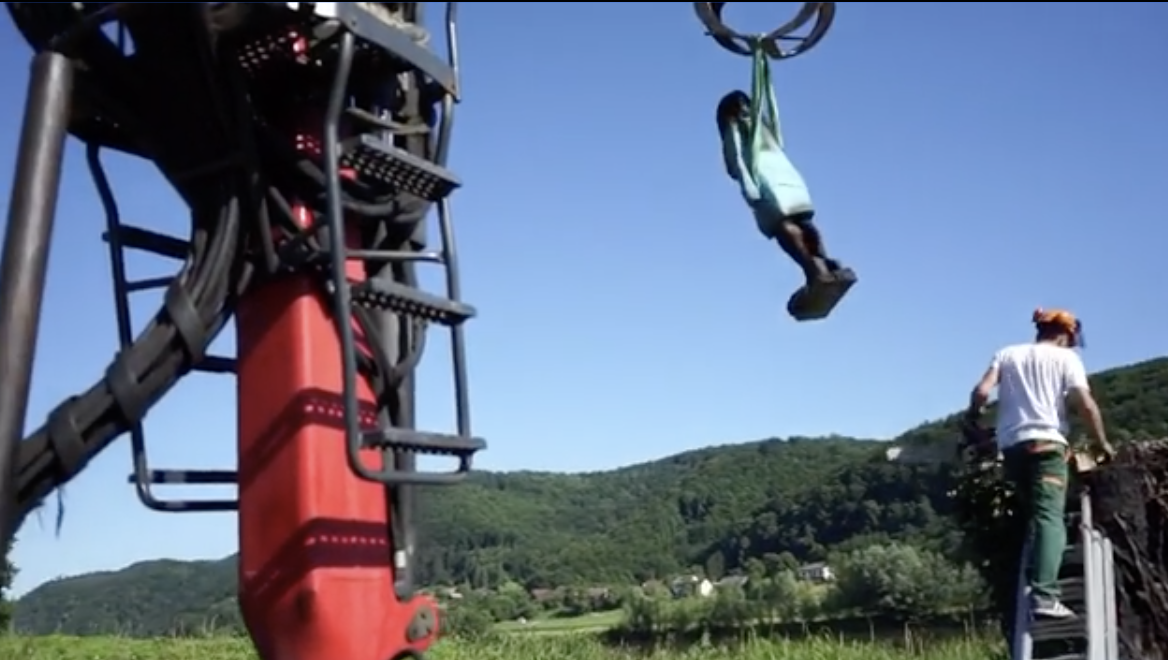 The artist said that he had filed a report with the police and would be interested in interviewing the perpetrators, for a film he is making ahead of an exhibition due to open later this year in Slovenia.
The sculpture – crudely carved out of a tree trunk – was erected in July 2019 and has been the subject of debate since, with some locals calling it a 'disgrace' and comparing it to a character from the Smurfs. Others have likened the statue to the viral botched restoration Beast Jesus.