The museum's former director Thomas P. Campbell has compared deaccessioning to 'crack cocaine to the addict'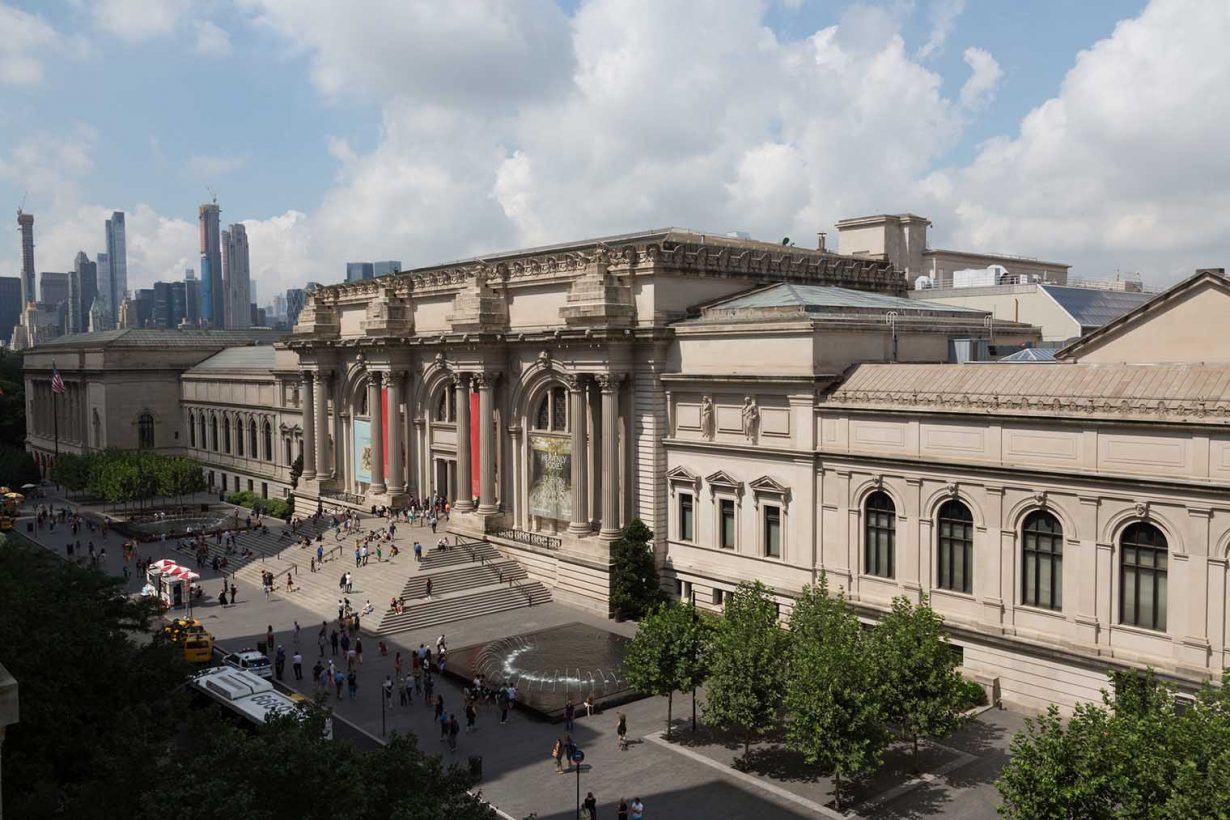 Earlier this month, the Metropolitan Museum of Art in New York suggested that it was considering the sale of parts of its collection in order to plug its potential USD$150 million budget deficit. The Association of Art Museum Directors announced a temporary relaxation of regulations last year, paving the way for US institutions to spend artwork sales on the 'direct care' of existing collections, in the wake of the COVID-19 crisis.
But the Met's proposal has triggered a swift backlash. Former Met director Thomas P. Campbell unfavourably compared deaccessioning to 'crack cocaine to the addict – a rapid hit, that becomes a dependency.' Another former curator described selling works from the collection as 'shameful and misguided.'
Now Met director Max Hollein has set out the defence for the museum's right to deaccession works, pointing out that the Met has already slashed its exhibition programme, instituted a halt on new hires, and overseen the creation of an emergency fund and redirection of endowment proceeds. 'Unfortunately, these necessary measures included staff reductions through a voluntary retirement program and a series of layoffs and furloughs, which reduced our overall head count from about 2,000 to 1,600. Even considering the unforeseeable and uncertain future, it is our intention to avoid, by all means necessary, any further staff reductions.'
'The pandemic represents an existential threat to America's museums,' Hollein writes. 'It is our absolute priority and core responsibility to preserve and retain the very skilled staff needed to care for our collection.'
'It is my professional opinion that a deliberate deaccession program is appropriate, useful, and necessary for an art museum like ours. I also believe that we must face this once-in-a-generation challenge brought by the pandemic by supporting the Museum as a whole, especially its staff, while also taking the long view with regard to what is best for the Museum.' Read it in full here.