The Paris art fair returns from 21–24 October in a new exciting venue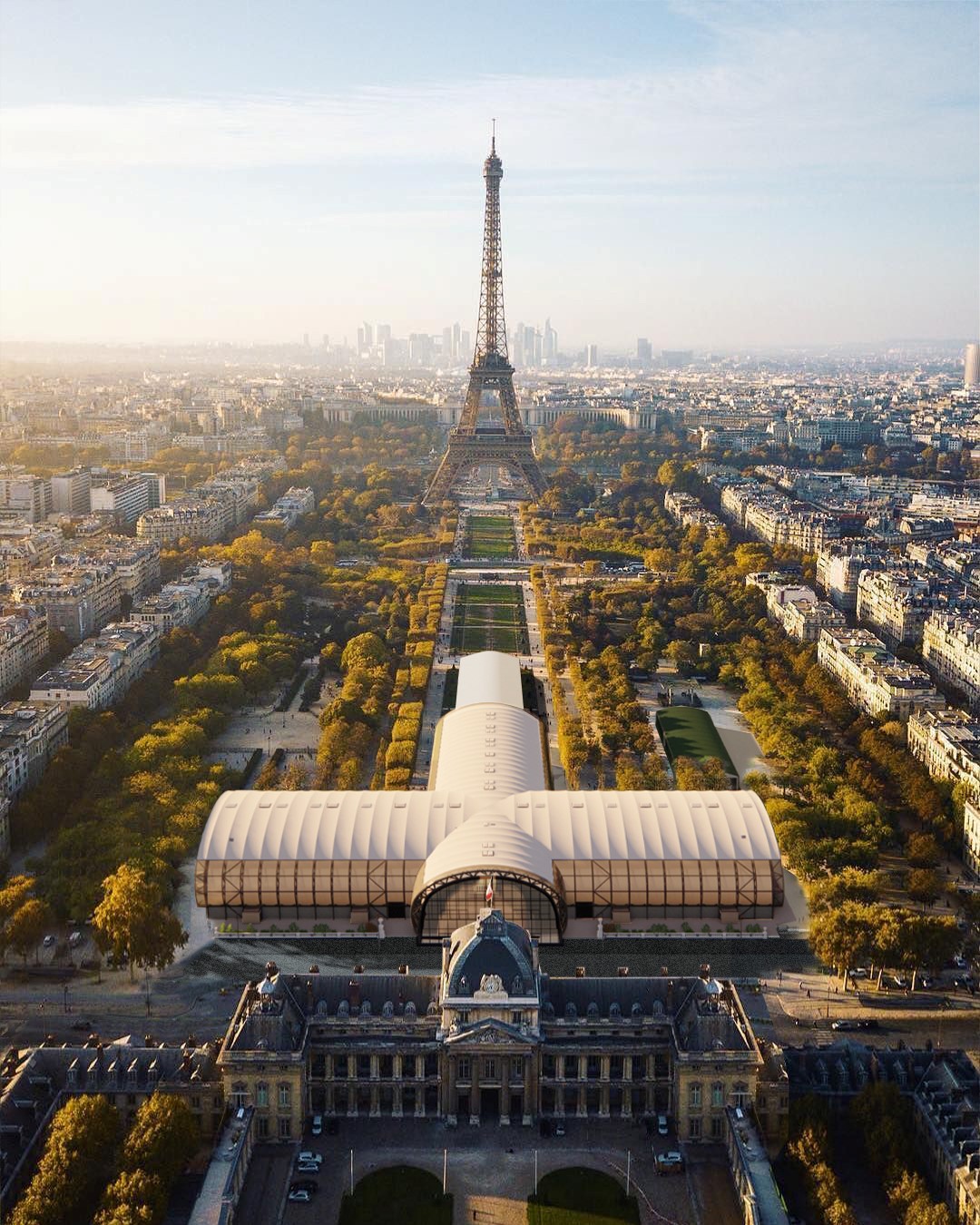 There are few things that ArtReview likes more than Paris in the autumn – and looking at art. And so it is with great pleasure that ArtReview announces it will be partnering with the Mirabaud Group on the occasion of this year's edition of FIAC. Running from 21 to 24 October, Paris's International Contemporary Art Fair will for the first time take place at the Grand Palais Éphémère, a temporary venue installed at the feet of the Eiffel Tower.
As experts in the financial world, Mirabaud strives to offer distinctive perspectives to their clients, as well as challenging points of view and ideas to better understand the fast-moving world we live in. This is why Mirabaud has been a longstanding supporter of the arts, building up its own art collection – which ranges from emerging artists such as Omar Ba and Antoine Roegiers to legends including Marina Abramovic and Olafur Eliasson. Mirabaud's patronage also extends to key international art events such as FIAC, by sponsoring major programmes such as the fair's Hors les murs which aims to engage the wider public in a conversation with art in the public realm. This year's exciting selection will involve over 20 art sculptures by artists including Alexander Calder, Eric Fischl and Marinella Senatore, presented throughout the Jardin des Tuileries, as well as at the Musée National Eugène Delacroix and the Place Vendôme.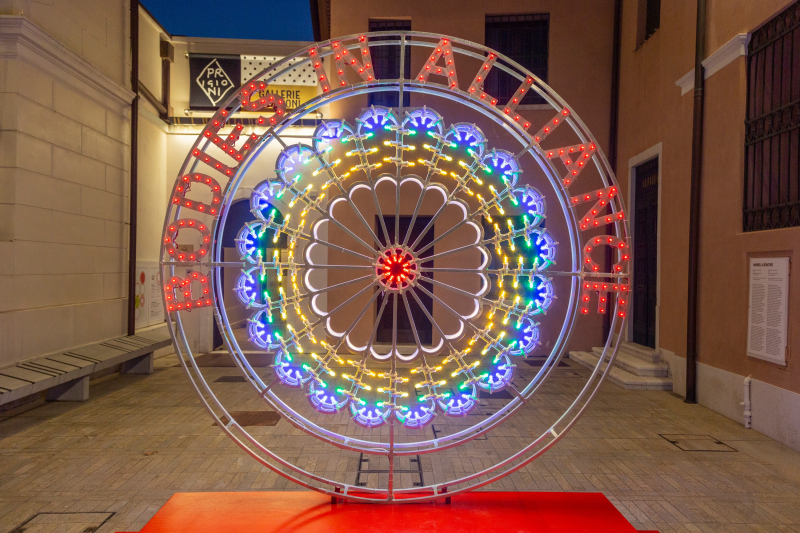 On the heels of a successful social media partnership during Zurich Art Weekend, ArtReview will once more be taking over Mirabaud's Instagram, posting throughout the week about the most exciting things happening at the fair and around Paris. So expect critics' guides of the best shows to see around town, alongside interviews with the people that make the artworld happen, from gallerists and collectors to the artists themselves. As the artworld starts opening up again, ArtReview looks forward to celebrating art's potential to challenge our world views and help us envision different futures.
Follow @mirabaudgroup on Instagram to get all the latest updates from this year's edition of Fiac and what to see in Paris.
About Mirabaud
Founded in 1819, international banking and financial group Mirabaud offers its Swiss and international clientele a range of bespoke financial and advisory services in three core areas of activity: wealth management, asset management and specialised services. With offices in 16 countries spanning four continents and its long tradition of Swiss banking, Mirabaud fosters values of independence, conviction, responsibility and passion and is also a committed supporter of international contemporary art. Find out more here.
About FIAC
Founded in Paris in 1974, the International Contemporary Art Fair [Foire Internationale d'Art Contemporain] brings together modern and contemporary art galleries. For its 47th edition, FIAC will host 170 galleries from 25 countries at the Grand Palais Ephémère and the Galerie Eiffel, which has been specifically installed for FIAC as an extension of the structure on the Champ-de-Mars. Find out more here