The Musée d'art contemporain de Montréal has pulled an exhibition by Jon Rafman after allegations were made via an anonymous social media account which accused the Canadian artist of 'emotional abuse', 'predatory behaviour' and 'sexual abuse'.
The Instagram handle @survivingtheartworld, which first posted on 16 July, carries various first person accounts of the artist's sexual relationships. One of his accusers claims sex with the artist, though consensual, was 'humiliating'.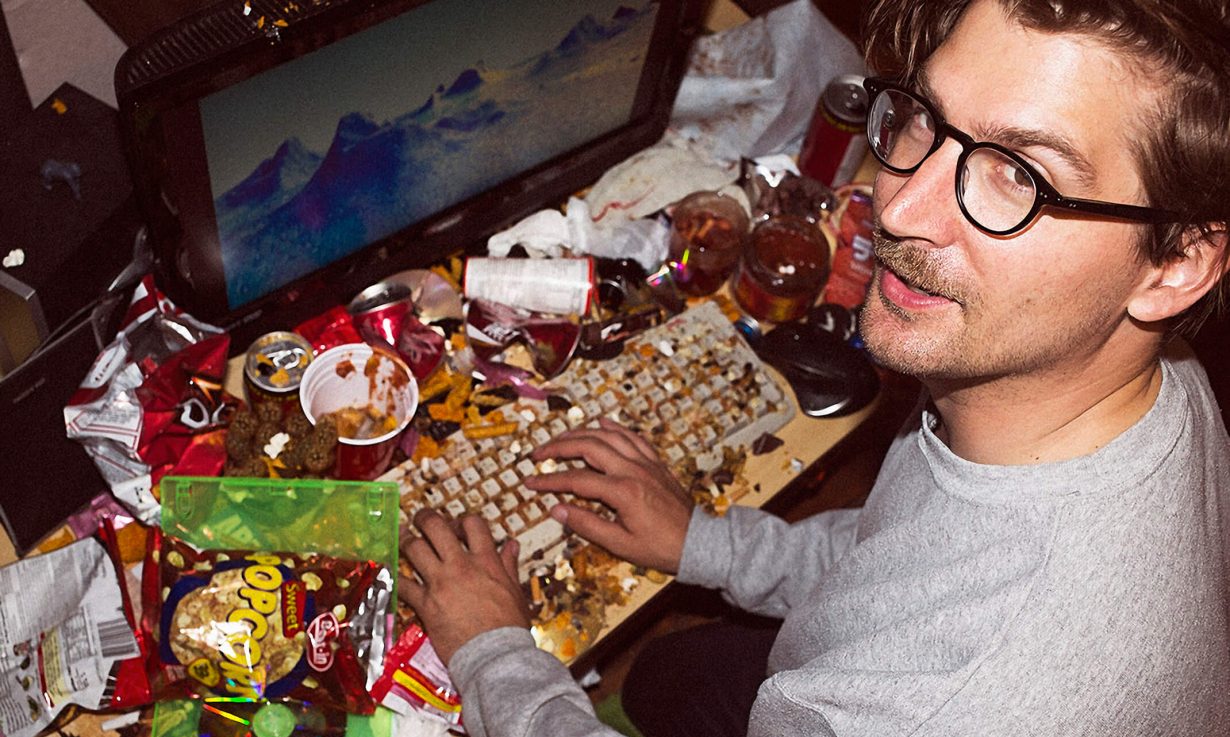 The museum noted on its website that Rafman's exhibition, which featured the two video works Disasters Under the Sun (2019) and Poor Magic (2017), would be closed 'until further notice' but it did not confirm the reason behind the sudden shuttering. The city of Montreal postponed the inauguration of a public artwork by Rafman and the artist's Montreal gallery, Bradley Ertaskiran, has dropped him. Forthcoming shows by Rafman at the Hirshhorn Museum in Washington, D.C. and Kunstverein Hannover are slated and he is currently showing work at Centraal Museum Utrecht.
Rafman responded to the allegations via his Twitter account: 'Last week, intimate details of my life from 5-6 years ago were published online. The stories came as a shock and made me reflect on my own experience of the past. Until now, I was not informed of these grievances. I was not aware that these relationships were so upsetting for the women who came forward. It is a source of uttermost regret. I want to stress that I always engaged in relationships that were consensual, and certainly never entered any interaction ill-intentioned. However, it seems that these interactions were deeply distressing for the individuals concerned, and I want to sincerely apologize for any emotional pain that I may have caused.'
Rafman is not accused of any illegal behaviour and those behind the @survivingtheartworld account claim they have received a cease and desist letter from the artist's legal advisors.
The account also carries accusations against South African-Canadian artist Roland Brenner, who died of brain cancer in 2016, and a complaint about an inappropriate remark allegedly made during a student crit by Swiss artist Karim Noureldin.
The nature of the allegations immediately caused debate as to whether the sanctions against Rafman were proportionate. Fellow post-Internet artist Amalia Ulman said 'I'm not defending Jon per se, I'm defending women's sexual freedom and women's capacity to own up to their own desires, even if that results in bad sex or admitting to yourself that post internet art made you horny at some point in your life.'
[Update, 28 July 2020: the Hirshhorn Museum and Sculpture Garden in Washington, D.C., has put its Jon Rafman show on hold, following the allegations – the major exhibition was scheduled to open in October.]