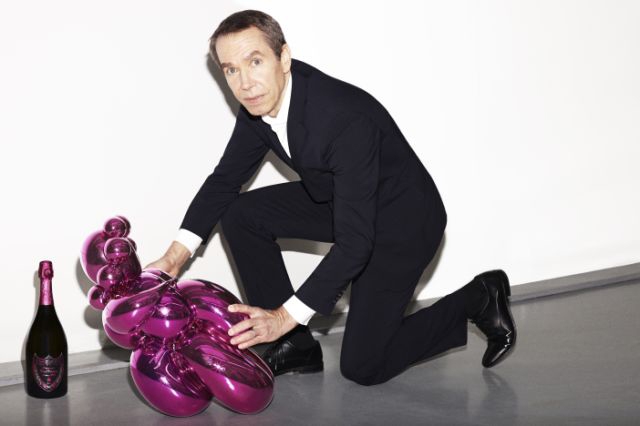 Jeff Koons has a new home. The world's most expensive living artist, has jumped ship from his two galleries, David Zwirner and Gagosian, and joined rival Pace.
Koons had been with Gagosian since 2001 and with David Zwirner since 2013; reasons behind his decision remain vague. The artist only offered a short written statement by way of explanation: 'Sometimes professionally in life we can find ourselves at a crossroads. Going through the last year or so and having the opportunity to reflect on what I would like to achieve with my life's work in order to bring it to its fullest potential, I have decided that a change in the environment in which my work is viewed and supported would be a positive thing at this time.'
Koons current auction record was set in 2019 when Christie's sold Rabbit, an almost metre-high stainless steel sculpture of a faceless bunny, for $91 million, bought by the billionaire hedge fund manager Steven A. Cohen. With the stakes that high the artist, and his primary dealers, are not unfamilar with legal disputes. Last year another hedge fund manager and collector, Steven Tananbaum, reached an agreement with Gagosian over a long-running lawsuit. Tananbaum had laid down $13m in payments for three Koons sculptures, including Venus Hohlen Fels (Magenta) (2013–15), over the course of several years, but the gallery and the artist's studio, the collector claimed, kept pushing back the delivery date to the point the buyer felt he had little option but attempt to recoup his investment. News of that dispute then inspired another collector, movie producer Joel Silver, to also file against gallery and artist. Wishing to purchase the $8m Balloon Venus Hohlen Fels (Yellow), Silver had placed an $800,000 deposit, and the first two of the $1.6 million installments he was owed. Silver then pulled out after hearing of the Tananbaum case, though Gagosian maintained it was because the collector could no longer afford the work.
In his legal filing Tananbaum decried the way gallery and artist went about its business. 'The archaic system, once all of the obfuscations are stripped away, exposes a garden-variety, interest-free, fraudulent financial routine that harkens the name Ponzi. New money is used to pay old obligations, not to mention that the archaic System is one that oversold the artist's capacity. Ponzi meets The Producers.'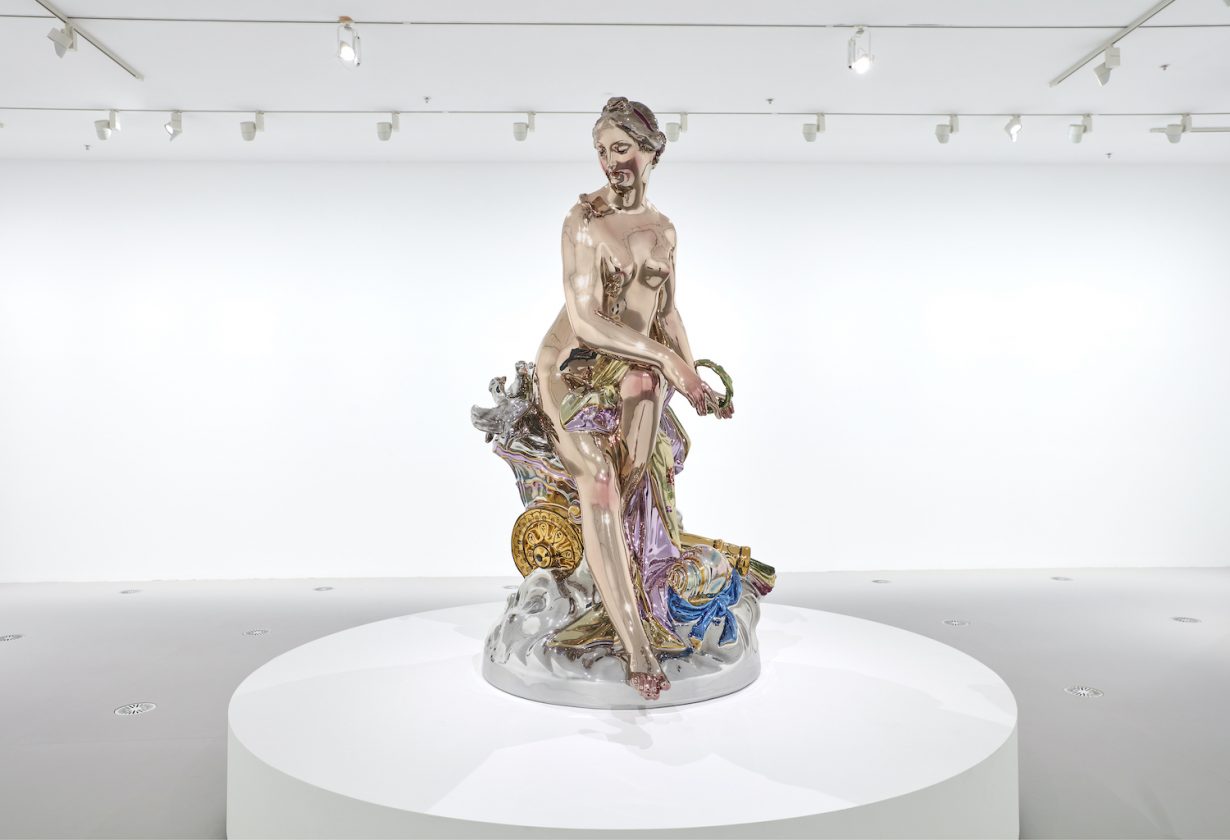 Delays in delivery, the gallery hit back at the time, were down to Koons' perfectionism. 'Mr. Koons has become a world-renowned artist because he approaches each piece with utmost integrity and attention to detail. He produces large, complex pieces of art that require master craftsmanship and take time to execute. Because of the unusual process used to create his pieces, and his impeccable standards for completion, his contracts for sale specifically state that the delivery dates are only estimates.'
Silver eventually dropped his action and went ahead with the deal after it was revealed his legal bills were being footed by Ronald Perelman, a dealer who had fallen out with Gagosian seven years earlier (in a $45m transaction which, naturally, involved a Koons work: a sculpture from the Popeye series, 2002–, which Perelman paid $4m for). Many saw Perelman's involvement in the Silver case as revenge against Gagosian who had described his former friend and client as a 'deadbeat' and 'bully' in court papers.
Nor has Koons kept Zwirner's lawyers idle. In 2017, the gallerist reached an agreement with Italian Old Master dealer Fabrizio Moretti to settle a $6 million lawsuit. Moretti claimed Zwirner had sold him a misnumbered edition of Koons' Gazing Ball (Centaur and Lapith Maiden) (2013).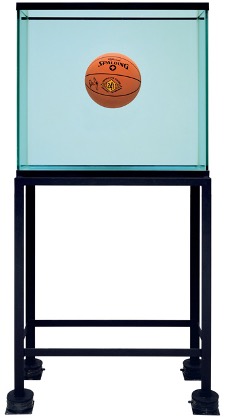 Pace will show a single, unnamed, sculpture at its Palo Alto space in 2022, followed by a exhibition at the much larger New York gallery dvoted to a new body of work apparently years in the making. Announcing its representation the gallery, headed by Marc Glimcher, said of the artist: 'Koons has repeatedly tested the limits of both fabrication and art history, simultaneously redefining Minimalism and Pop Art. His work marries rigorous conceptualism with commercial aesthetics to create spectacular displays with an unparalleled degree of technical finesse. Pace has always engaged with artists who possess original vision like Koons. His oeuvre expands the legacy of the gallery along the greats of the 20th century who comprise Pace's foundational programme such as Calder, Agnes Martin, and Mark Rothko… transcending time and geography, high and low culture, Koons's art imparts a visual experience of the sublime.'