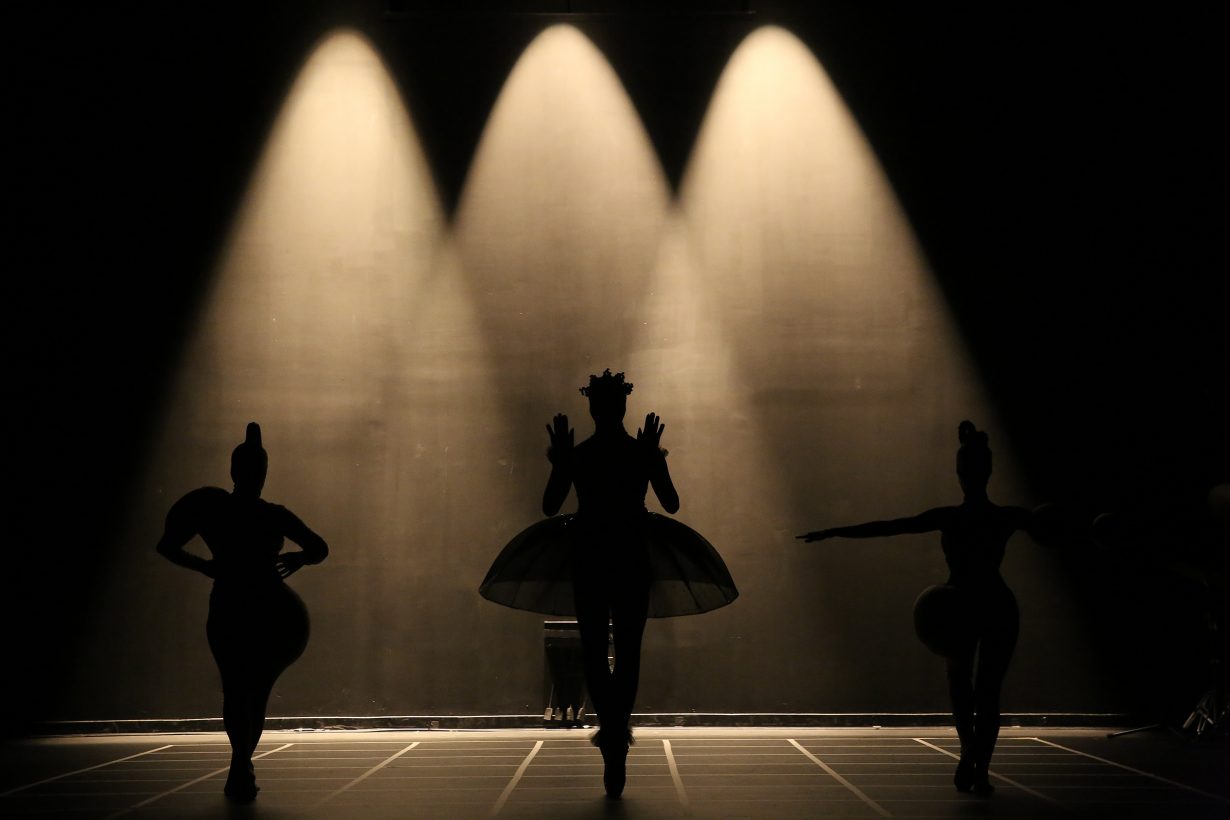 An additional £125,000 awarded to organisations including Centre Pompidou, Green Papaya Art Projects and Bold Tendencies
The Outset Contemporary Art Fund has announced the six recipients of its grants programme, dedicated to supporting challenging new art projects led by museums, galleries and public institutions. Totalling £275,000, the grants are awarded by Outset Partners, the largest international private grant programme funded by individuals. Performa, the long-running US-based performance art organisation, will receive the £150,000 Transformative Grant, while an additional £125,000 in Impact Grants will be distributed to UK charity Artists in Residence, London's nonprofit Bold Tendencies, Paris's Centre Pompidou, the Filipino organisation Green Papaya Art Projects and the International Curators Forum.
The Transformative Grant will allow Performa to work towards the digitisation of their archives, presented via a new digital platform called 'Living Archives'. The project will make accessible works developed by Performa since its founding in 2005, encompassing visual art, dance, theatre, music, film and public art, to the general public. 
The five £25,000 Impact Grants will go towards supporting specific initiatives proposed by public institutions, selected for their ability to respond to the critical issues facing the cultural sector: Artists in Residence's School Residence Programme will connect schools in the UK with visual artists to create bespoke projects for young people and their teachers; Bold Tendencies, based on a rooftop car park in South London, will work with Feilden Fowles Architects to transform and expand its spaces; the Centre Pompidou's research project 'Graphic Cultures of Dissent' will reflect on how to build a collection of militant documentary sources and artworks, to highlight the relationship between activist, artistic and graphic practices; the Shri Vishayas Project, led by Green Papaya, is an educational platform involving artists, creative professionals and cultural workers working in the Indigenous Panay Bukidnon communities in the Philippines, to exchange knowledge through dialogues and workshops; and the culmination of International Curator's Forum 'Diaspora Pavilion 2' will be an exhibition held during the 59th Venice Biennale in 2022, with further iterations including site-specific commissions and exhibitions presented in partnership with the Whitechapel Gallery and Block 336, London.